Autumn Renewal - A Retreat for Women with Erika Tourell at The Long Barn, Hampshire - 8 - 10th November 2019
Join us for a wonderful opportunity to slow down and drop into our original nature of Womanhood to strengthen our bonds with Mother Nature and each other.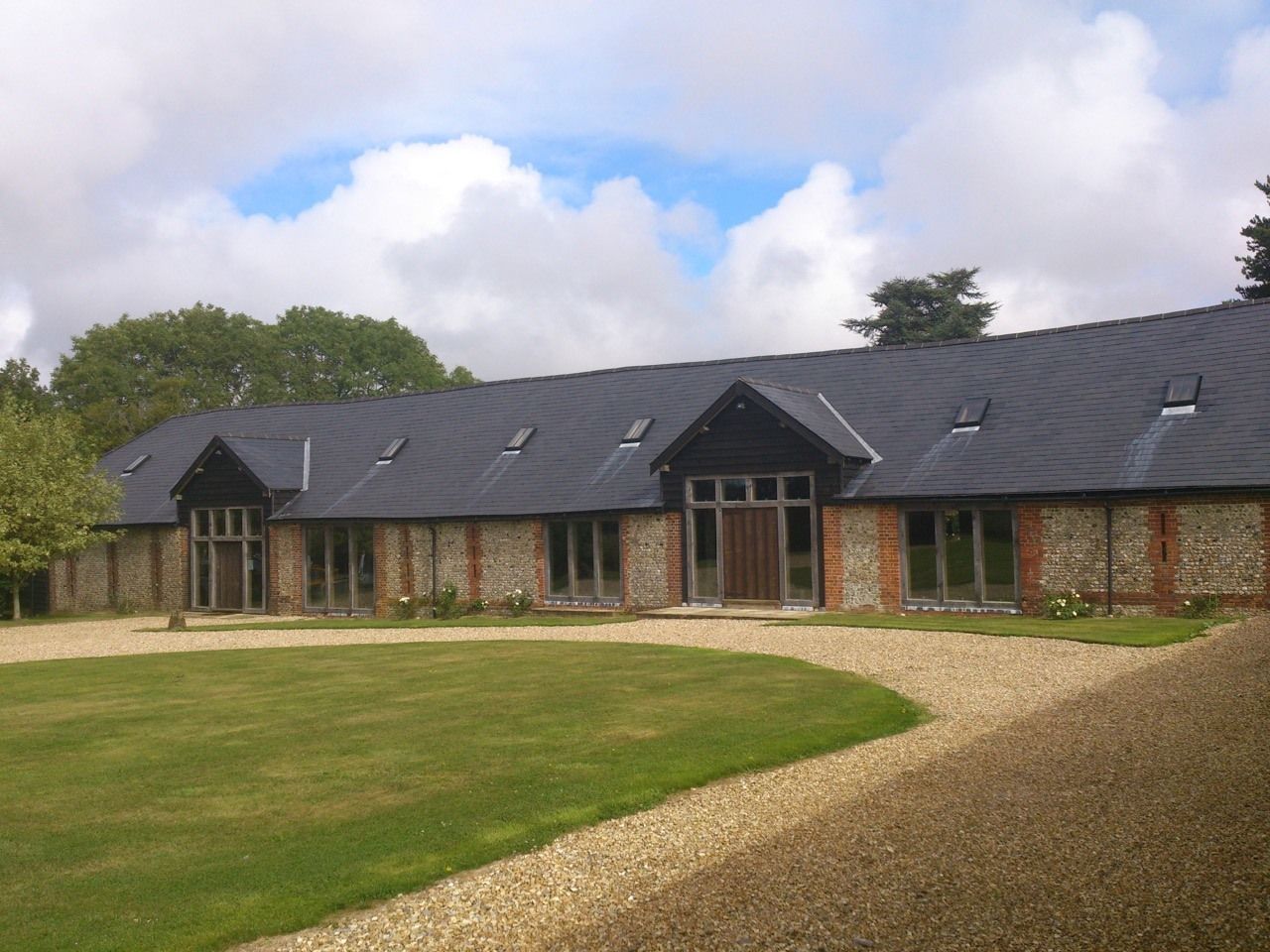 "By coming together in sacred ritual with our community, we are restoring our relationship to the Earth, our Mother. As we re-establish our belonging in one another's hearts, we quell the 'never-enoughness' that drives so many of us to accumulate, achieve and produce beyond our (and Her) means. We let ourselves rest in the kindness of our togethering. When we share our stories and dreams, we are accepting help in the shouldering of responsibility and despair. By extension, our windfalls and triumphs belong to us all. In witnessing each other, we are cross-pollinating our wisdom and broadening our storylines, moving from competition to collaboration."
Toko Pa
This weekend will provide a beautiful refuge where we can take some quiet time for ourselves. In that space we find our essence, our instincts and we find we know all we need to know. In this place of deep knowing we can let go of the frantic search for perfection and allow transformation to occur in a gently organic way.
Our venue is one of the most spacious and exquisite barns in Hampshire, amidst spectacular rolling countryside, offering breathtaking views from one of the highest points in the South Downs National Park. The oak-framed building and flint walls that date back to 1764 have been lovingly restored by the owners. The large open space creates a majestic atmosphere providing a blank canvas on which to create a truly bespoke occasion.
The vegetarian / vegan food will be lovingly prepared by our talented chef using seasonal ingredients, organic wherever possible.
There will be an opportunity to book healing treatments with one the best bodywork therapists currently working in London, Basia Wiacek.
We will have time to come home to ourselves, enjoy new friendships and there will be time and space to connect with nature in all of her autumnal glory (weather permitting!).
Schedule (subject to change)
Friday
3pm Arrivals / tea and settling in
4.30pm Opening circle / Yoga
7.30pm Dinner
9pm Yoga Nidra
Saturday
7.30am Tea
7.45am Yoga
9.30am Breakfast
1pm Lunch
4.30pm Afternoon Session
7.30pm Dinner
8.30pm Woman's Song/ Prayer Circle
Sunday
7.30am Tea
7.45am Yoga
9.30am Breakfast
12.30pm Yoga Nidra / Closing Circle
2pm Lunch and Farewell
Exchange (per person)
Shared room £395.00
Private room £525.00
About Erika
Erika has been studying and practicing yoga, meditation and healing for over thirty years and has been teaching for almost two decades in London's top yoga studios and internationally. She is a part of the Triyoga Teacher Training Faculty and works also as a Wellness Consultant and Bodywork Therapist. Her great passion is to hold space for awakening and healing into wholeness, allowing people to discover who they truly are and what they are here for, at the same time uncovering a love for self, life, nature and humanity.
About Basia
As a passionate bodyworker, Basia has dedicated many years of her life to understanding the human body and deepening her knowledge on the interdependency of the emotional and spiritual health with the physical. The body always strives towards healing and harmony as the whole of creation does too. All we need to do is align ourselves with our original state of being and let the energy flow in its' natural direction…towards grace.
With over 15 years of experience in the field of bodywork, Basia uses her powerful intuition together with her skills in zen shiatsu, acupressure, deep tissue, thai and mexican massage and teishin. She works on balancing the subtle meridian system using pressure points and opens up the muscular structures with deep tissue massage. Her sessions are nurturing and deeply restorative.
Basia has spent extensive time in Mexico studying to be a Hridaya (Sacred Heart) Meditation teacher. She is also fascinated with the symbology of the Sacred and is a talented visionary painter. Basia enjoys holding space for heart opening circles of devotional singing, meditation as well as contemplating poetry and inspirations from great masters and mystics.
For more info and booking please contact erikatourellyoga@gmail.com.
Retreats listed on our website are organised and managed by our teachers. The Life Centre holds no responsibility for bookings, please contact the teacher listed above directly for any enquiries.