Anita Goa & The Power Of Yoga
Islington teacher Anita Goa speaks to us about her yoga journey, the importance of curiosity, intuition and yoga as the fountain of youth.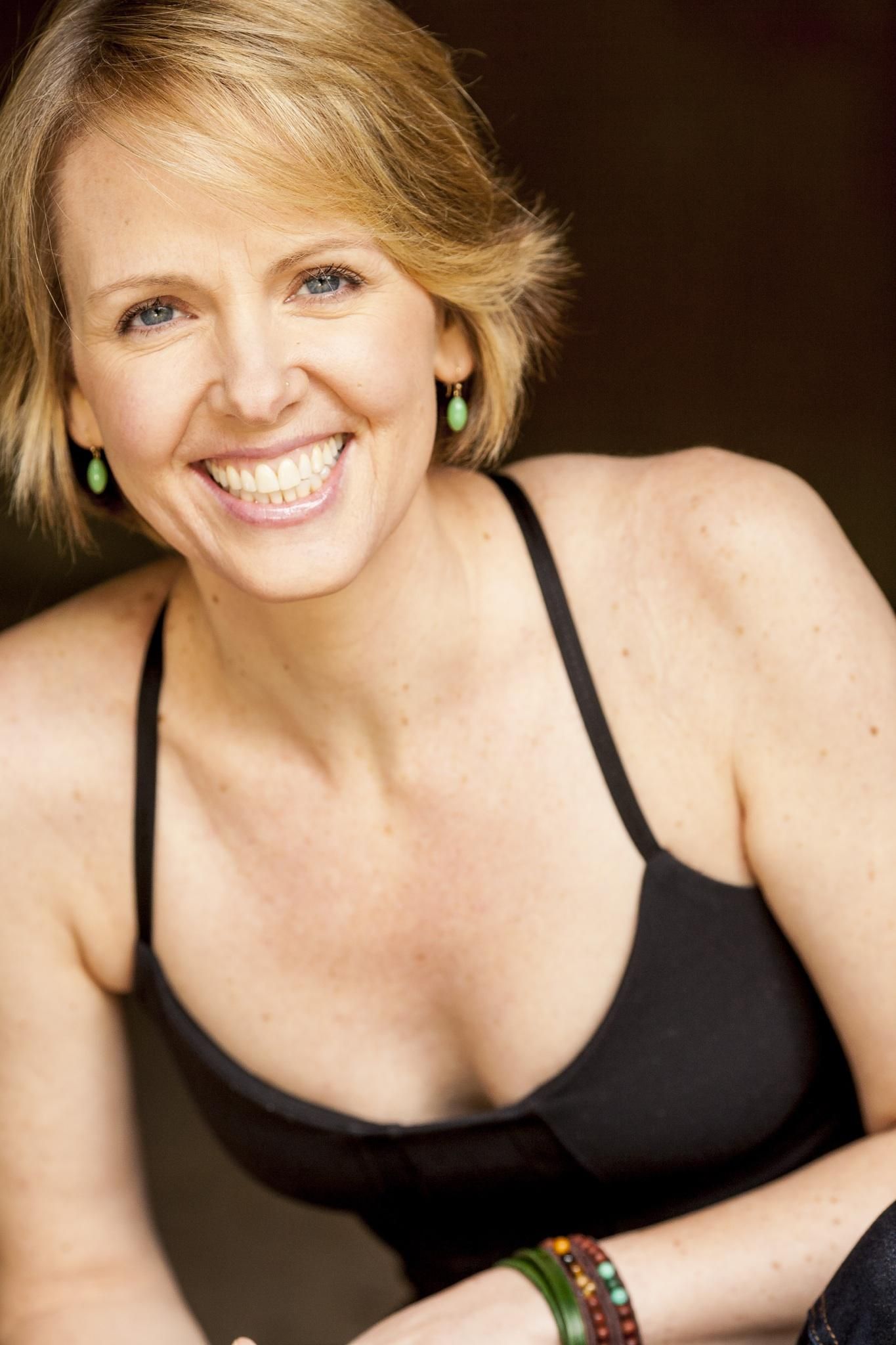 How did you first get into yoga?
I was living in NYC. It was 1997. At the time my Prana was depleted from teaching 20 aerobics classes a week for the last 3 years. I was seeking something else to do. One day I walked by a store shop window and saw a book called 'Power Yoga' by Beryl Bender Birch. I judged the book by its cover, went in and bought it. Intuitively I knew it was for me. A few weeks later I signed up for Beryl's 6 week beginner Ashtanga yoga class. Six month after that I started her teacher training.
What inspired you in the early days and what inspires you now?
I am endlessly fascinated and inspired by people, creativity, the creative process and stories. There is always something to be learned everywhere. Life is yoga. Yoga is life. It's never boring and that is inspiring to me. If you're bored you've lost your curiosity. It wasn't curiosity that killed the cat, it was the lack of it!
Tell us about the style you teach, Goa Flow
Goa Flow is very Ashtanga based in that we always connect breath with movement, but unlike Ashtanga I change it up every week to flow to the cycles of the moon. I can't do the same thing all the time anymore. Some weeks we have a lot of energy other weeks we don't, but I have found creative ways to sequence my flows around it. I try to teach my students to stay with their breath no matter pose or situation. The breath gets you through anything. On the mat and off the mat is the same thing.
What is your single favourite asana, and why?
It used to be pigeon pose, but now I love headstand, probably because I am at a major crossroad in my life and I find it puts me right in the moment, gives me perspective, calmness and focus to follow through with finishing my projects.
What do you do other than yoga?
I love to dance, walk, work with weights/resistance bands, bike (although the London streets scare me, so I have to muster up some courage and get a helmet before I venture out) and I play/run with Lars, my 7 year old son.
Why do you think others should take up yoga?
It's the fountain of youth, it truly is. The way yoga works your breath, spine, all systems of your body is incredible and truly the best thing you can do for yourself. It's essential and if you don't like it you owe it to yourself to acquire the taste. I am 45 and never ever imaged I would feel this good at this age. I owe it all to yoga, and I know yoga will help me for decades to come.
What is your personal motto?
Always follow your intuition. I call it the voice that never argues. When I do my life flows, when I don't I get stuck. It's always right.
Anita teaches Dynamic Flow at Islington on Thursday 9.30-10.45am and Sunday 6-7.15pm.
Meet Anita on the Mat
Join Anita for Dynamic Flow on Thursday mornings or Sunday evenings.
Book a Class
---