Ashtanga Yoga Holiday with Joyce McMiken & Marcos Rodriguez - June 2020
Join Joyce McMiken and Marcos Rodriguez in the South of France in June 2020. Morning Mysore practice for Ashtanga practitioners and slow flowing alignment based class for non-Ashtanga practitioners. Coming together in the afternoon for restorative yoga, pranayama, meditation and philosophy.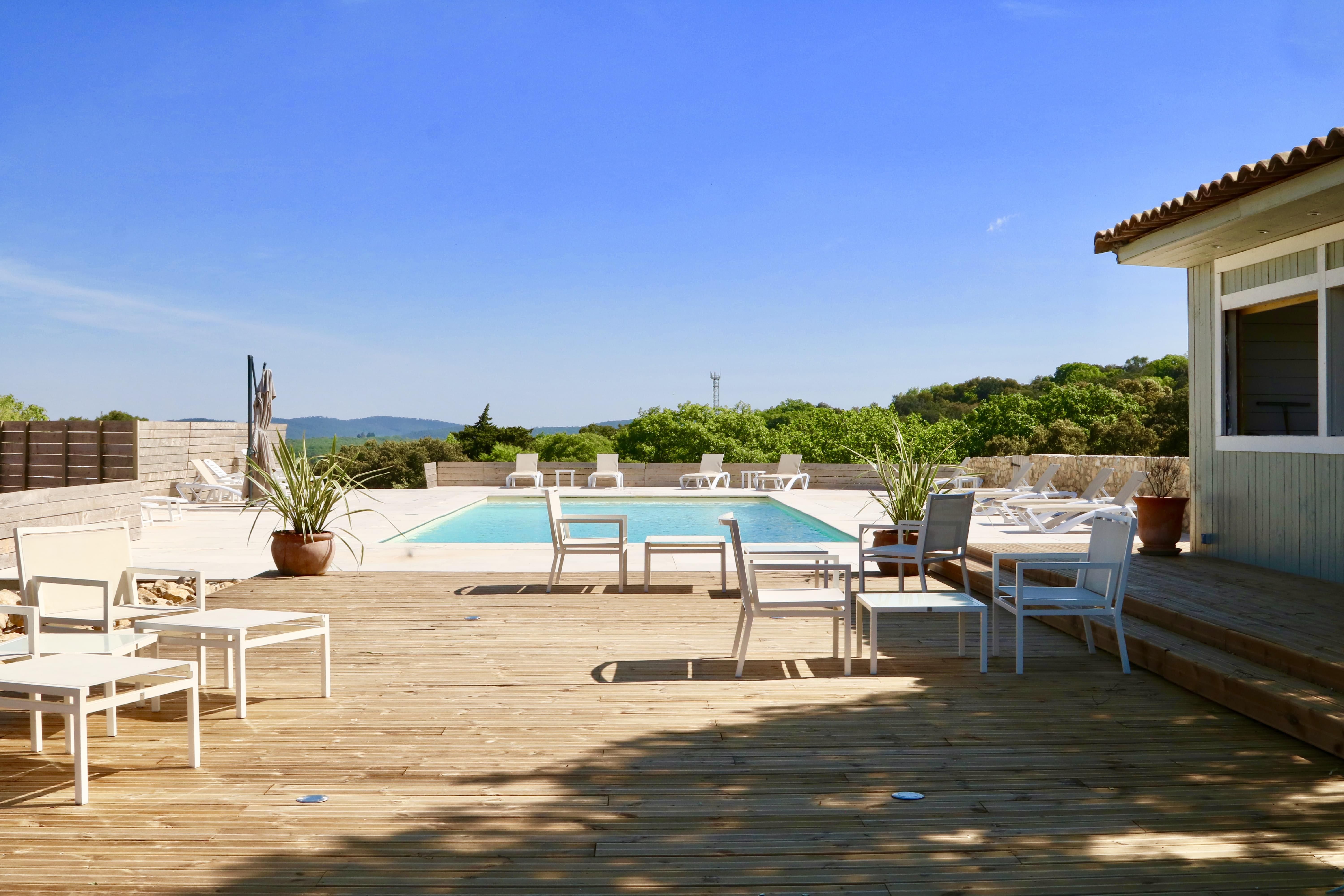 Our venue is set within 97 acres of meadow/woodland in the Languedoc region of southern France. It provides luxurious boutique accommodation, nestled in the heart of some of the most spectacular scenery of the south of France. The expansive swimming pool (96m²) is set into the hillside above the accommodation, enjoying views in all directions across the rolling hillside. A large flagstone terrace and shade-speckled decking surround the pool. From the doorstep you can walk for miles enjoying the beautiful wild countryside and wild swimming in the many rivers or walk down to the local market town.
Choose from one of two 5 night retreats:
Retreat 1 - Saturday 6 June - Thursday 11 June (includes slow flowing alignment based class for people who choose not to practice Ashtanga Yoga).
Retreat 2 - Friday 12 June - Wednesday 17 June (includes morning introductory Ashtanga class for beginners)
For more information:
https://www.findthebalance.co.uk/ashtanga-yoga-holiday-2020