La Dolce Vita Yoga retreat in Italy with Margherita Dal Pra - 13-20 July 2019
Retreat this summer to the beautiful In Sabina estate in Umbria, Italy for a week of delicious organic food, guided yoga, and meditation classes with Margherita Dal Pra. Expect warm and welcoming vibes and a celebration of what it truly means to live well.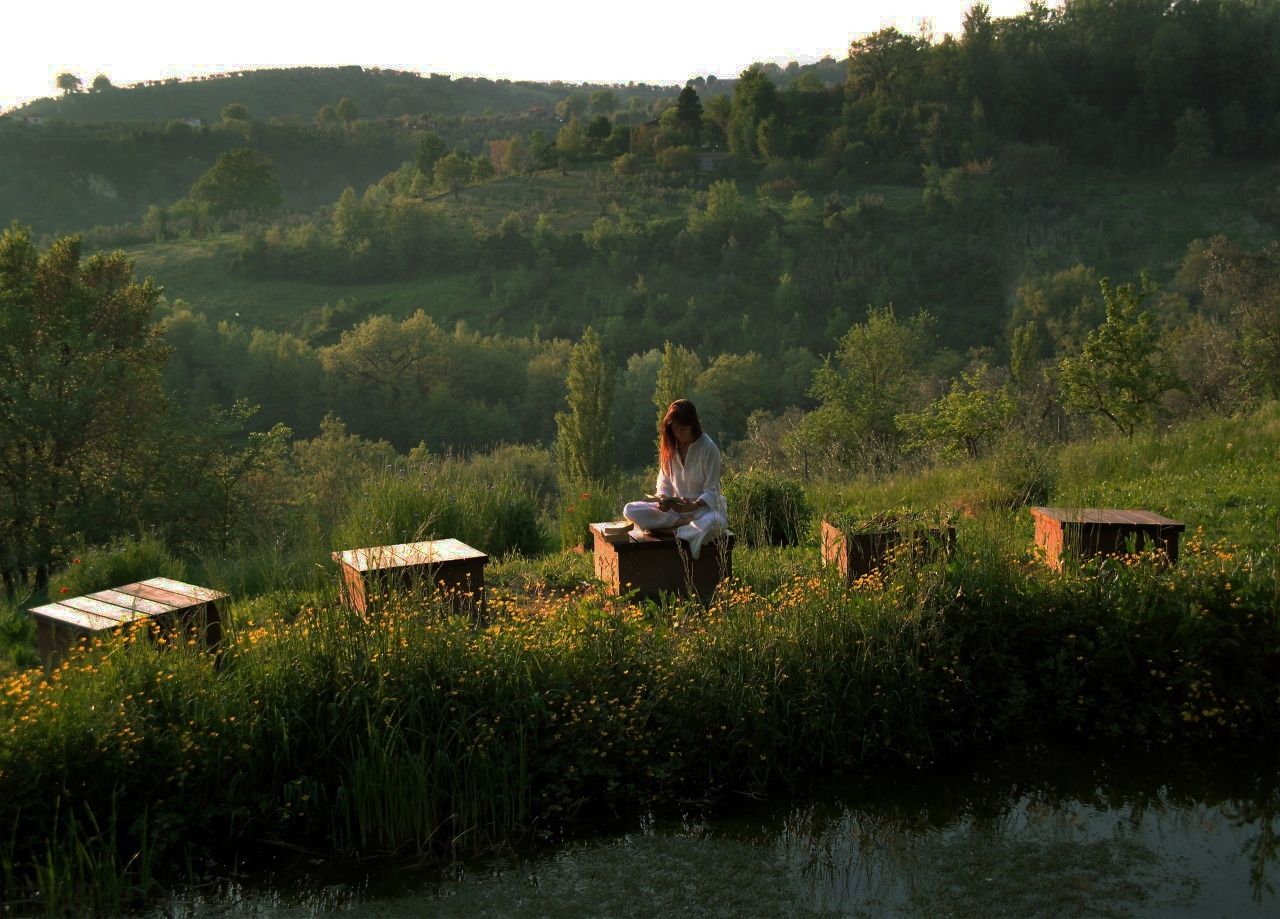 Margherita will lead you through every step of this retreat with her unique combination of experience and care. All sessions will be adapted to the group and modifications of the poses will be offered to cater for all participants and to ensure that everyone is receiving the benefits of the practice and individual attention.
There will be a morning and an evening practice each day. The morning sessions are invigorating and cleansing for the mind and body, and the evening practise incorporates meditation, yoga nidra and relaxation. Two half days or one full day off mid week to explore the beautiful Sabine hills and sightseeing the historic Italian hilltowns nearby.
Depending on the energetics of the class some mornings we will have a light fruit snack before yoga and brunch after practice. Similarly on the excursion days we will change meal schedules to enable free time.
Come a day early early or leave late to spend an extra day exploring Rome, Spoleto, Orvieto, Siena and Assisi (only 45 minutes to 2 hours away).
For full details visit: https://www.yogam.co.uk/retreats/italy-yoga-retreat/