Mysore Ashtanga at Notting Hill
Welcome to an Autumn Mysore update from The Mysore team in Notting Hill. There have been a few changes of late so we thought we'd give our new teachers a proper introduction.

Olivia took on the Mysore practice in Notting Hill earlier this year and led the practice whilst carrying her third child who was born at the end of the summer. Since then, her friend and co-teacher Natalie has been holding the reigns.

Olivia and Natalie met on adjacent mats in several Mysore studios in London around 10 years ago. They bonded over working out the intricacies of the Ashtanga third series, often finding great humour in the process.

They have both learned the Advanced A and part of Advanced B Series with Eileen Gauthier and influential KPJAYI Certified teacher Philippa Asher, and continue to do so today. When possible, practising with Sharath, holder of this lineage.

Both are yoga teachers of great depth, compassion and experience. They also both have inspirational mothers to thank for introducing them to the magic of yoga!

Together they make an excellent team and we feel lucky to have them.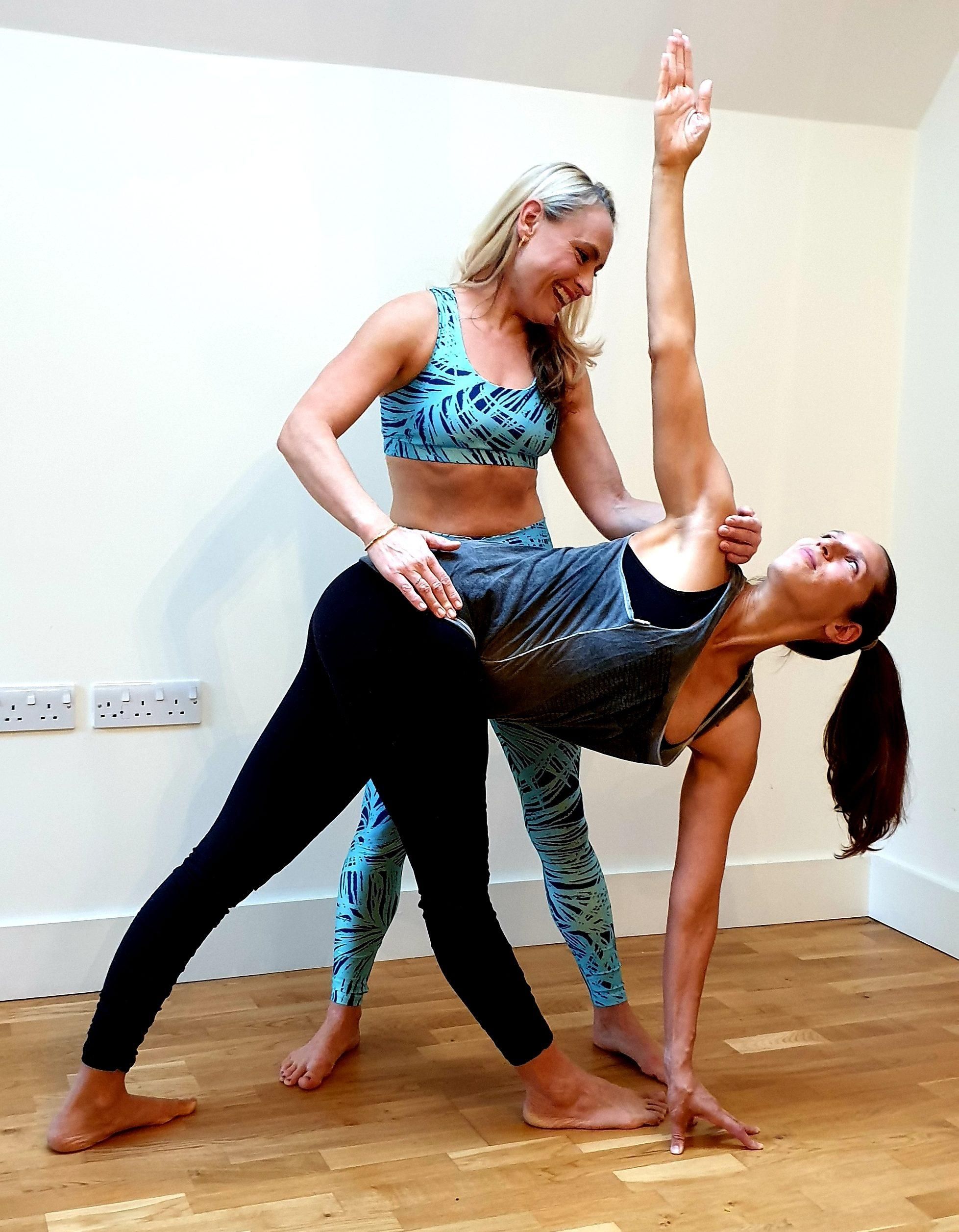 About Mysore at Notting Hill
Mysore classes take place Monday-Friday, except for on moon days (Full and New Moon).
We start at 6.30am and finish at 9.15am but it's important to remember you can drop into the Mysore session at any time and stay for as long as you wish.
For beginners, this could be half an hour, and for the more seasoned practitioners, up to an hour and 45 minutes. Or maybe you are tired and just need to do sun salutations that day - it's your time and your mat and we are there to help you.
We recommend you come 3+ times a week to get the most out of the practise.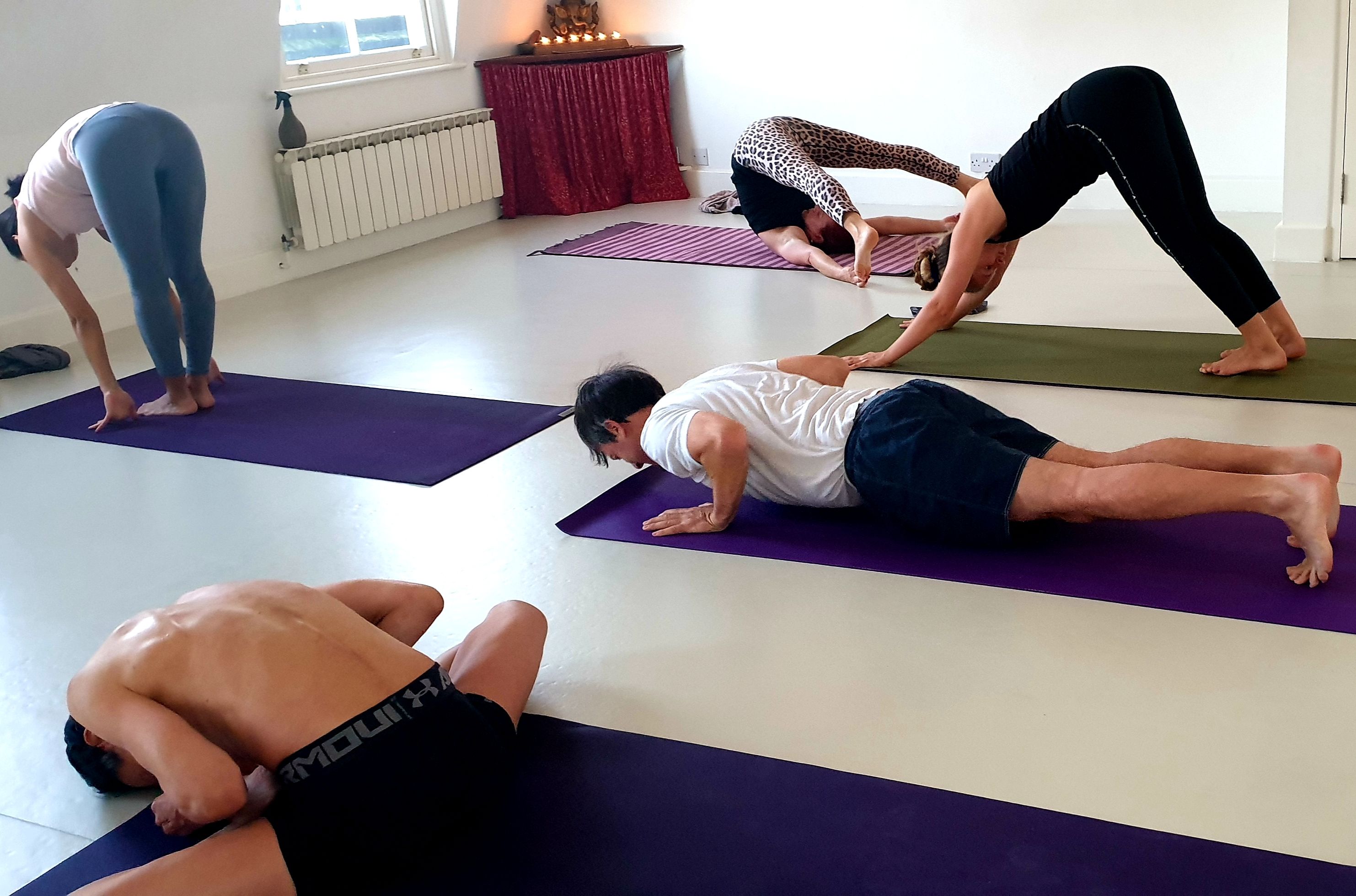 Meet Our Teachers
Olivia (right) says:

"The Mysore self-practise is unique in that it is individual to each of you, so I looking forward to get to know each of you personally and help you on your journey through the postures, using hands-on adjustments, tailored to your body's specific anatomy and ability."

Natalie (left) says:

"I am excited to be working with Olivia at The Life Centre. This is not just covering a class. This is nurturing a community I feel connected to in a style of yoga that can be adapted to suit all body types and lifestyles. I aim to co- create a moving, breathing meditation practise that is bio-mechanically sound and a source of joy for the rest of your life."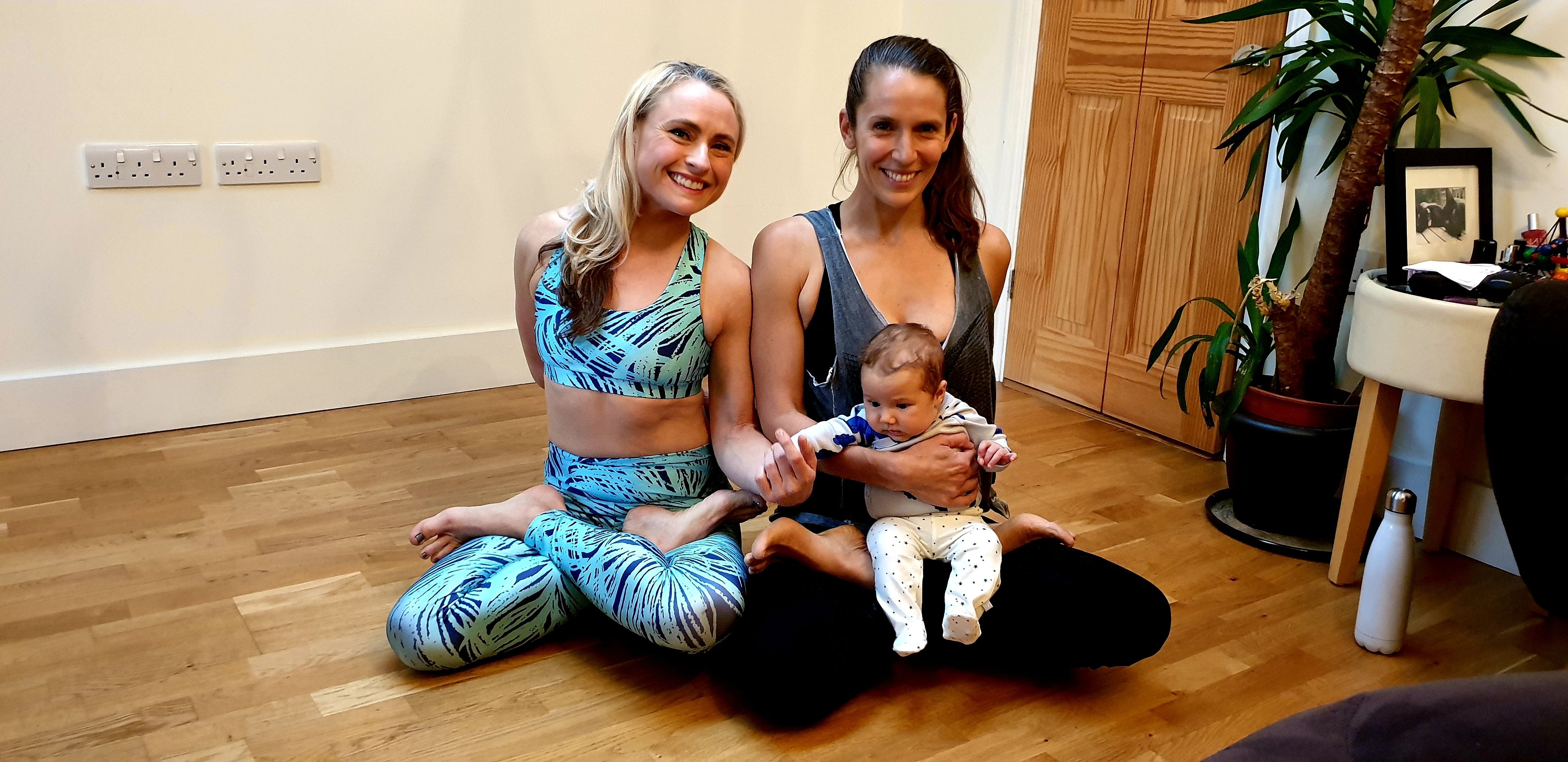 What Our Students Say
"You arrive on your mat and you immediately begin a practice that that is not about work or its many worries but only about you and Ashtanga yoga. No matter how busy your day might be, or stressful, or how ever many things are weighing on your mind, you will find that the only thing absorbing you will be the pose you are in, the next demanding and fun posture and the flow of the yoga. The result is a very mindful and meditative practice, that focuses you into one place."
"Ashtanga yoga at the Life Centre gave me a solution to my knee injury, which did not quite heal with physio."