Honouring Life and Death - A Return to the Sacred Autumn Equinox Women's Retreat with Erika Tourell and friends, Porthcurno, Cornwall 1st - 6th October 2023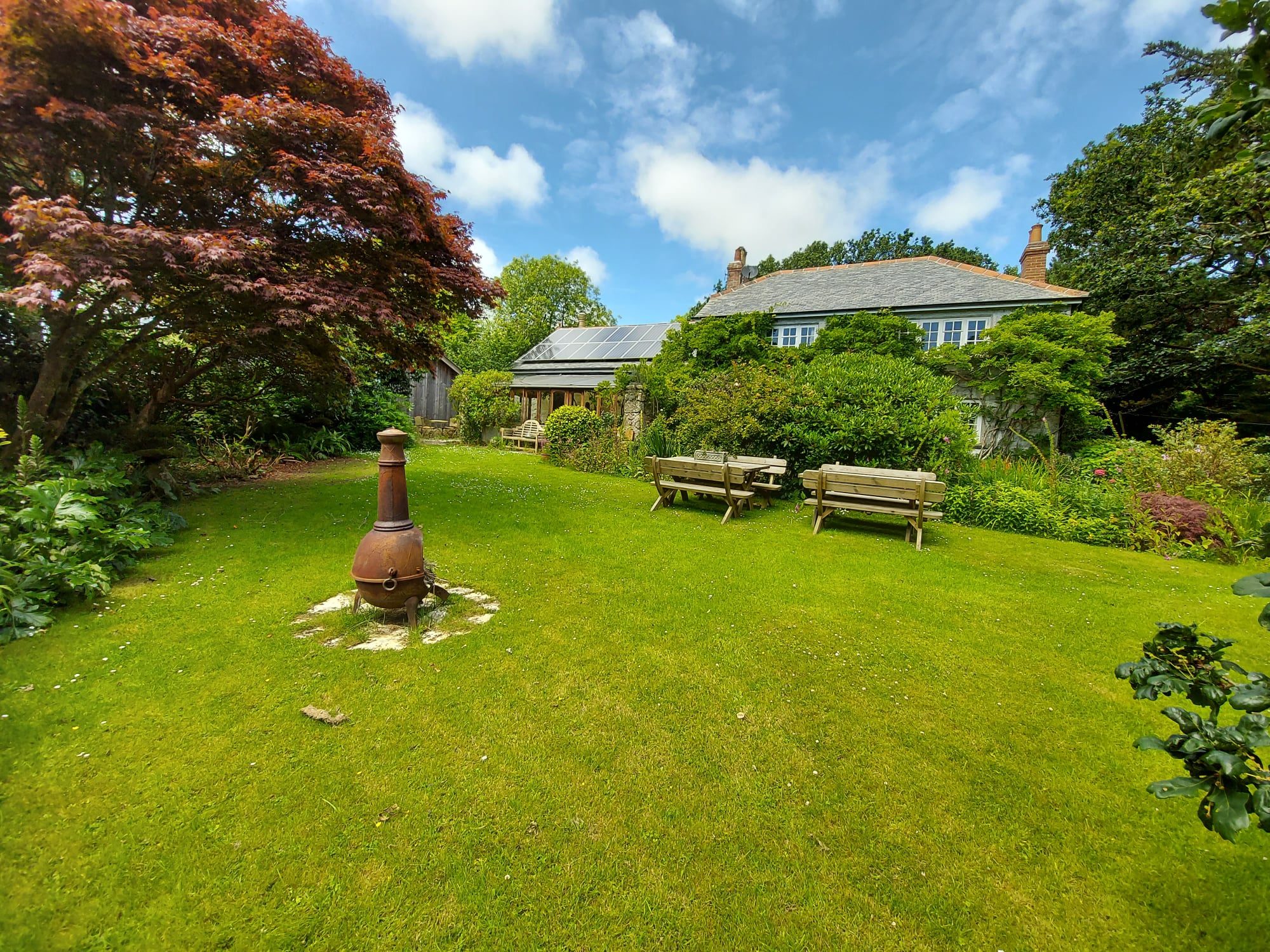 "How shall the heart be reconciled to its feast of losses?" Stanley Kunitz
Death is something we all must face, sooner or later. In our Western culture we have not been taught to grieve, and we have been taught to ignore death.
If we wish to choose life, we must also choose death, and make friends with it. Each change, each new beginning starts with a letting go of what came before - a shedding of the old ways, old habits and beliefs. A birth holds a death at its beginning and a death holds a birth at its end.
With autumn comes the invitation to let go, to make compost from the things that no longer serve us. Winter is made easier by shedding what weighs us down, wears us out, allowing us to listen more carefully, to simplify and to retreat from the world to conserve our energy to enable deeper rest. It is a descent into the darkness of the 'underworld'.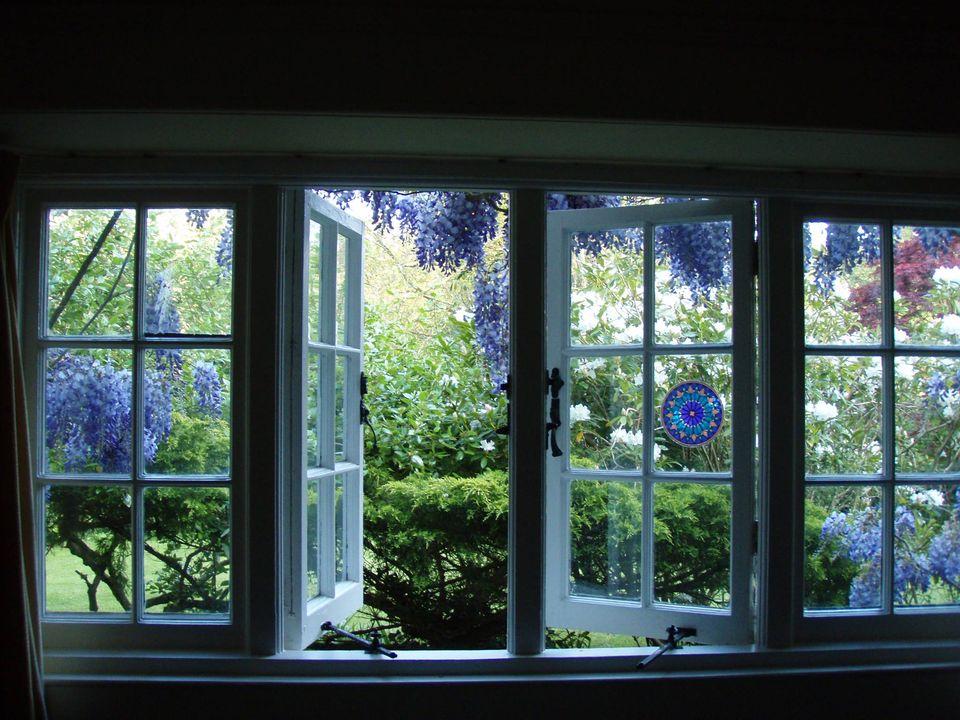 This retreat invites you to take a sacred pause in which you can explore your inner depths. We will be drawing on the ancient and modern traditions of tantra yoga, transformational breathwork, guided meditation, yoga nidra, sound baths, voice activation/singing, somatic movement/dance, womb healing, erotic embodiment, hands-on healing, nature connection, gentle plant medicine (oils, sprays, tinctures and teas), sharing circles, ritual and ceremony.
For six days and five nights, we will draw on the wild energy of Cornwall to look at our lives and be with what in us is ready to move, to compost and fertilise what is to yet to come. This work is a deep dive into all that keeps you from being full and total in your life.
I invite you to bring your sadness and tears, your joy and playfulness, your brokenness and imperfection, your shadow and your light – ALL of you is welcome.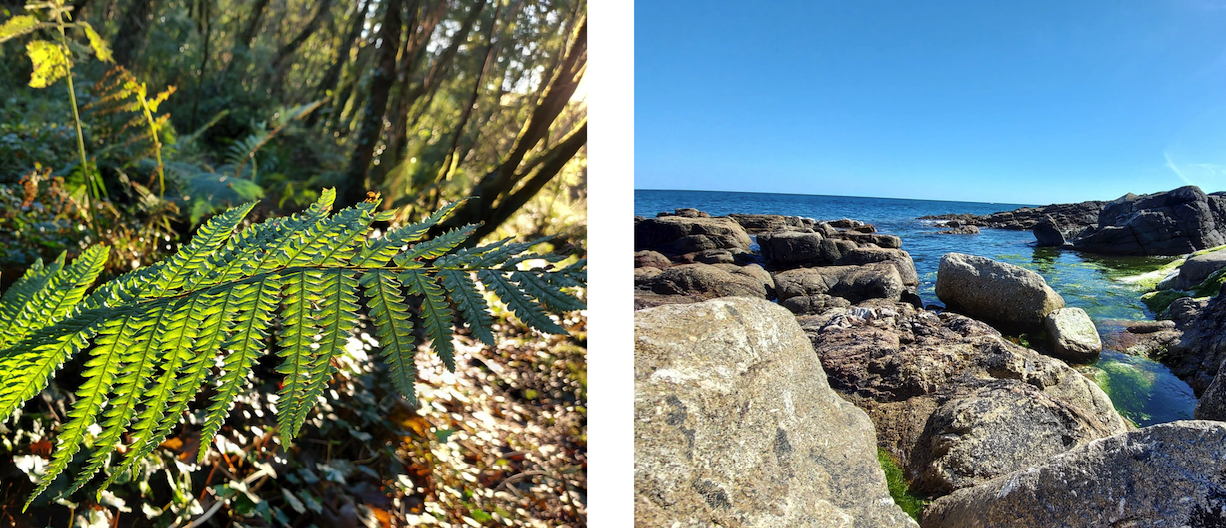 This retreat is for you if...
✨ You would like to be seen and heard, and to connect authentically with others.
✨ You are looking to build more trust - with yourself, your body and the world around you.
✨ You are someone who has experienced pain, sorrow, disappointment, disillusion, despair and would like space to process your emotions.
✨ You have lost a loved one - partner, family member, friend or pet.
✨ You are healing from some kind of trauma.
✨ You are looking for better ways of taking care of yourself, your body/mind and emotions.
✨ You are going through a period of deep transformation.
✨ You wish to embody your vulnerability and speak your truth more easily.
✨ You desire to awaken your Eros - your aliveness, sensuality and sexuality.
✨ You are an activist fighting against social injustice, cultural oppression or exclusion, and fear about the future.
✨ You are looking for a circle of belonging and a loving community of women.
✨ You are looking to cultivate more safety and ease in your nervous system.
✨ You are a highly sensitive person.
✨ You desire to live a more joyful and pleasurable existence.
✨ You want to express your creativity more freely.
✨ You are longing for a deeper connection with nature.
✨ You love ceremony and ritual
✨ You want to treat yourself with more gentleness, kindness and love,
"All the wisdom teachings of the world tell us, through one story or another, that the key to life lies in the manner in which we meet death within and around us. These offerings are opportunities to welcome all that emerges as we turn towards our own death, the deaths of our loved ones, and the 'everyday opportunities to die' that abound in a life fully lived." Kim Rosen
✨ Our lovely Venue ✨
A former artist's residence, built at the turn of the twentieth century set in seven acres of magical woodland, which they share with a two thousand year old man made temple, just one of numerous such Ancient Celtic Sites to be found in the far west of Cornwall. We are off the beaten track, and yet close to both Penzance and St Ives, as well as some of Cornwall's most beautiful sandy beaches and coves.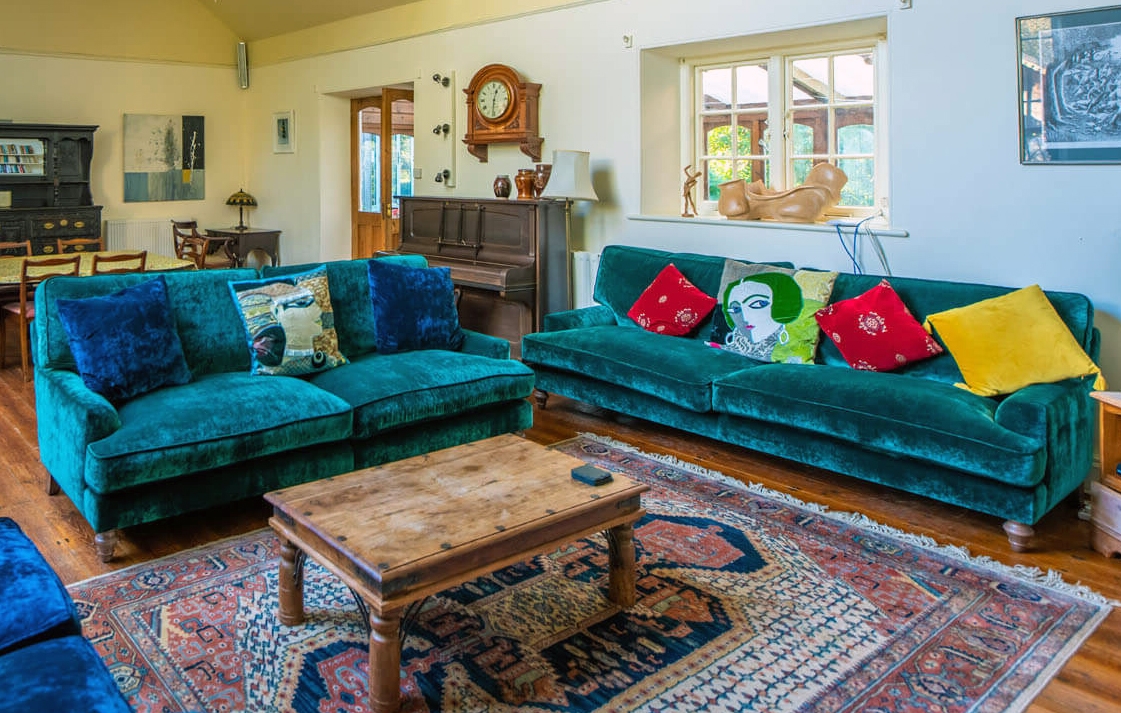 ✨ Erika Tourell ✨
Erika is a Medicine Woman, Somatic Therapist, Breath Worker, Tantra Yoga Teacher and Trauma Certified Wholistic Health Coach.
Her greatest passion is co-creating sacred space for initiation, healing and transformation. She has supported women through the cycles and seasons of their lives for over thirty five years. She facilitates the reclamation of our natural joy, sovereignty, erotic innocence, aliveness and pleasure.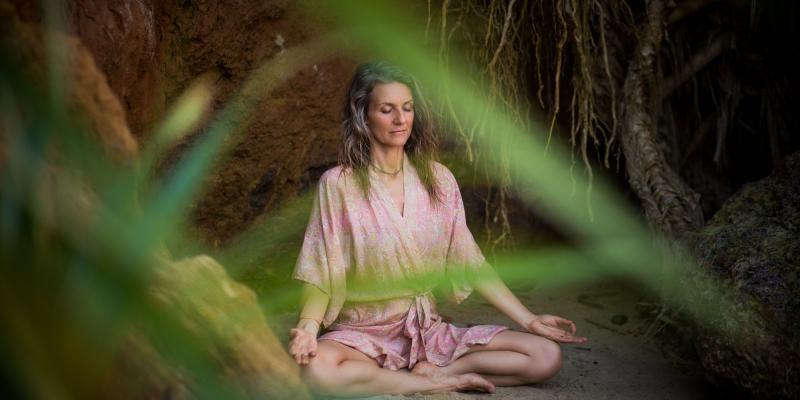 Erika will be assisted by three other wonderful facilitators. This will be an intimate retreat with a maximum of ten women.
For more information and booking please contact erikatourellyoga@gmail.com - 07720 576173