Abhyanga Massage for Women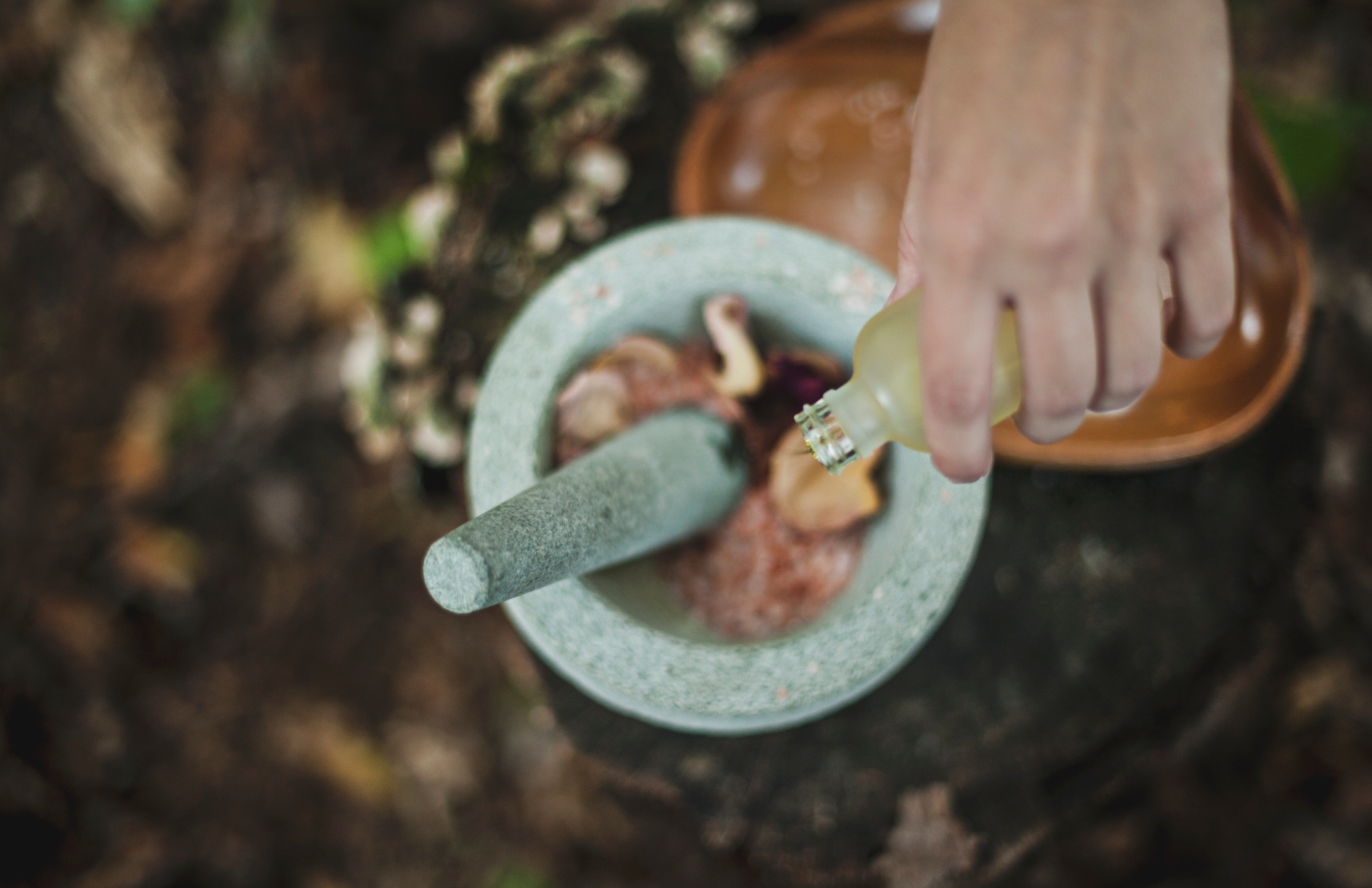 Schedule & Booking
Angela Leslie - Notting Hill
Monday, 13.00-17.00
1hr - £85
Book online below or contact our reception team on 0207 221 4602
Ayurvedic/abhyanga massage with Angela is specific for women. Organic sesame oil is used in strokes and positions that create inner wakefulness along with deep rest. Mildly detoxifying, and energising, the massage is carried out on 6 planes of the head and body. Consecutive and regular treatment is recommended to establish a solid foundation of balance.
To get the most from your treatment please follow these recommendations:
• Arrive a little early to fill in forms and to settle
• Do not eat anything for at least one hour before treatment
• Bring flip-flops and dressing gown to wear when moving to shower afterward
• Apply shampoo directly to the hair before washing to remove oil
• Avoid scheduling your treatment during the first 3 days of your cycle
WHAT IS ABHYANGA?
And what are the benefits?
"Abhyanga" -- the ayurvedic oil massage -- is an integral part of the daily routine recommended by this healing system for overall health and well being. Traditional ayurvedic texts speak extensively about the benefits of this unique system of massage.
Abhyanga provides the means for trans-dermal absorption of the healing qualities of the materials used in the massage, and it helps the skin, which is the largest organ in the body, perform its diverse functions efficiently, whether it is allowing toxins to be released from the body or nourishment to be absorbed by the tissues. It is like oiling the engine of your car -- if you do it regularly, your engine will be in peak condition, and give you years and years of trouble-free performance.
The ayurvedic oil massage is an essential part of your daily routine. This is because the warm, smooth, and oily properties of sesame oil (the best oil for post-partum care) are ideally suited to soothe, calm and restore balance.