Ayurvedic Massage
As sister sciences, Ayurveda & Yoga put everything into perspective in order to keep a balance within our physical, physiological and psychological existence.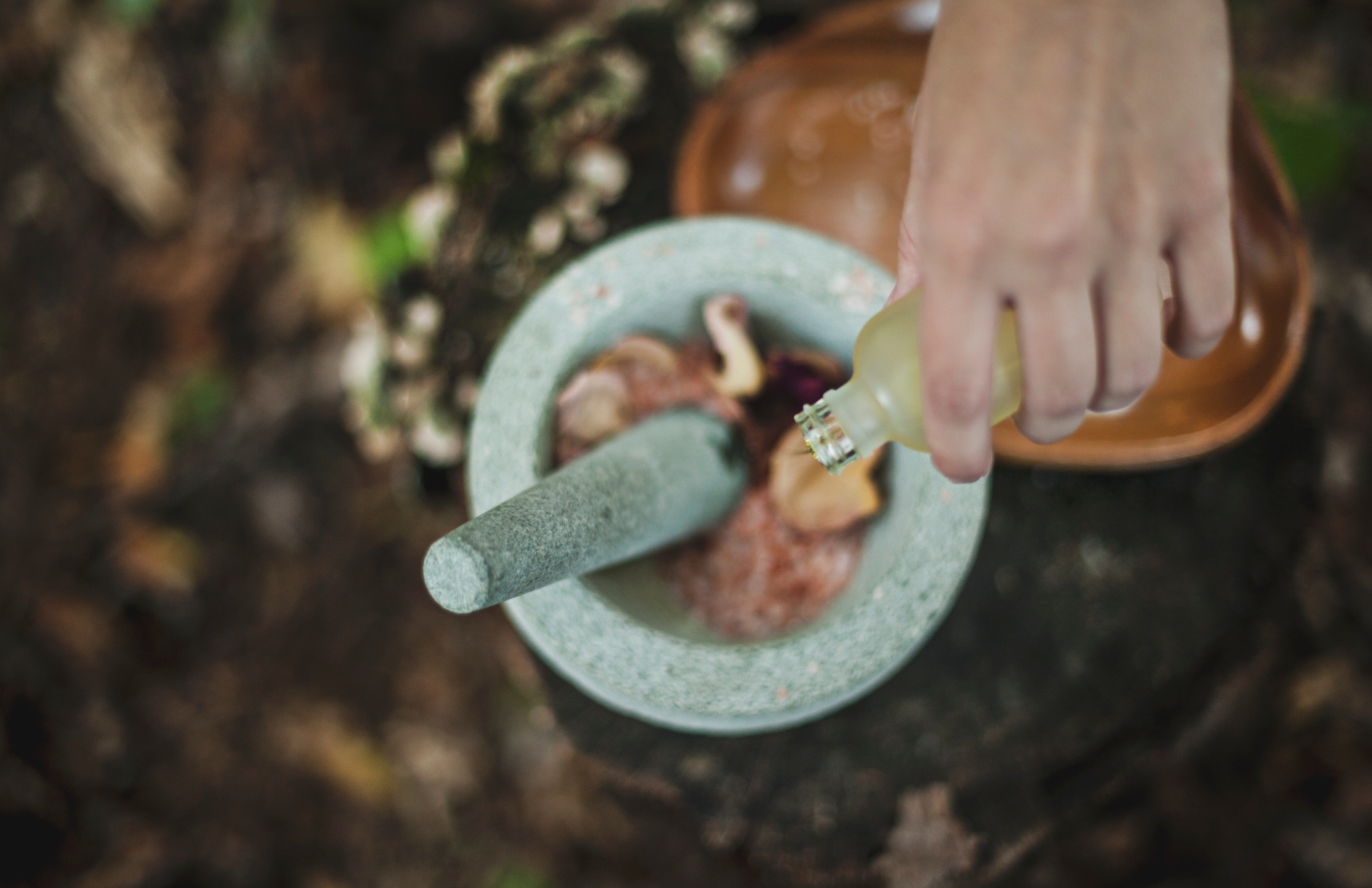 Schedule & Booking
Xenia Bolomyti - Islington
Sunday, 10.00-14.00
Contact our reception team on 0207 042 0919 to book an appointment
Contact
Xenia offers the following Ayurvedic Massage treatments:

Ayurvedic Full Body Massage
Abhyanga helps to balance daily life, promotes relaxation and detoxification, and relieves fatigue, anxiety and skin complaints such as eczema. It also increases body awareness, strengthens all body parts and internal organs. Very beneficial to improve sleep. Ayurveda suggests that a full body massage every 3 weeks will help the body to eliminate toxins faster from the system.
1hr - £70
90mins (includes head massage) - £95
Ayurvedic Back Massage
A massage treatment for your neck, back, shoulders and arms. Excellent for frozen shoulders, sciatica, muscle tensions, strains, backache. A revitalising massage for a full back relaxation.
30mins - £45
45mins - £55
Ayurvedic Head Massage
Shirobhyanga works by releasing the tension stored at specific marma (vital) points of the head and neck and with a firm and gentle rhythm which relieves stress. It also nourishes the scalp promoting healthier hair. Best treatment to eliminate tensions, chronic neck problems, migraines, and improve blood circulation and lymph flow.
30mins - £45
45mins - £55
Ayurvedic Pummelling Massage
Therapeutic ayurvedic herbal powders are crushed in a traditional pestal and mortar and tied into a muslin cloth which forms the medium for this treatment. known in India a bolus. After warming , oil is applied to the body using the bolus and an ayurvedic technique known as pummelling. This is treatment is extremely nourishing, strengthening and rejuvenating.
30mins - £45
45mins - £55
Ayurvedic Detox/Exfoliation Massage
Ayurvedic detox treatment, specific ground ayurvedic herbs are vigorously rubbed over the body to help draw out impurities and reduce water retention. Udvartana is good for exfoliation, cleansing skin, pure blood circulation.

30mins - £50
45mins - £60
Ayurvedic Facial Massage
Ayurvedic face massage – an ancient procedure that will leave you smiling with a visible natural face lift. Working on the face , neck and head , Mukhabhyanga is a remedial therapy where firm pressure lifts facial muscles leaving youthful glow that is a result of regular treatments. Massage to marma(vital) points increases energy flow and is also beneficial for problem lines.
45mins - £60