Energy & Crystal Therapy, Stress healing and Nutritional Coaching with Alexandra Berthault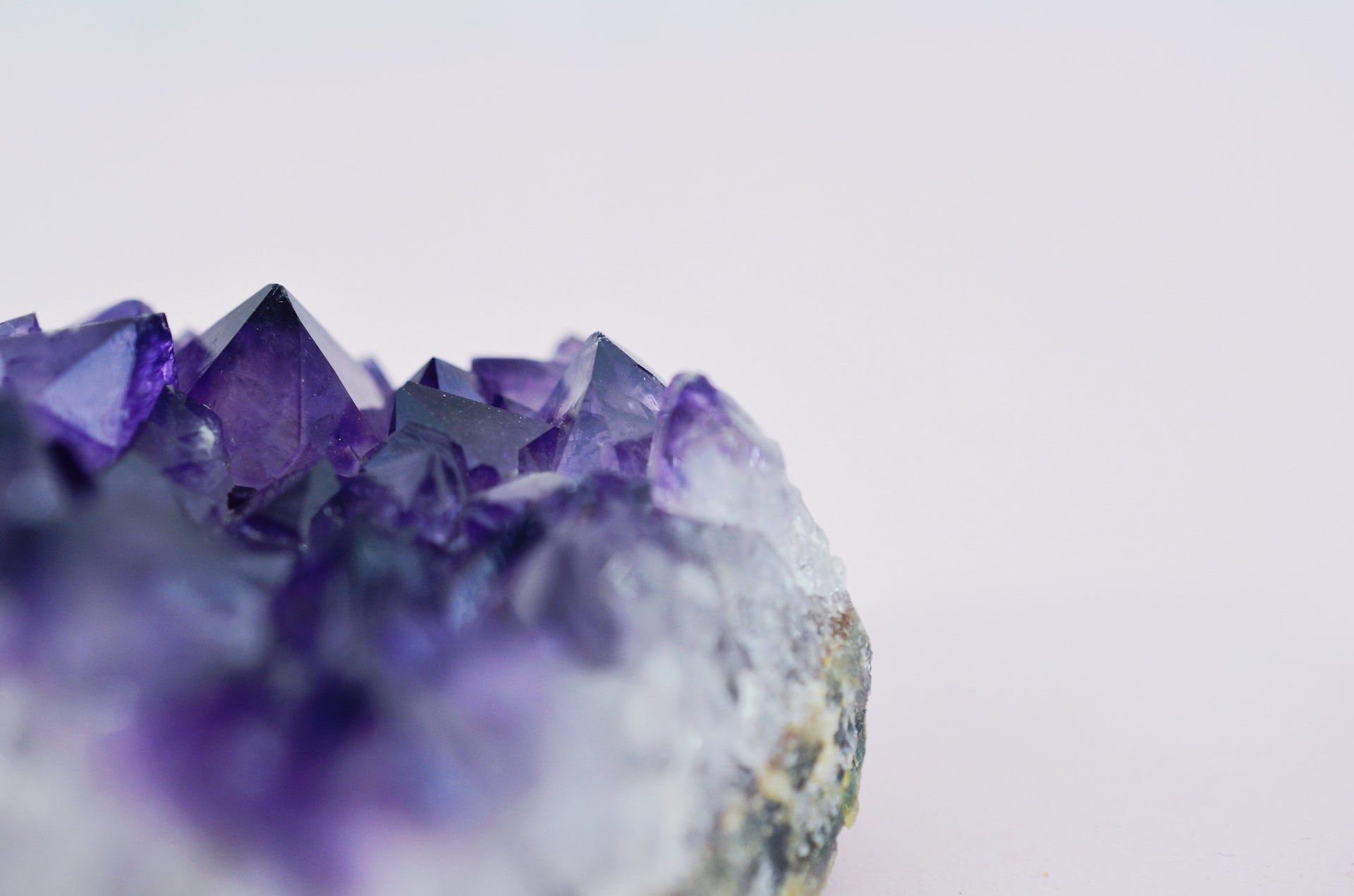 Schedule & Booking
Alexandra Berthault - Notting Hill
Mondays 8.30am - 12.30pm
First consultation 50 min - £89
Follow-ups 30 min - £69
Tailored packages available (and combinations with astrology charts)
To make an appointment: chezfengshuilondon@gmail.com
Crystal and Energy therapy both promote clearing, energising, and calming of your general well-being by activating the natural healing process within all of us. Some of the benefits are:
• Easing of physical and emotional tensions
• Supporting the recovery of existing symptoms
• Encouraging clearing and uplifting or relaxation on all levels
What is a Crystal/Energy Therapy Session Like?
You sit on a chair or lie down on a therapy bed while Alexandra channels some healing. If you are having crystal therapy, crystals will also be placed around you.
You may experience deep relaxation or some warmth or coolness during the session.
Crystals are powerful and effective tools for energy work and transformation, as they contain a number of special vibrational properties, that interact with us on many levels. Every crystal has a unique vibration which is influenced by its colour, chemical composition, inner atomic structure and outer form. It is this distinct orderly structure that enables crystals to absorb, reflect, transform, transmute, balance, direct, amplify, clear, or focus, the subtle energies.
Trained as an energy healer, Alexandra will assess your auric field (physical body, mental, emotions, beliefs) for any imbalances. Imbalances can occur due to stress, illness, emotional and mental tensions or even as a result of changes in various aspects of your life. From the assessment, Alexandra will channel energy to correct these.
Stress Healing - stress is essential for survival. However, when our coping mechanisms become weak, it's our entire immune system that becomes affected.
Through guided meditation these sessions offer you the tools to release that overwhelming feeling.
Health Coach and Nutrition
Health coaching enables people to create real change in every aspect of their life, including their diet, fitness level, career, relationships, home environment and general wellness. Alexandra can assist with a range of health-related issues including weight loss, stress, digestive problems, blood sugar regulation and chronic conditions. These coaching tools include meal plans, exercise and sleep routines, stress management and problem- solving strategies.
Basic Package - £149:
Individual Dive Deep Session
15-minute initial phone consultation
You're a former client or you are someone seeking just a one-session deep dive with just one specific health issue or goal OR someone who would like to experience a coaching session prior to choosing a package.
1 Coaching Appointment (60-minute session)
Personal Health Assessment
Food Journal Analysis
Detailed session follow-up notes including action steps, recommended articles, recipes and handouts
.
Intermediate Package - £499:
8-Week Nutritional Kick Start
You're ready to up your game, reboot your daily routine, and truly achieve the results you desire. 8 weeks is the perfect amount of time to map out a plan of attack to take your health, fitness, and mindset to the next level and beyond.
1 Coaching Appointments and 3 Follow-Ups
Weekly Check-Ins
Personal Health Assessment
Food Journal Analysis
7 Day Custom Meal Plan
Meal Prep Guidance and Guide
Fitness guidance
Detailed session follow-up notes including action steps, articles, recipes and handouts
E-mail and text support (M - F 9am - 6pm)