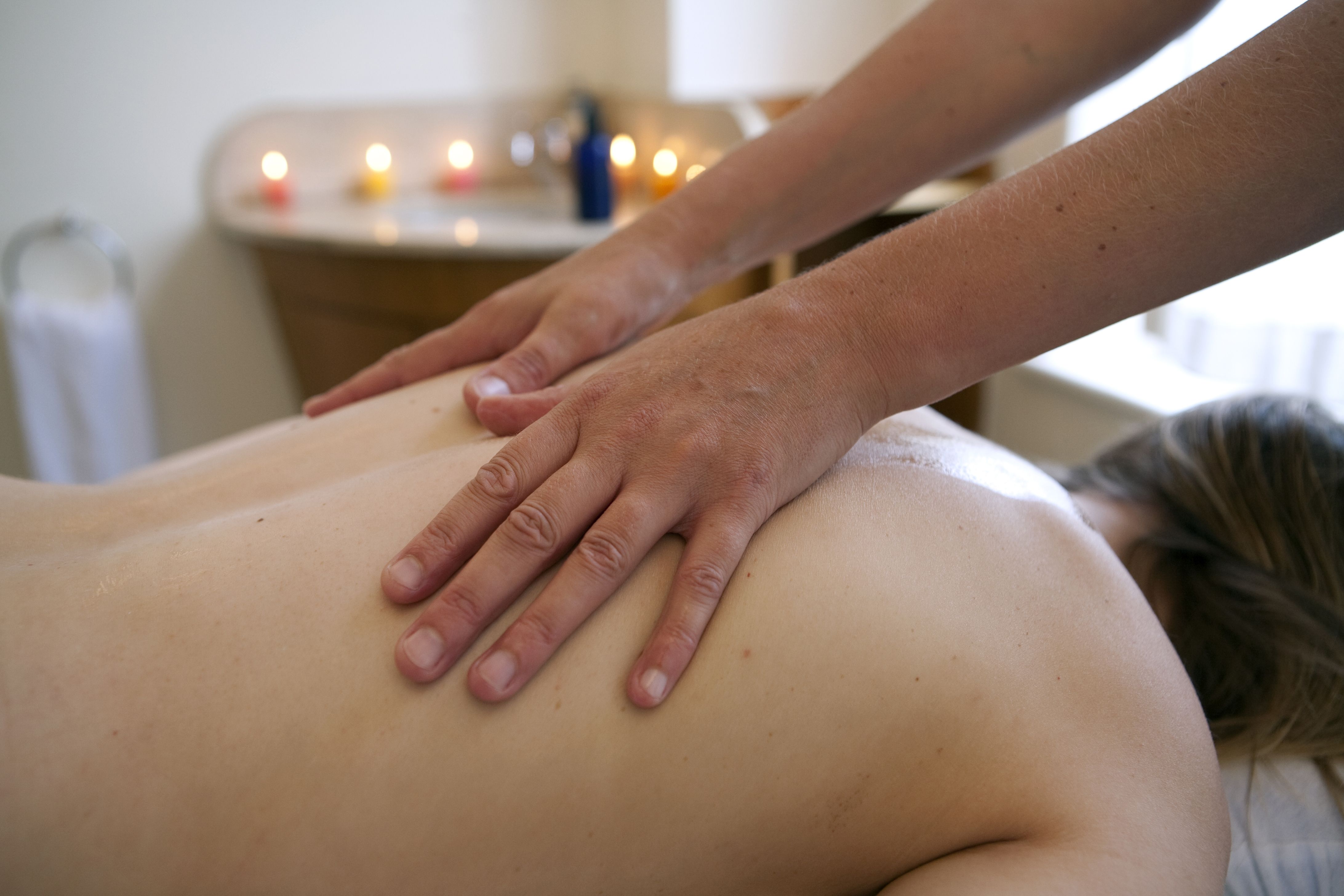 Schedule & Booking
Chris Blackburne - Notting Hill
Tuesday, 9.00-20.00
Contact our reception team on info@thelifecentre.com to book an appointment
Contact
Osteopathy is a system of physical medicine designed to treat a wide range of musculoskeletal problems including:
• Spinal injury, disc degeneration and prolapse, arthritic conditions
• Peripheral joint conditions and injury
• Neck and shoulder pain
• Post surgical recovery eg after hip replacement
• Headaches, migraines and whiplash injuries
• Sports injuries
• Many stress related symptoms and conditions
After a full medical case history and examination is taken in the first session, the techniques used are always gentle and specifically chosen to realign the patient's body in order to improve the function of their spine and/or limbs and therefore successfully relieve their symptoms.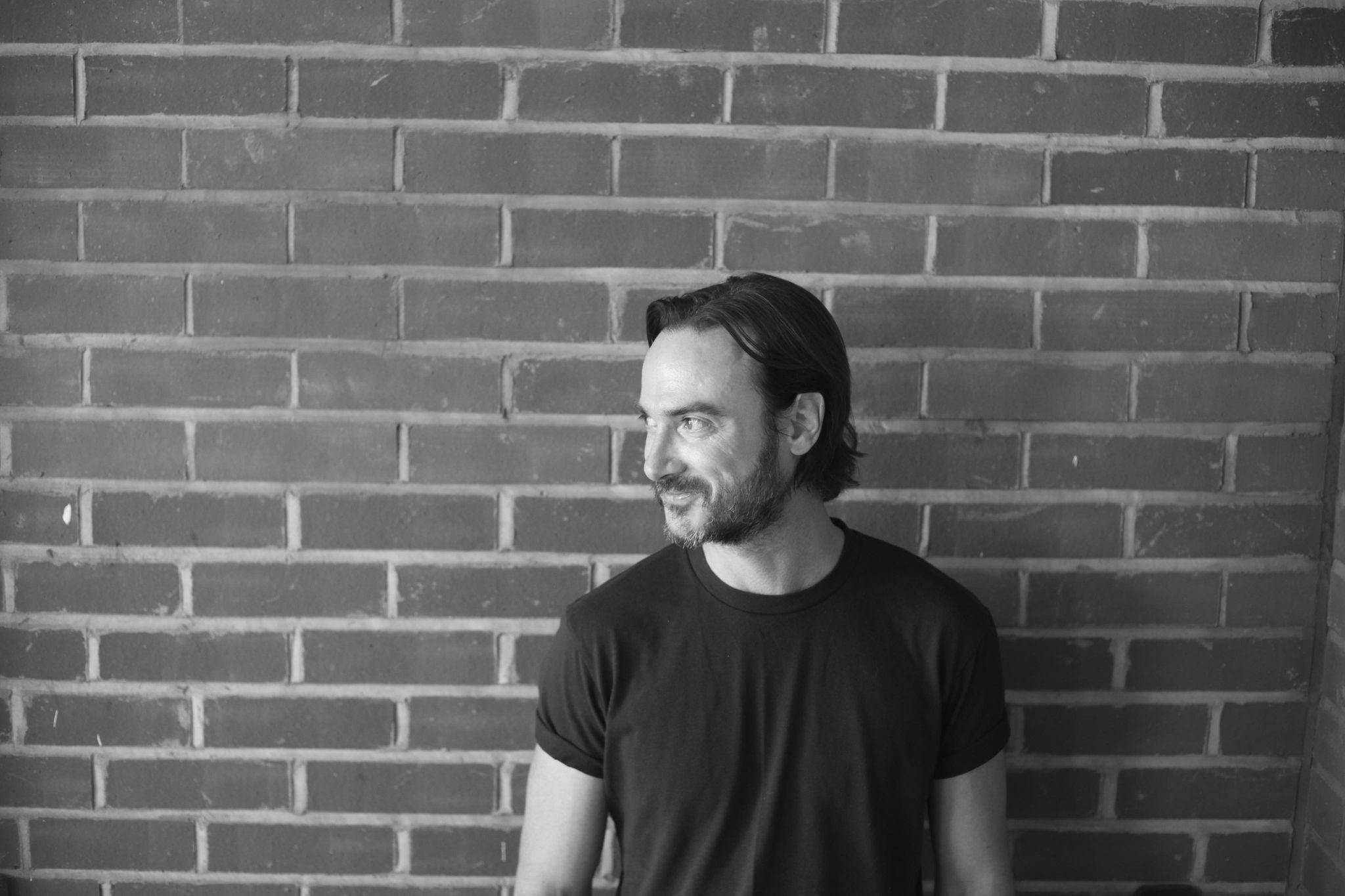 Chris Blackburne is an osteopath with over 10 years experience working in London, Frankfurt and Stockholm with world famous dance companies, ballets, circuses and professional sports people – dealing with extreme cases of Musculoskeletal dysfunction and pain.

Extensive clinical experience as well as 20 years of personal practice in Martial Arts provided Chris with vast data for his continuous academic research on in-depth context and causes of pain, injury and chronic diseases.
Additionally he is trained in dry needling, low level laser therapy and currently bringing groundbreaking Functional Medicine approach to osteopathy.
Chris believes that classic medical diagnostics strengthened by a Functional Medicine gives great tools to identify both intrinsic causes and factors of the health problem, whether they are physical, environmental, psychological or nutritional.
Chris is one of the very few specialists in London that combines these medical streams of expertise in his field making his approach both unique, highly tailored and efficient – leading to successful longer standing results in bringing the body back to the optimum functioning capacity.
Chris Blackburne is available for
In-clinic Appointments

Virtual – video/audio Consultations

Home Visits
Areas of expertise
Arthritic Pain

Circulatory problems

Digestion problems

Fibrolyalgia

Frozen shoulder / shoulder and elbow pain

Tennis elbow / Golfers elbow

Headache arising from the neck (cervicogenic)

Joint pains

Hip and Knee pain

General, acute & chronic back pain

Generalised aches and pains

Migraine prevention

Minor sports injuries

Muscle spasms

Neuralgia

Tension and inability to relax

Rheumatic pain

Sciatica

Uncomplicated mechanical neck pain