Pregnancy Aromatherapy Massage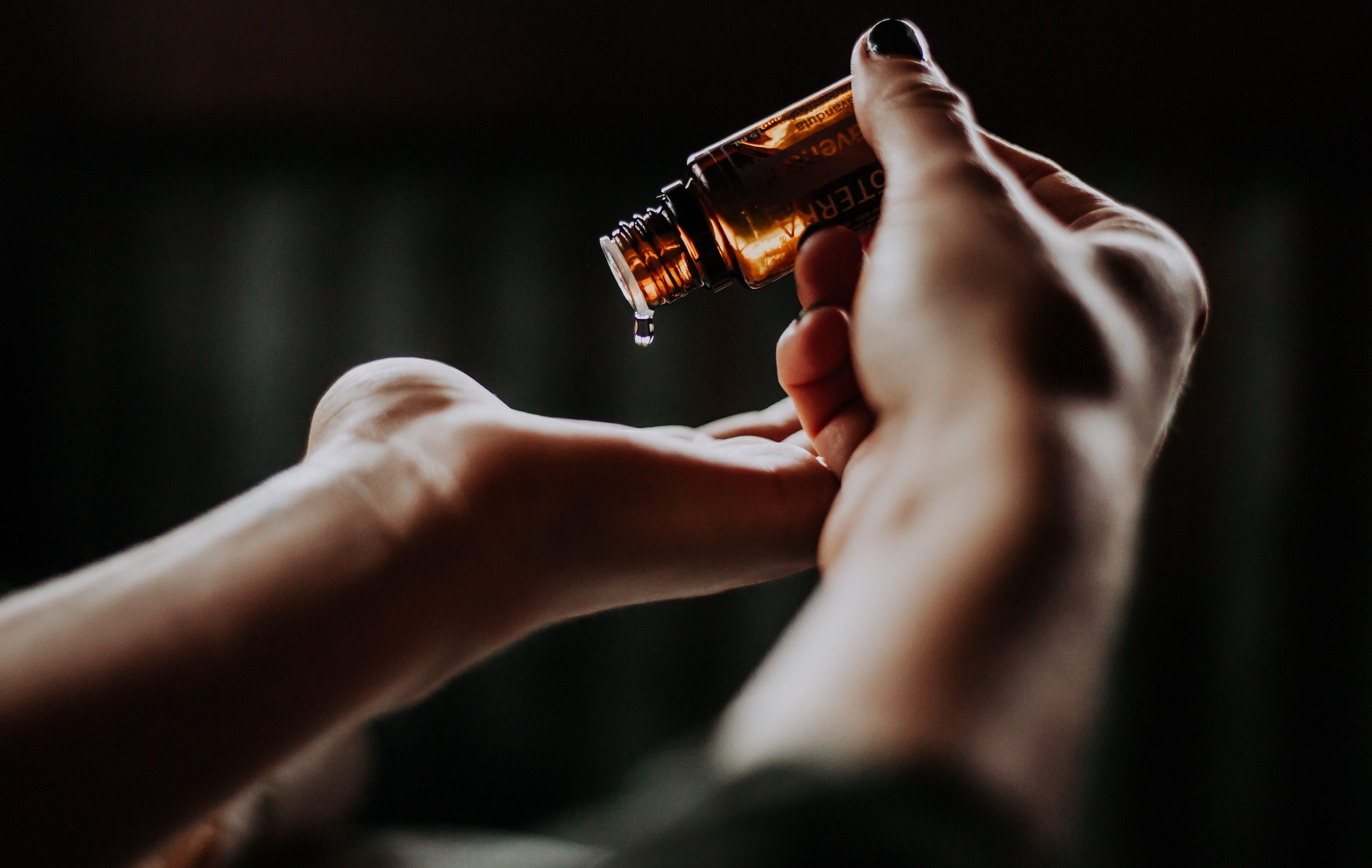 Schedule & Booking
Karen Clayton - Notting Hill
Friday, 17.30-21.30
Sunday, 10.00-14.00
1hr - £85
75mins - £115
Contact our reception team on 0207 221 4602 to book an appointment
Contact
In pregnancy aromatherapy massage, essential oils are used systematically in holistic treatments to improve physical wellbeing. Essential oils, extracted from plants, possess distinctive therapeutic properties, which can be utilised to improve health, prevent disease and can be especially beneficial in pregnancy, pre- and post-natally.
Their physiological and psychological effects combine well to promote positive health, and a unique therapeutic combination of essential oils tailored to your special requirements will be blended. The oils are ready absorbed through the skin and have gentle physiological effects.
Whilst being treated, a specially designed system of pregnancy cushions enables you to lie in supreme comfort.