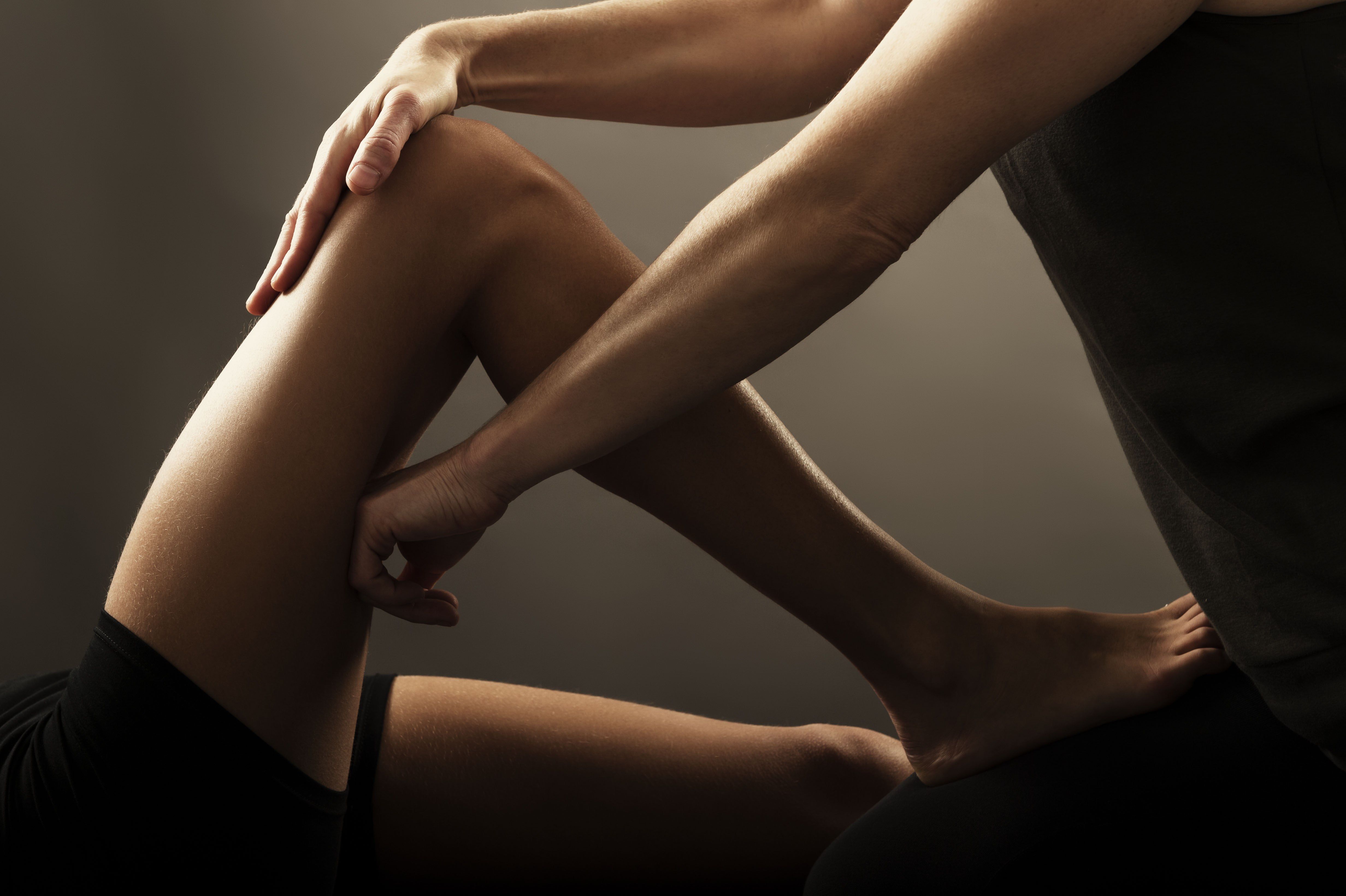 Schedule & Booking
Lizzie Reumont - Notting Hill
Tuesday, 10.00-12.30
75mins - £95
Contact our reception team on 0207 221 4602 to book an appointment
Contact
Rolf Movement™ addresses how we move in space, with the goal of learning a more efficient, integrated way of relating to gravity through movement.
Whether you are a tennis player, yoga practitioner or have any other kind of physical practice, or are simply having pain while moving throughout your day, Rolf Movement looks at the economy of movement, where the body needs 'waking up', and what areas are either over-working or dis-connected from the whole. We arrive at a place of balance and freedom that improves the feeling of connectedness and presence throughout the body.
Rolf Movement - identifies blockages in the body or incomplete/misaligned movement patterns in the body and works to create a fluid connection in the body through tissue release, functional movement or a shift in intention.
PLEASE BE AWARE: Movement sessions are not simply shortened Rolfing sessions. Movement session should either be available to those who have gone through the Rolfing 10 series or are movement practitioners, like yogis, dancers, tai chi practitioners or athletes.