Thai Yoga Massage with Paul Drinkwater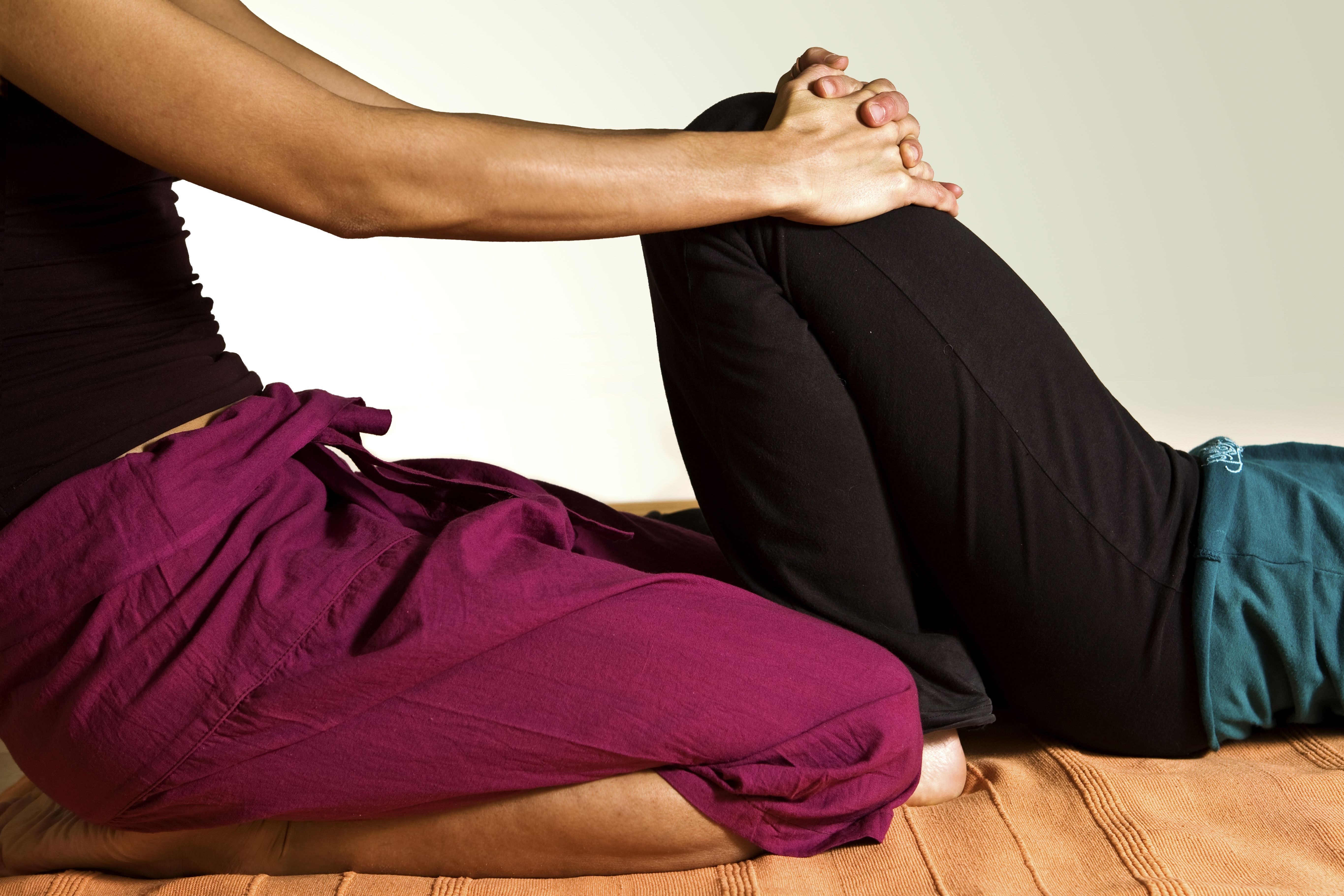 Schedule & Booking
Paul Drinkwater - Notting Hill
Friday, 13.00-17.00
Saturday, 14.30-18.30
1hr - £90
90mins - £130
For bookings contact our reception team on 0207 221 4602
A dynamic and interactive form of massage, Thai Yoga Massage relaxes and stimulates the lymph, blood and energy flows. It works by mobilising and opening the joints, gently stretching muscles and tendons.
This treatment addresses the whole body, balancing, and deeply relaxing whilst also focusing spot-specific work for key areas of concern. In the traditional Thai manner, we deeply work each major muscle group whilst improving flexibility and range of motion.
Thai massage adapts techniques of acupressure, stretching and joint mobility. It is performed through clothing whilst lying on a futon. Symptoms that benefit from Thai massage are that related to muscle stiffness resulting from joint problems such as bursitis of the hip, lumber problems and sports linked complaints, especially from those of cyclists.
See more therapies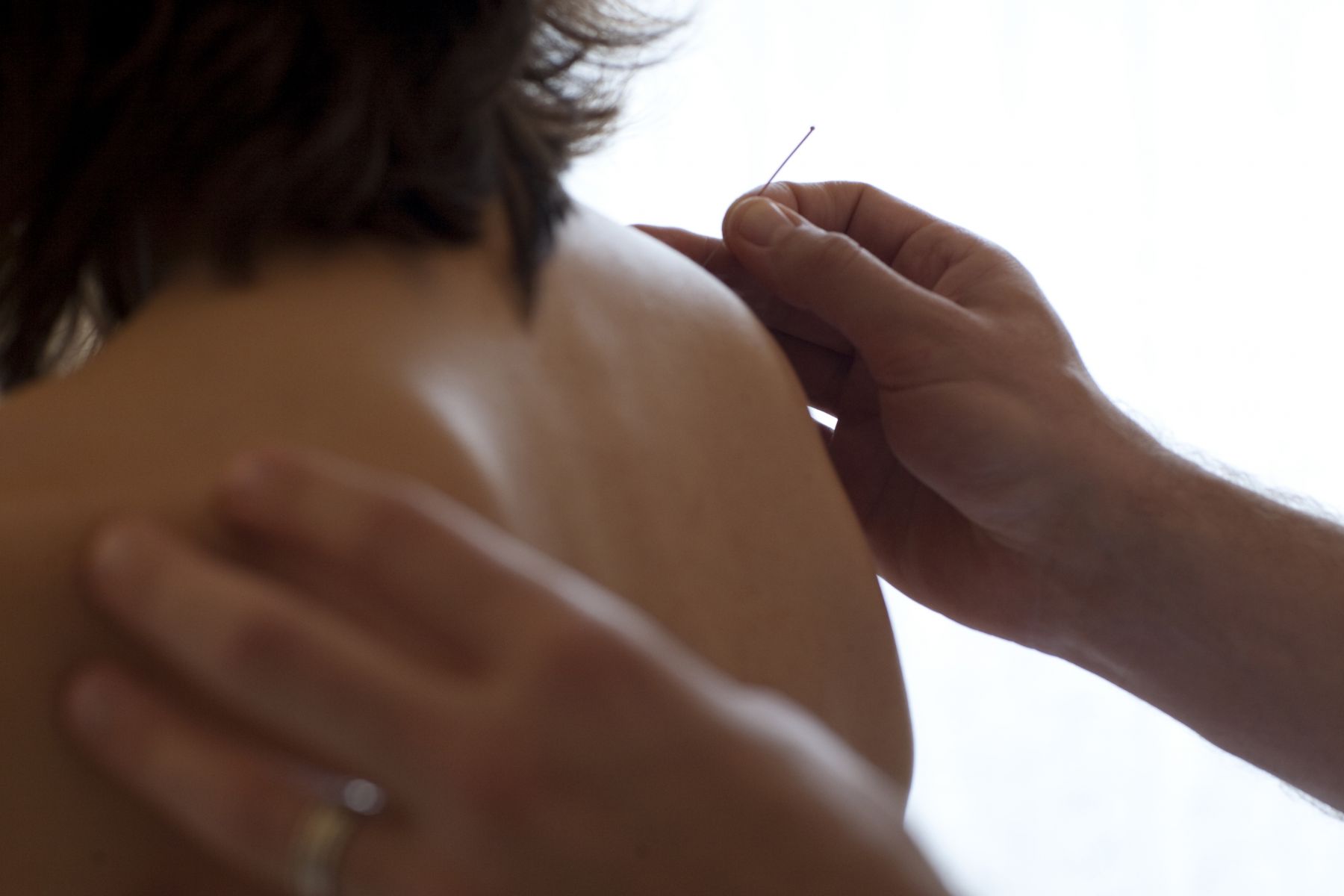 Acupuncture & Chinese Herbs with Dr Gang Zhu
Acupuncture involves the insertion of fine sterile needles to clear blockages in the meridians of the body.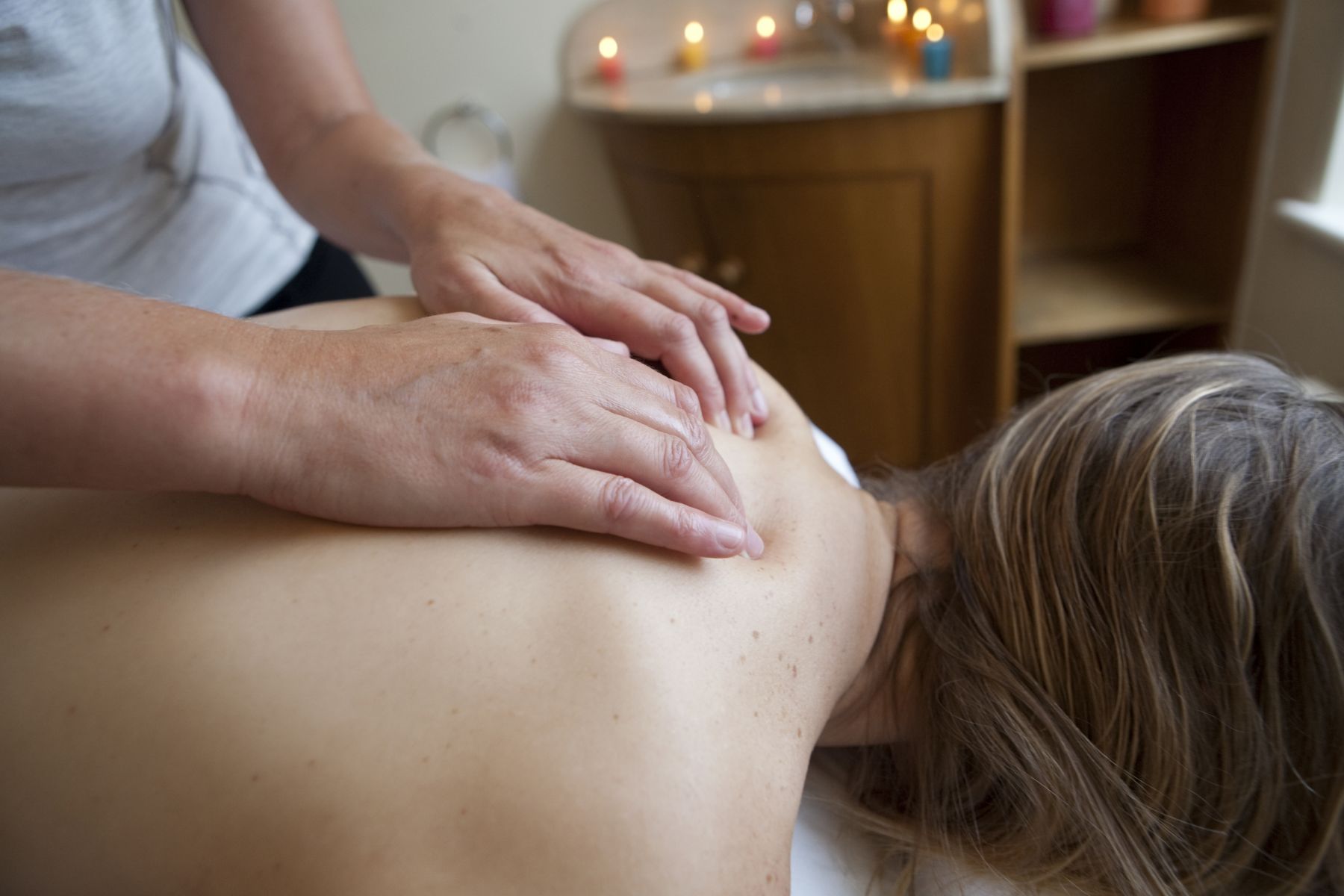 Tui-Na with Paul Drinkwater
Related to Acupuncture, whereby pressure is applied in varying degrees to the body, Tui-na removes blockages to the flow of energy, thus restoring balance, boosting the immune system and aleviating many common ailments.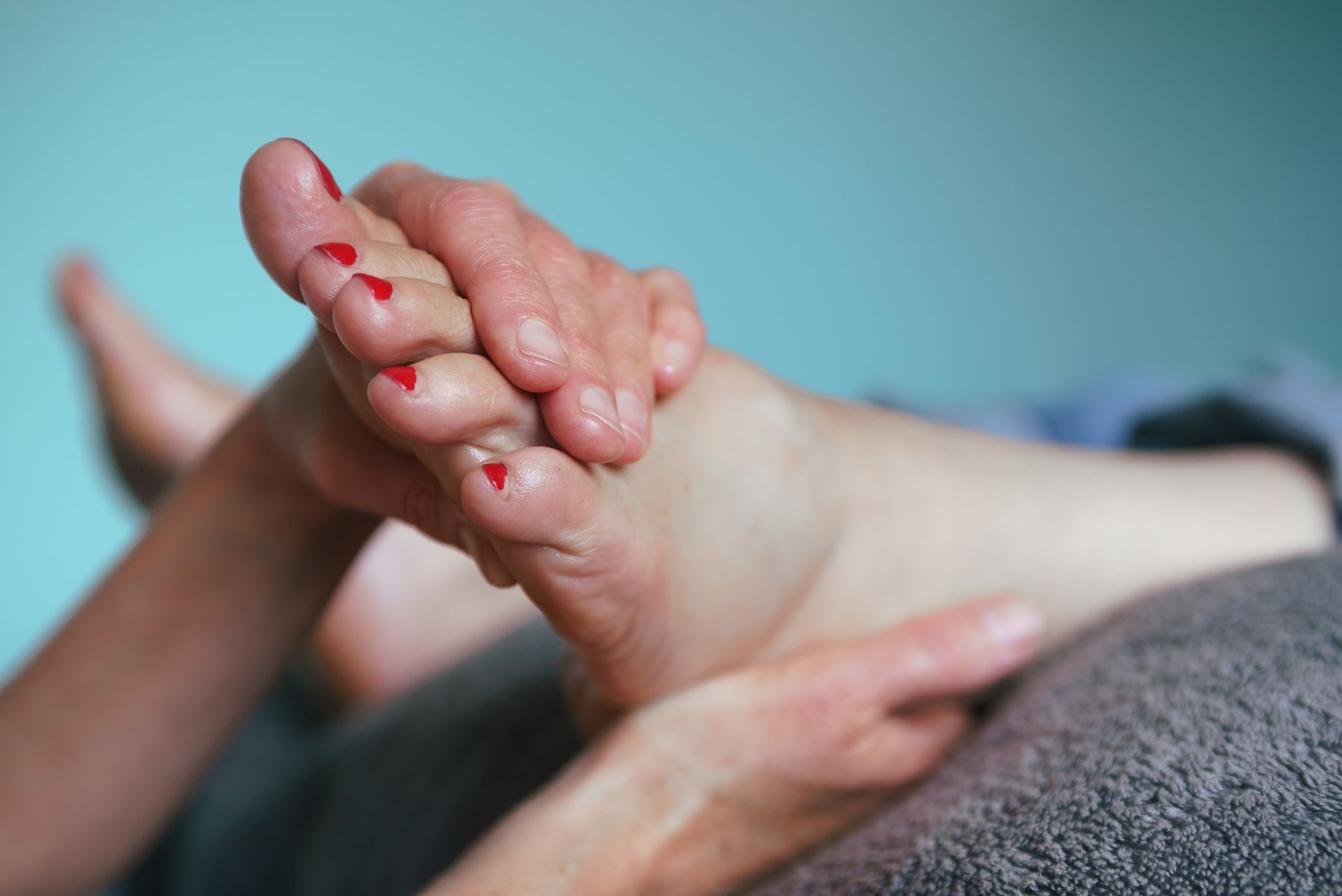 Reflexology
A therapy in which the nerve endings primarily in the feet are stimulated by specific massage techniques to effect changes in specific parts of the body, boosting health and healing.