5Rhythms - Dance Your Way into Joy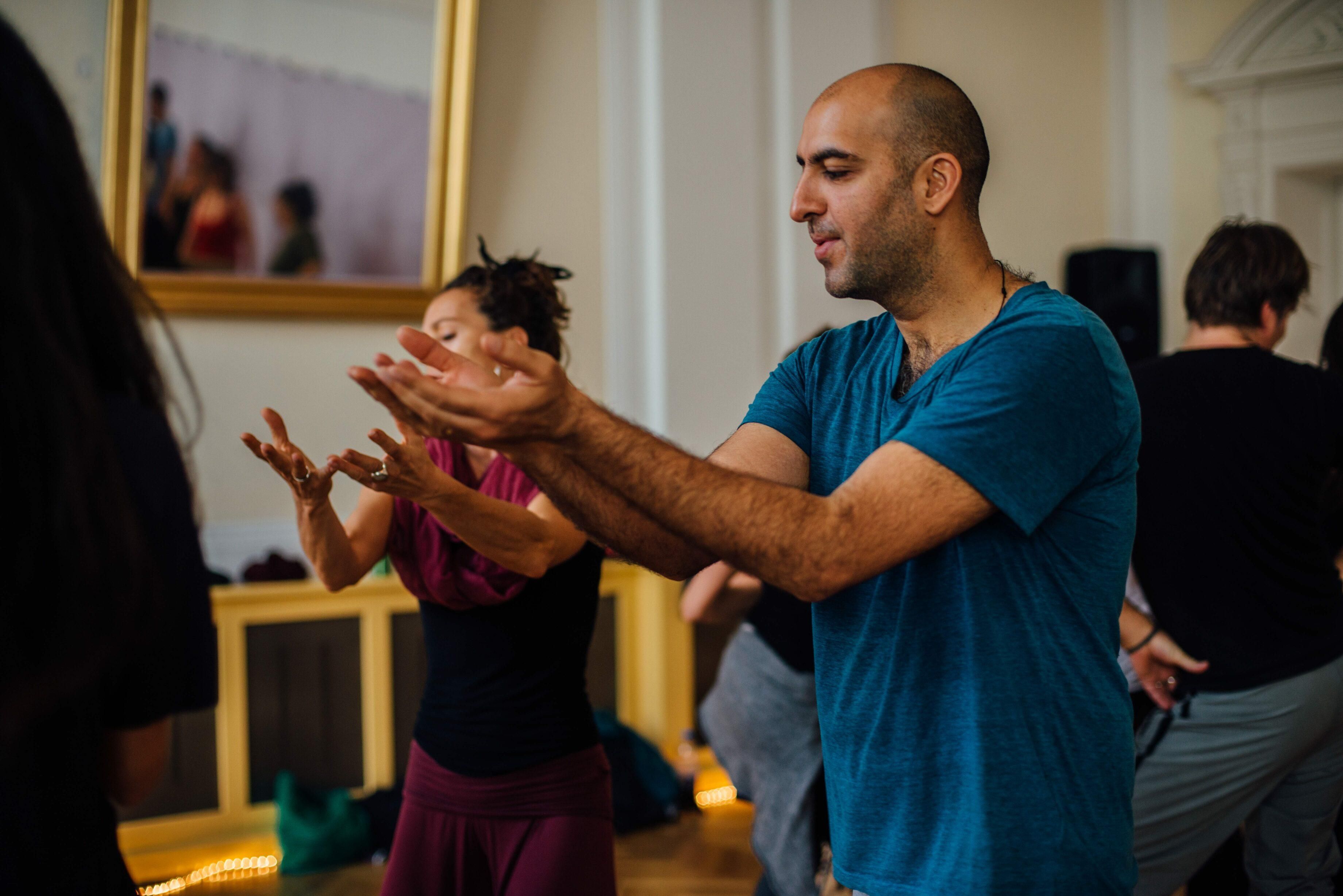 Schedule & Booking
Date: 15/10/2022
Teacher: Ajay Rajani
Price: £25.00
Saturday 15th October 7pm - 9pm
Upcoming dates in autumn: 5th November, 3rd December
Book Workshop
"The whole point is embodiment" - Gabrielle Roth
5Rhythms is a way of reconnecting to the body through movement, meditative awareness, and dance - and for the first time this practice will be available this March at The Life Centre!
Dance your way with our very own 5Rhythms teacher who is based in the local area, and has been teaching worldwide for eight years – Ajay Rajani.
This class is for all levels – for people who are new to 5Rhythms, or for people who have danced the practice for decades. All are invited to come to the dance with a "beginner's mind" and open to the practice as it reveals what is present and alive inside each of us.

Ajay shares this passage about the 5 Rythms practice: 'We long to surrender to something - something good, something sweet, something sacred. Perhaps that's why we love dance so much: It takes us there. This is an evening to let go of 'doing' our dance, and allow something more to move through us ~ the music, the moment, spirit itself. When we do that, we are connected, and released, and truly inspired – we are taken by the dance.'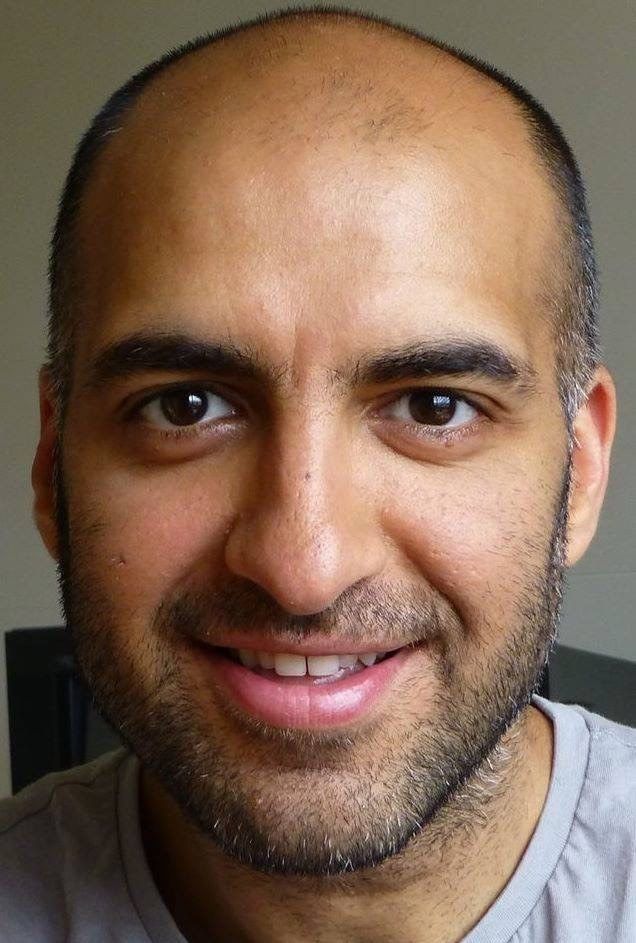 Ajay Rajani is a certified teacher of the 5Rhythms who trained with Jonathan Horan, son of Gabrielle Roth, in 2014. Ajay was born in Africa with Indian roots and grew up in London, England where he thrives in a diverse, multicultural community speaking five international languages. His spiritual journey began over a decade ago with a strong practice of seated meditation and this continues to inform his 5Rhythms teaching where he inspires embodying the moment and allowing your body to be your greatest teacher. Ajay is a member of the 5Rhythms Teachers Association (5RTA). All class and workshop hours with Ajay count towards the 5Rhythms Teacher Training Waves prerequisites.
"Forget the dancer. Become the dance. That is the meditation. - Osho