A Somatic Approach to Yoga - Practical Ideas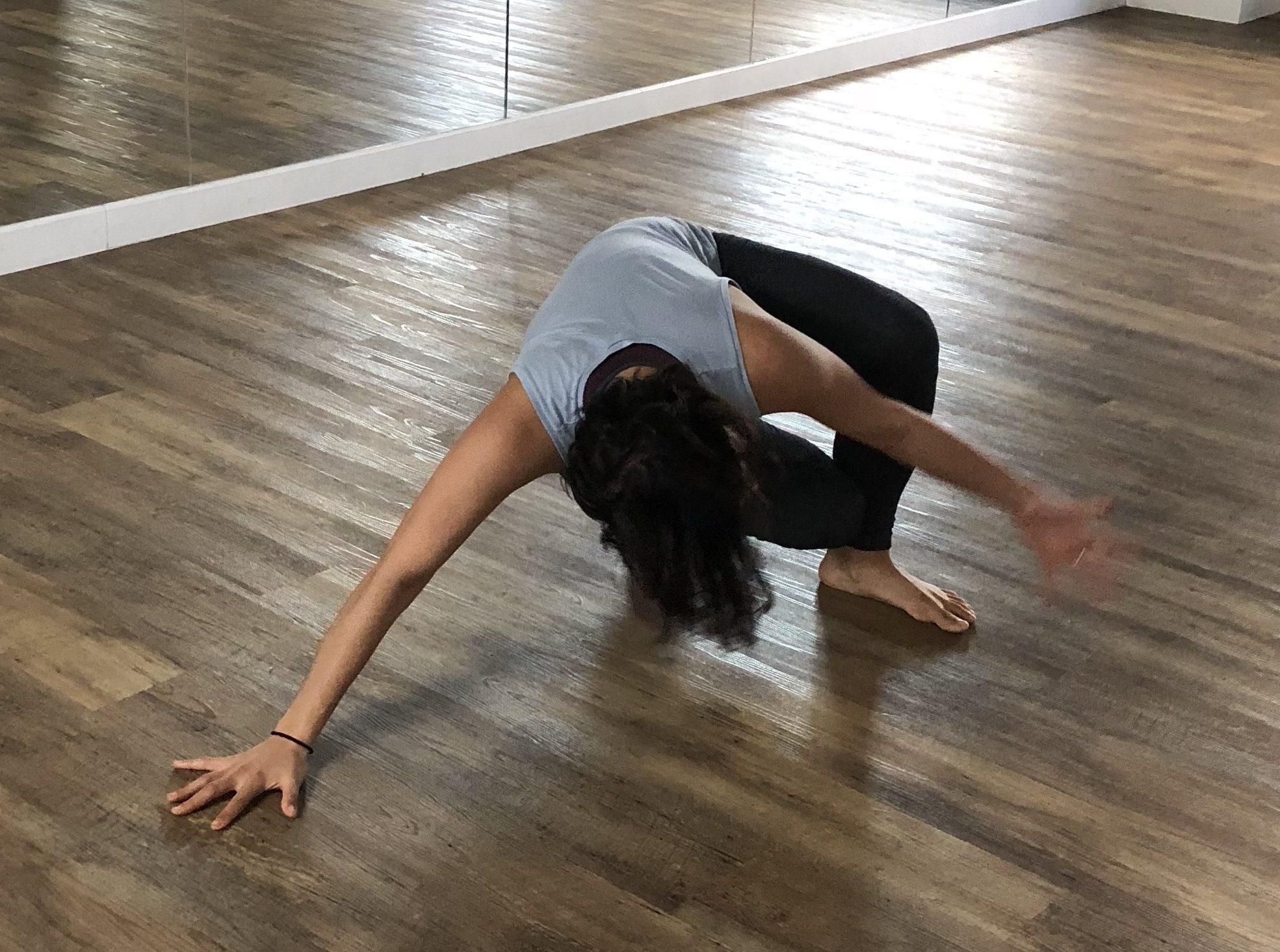 Schedule & Booking
Date: 15/10/2022
Teacher: Susanne Lahusen
Price: £35.00
Saturday 15th October
3.30pm - 6pm
Book Workshop
How can a somatic approach to yoga help us to have a practice that is in tune with our unique individual body and mind? How can a somatic approach stimulate our creativity, health and enjoyment of moving?
Somatic work is subtle, yet powerful in that it draws our attention to how we habitually move, and then offers us choices to explore new pathways. Recent research in fascia and neuroscience has greatly supported this approach of finding more variation and fluidity in our physical practices.
What can you expect from the workshop?
• Practical somatic exercises that give us more movement choices
• Techniques to become aware of habits and holding patterns
• Breathing practices that can be integrated into everyday life as well as yoga practice
• Practical ideas of how we can integrate somatic work into a yoga class without losing structure, clarity and flow whilst encouraging experiential approaches, creativity and playfulness.
The workshop is for both, students and teachers of yoga.