A Vinyasa Flow Masterclass with Susanne Lahusen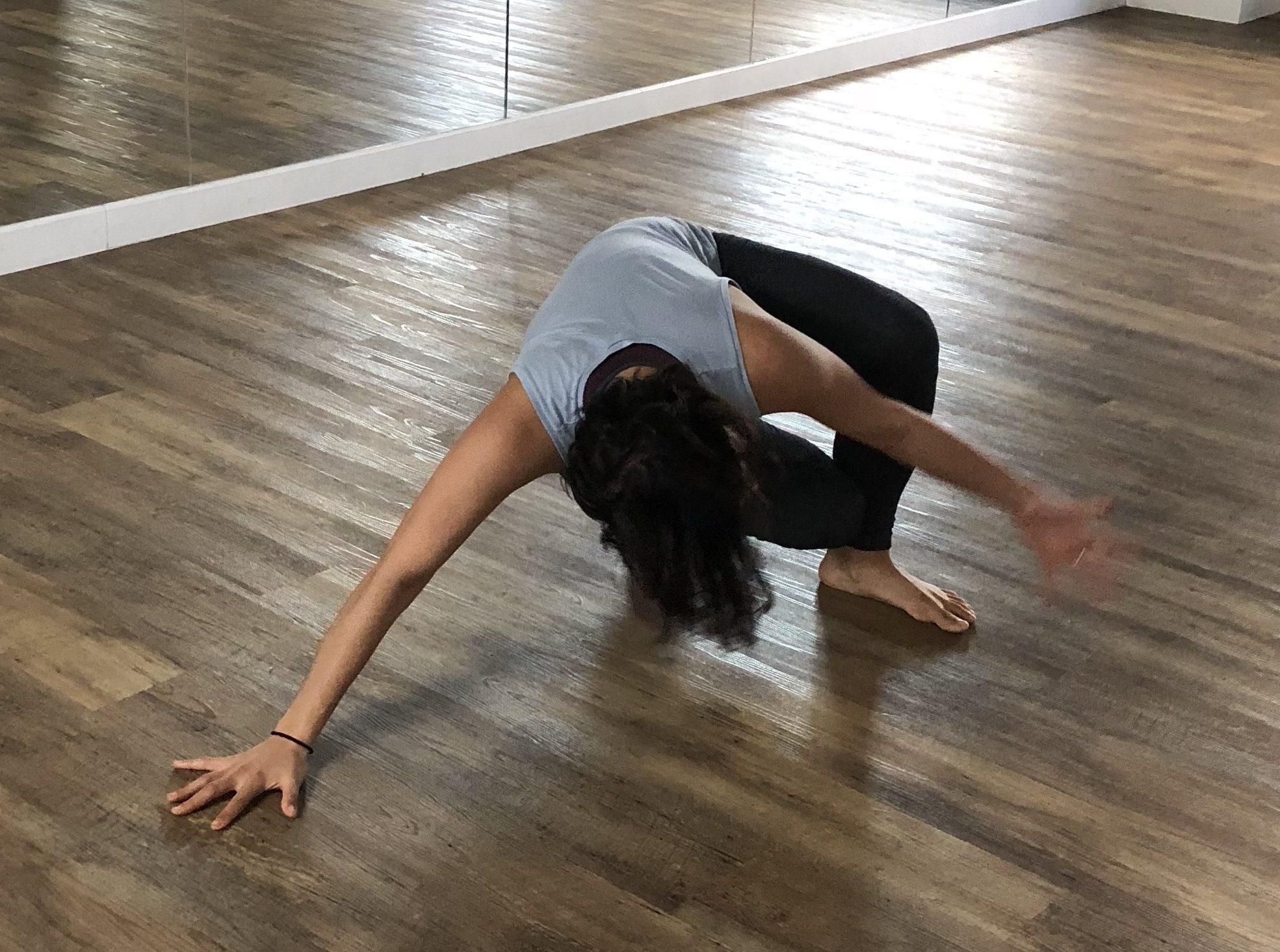 Schedule & Booking
Date: 24/04/2020
Teacher: Susanne Lahusen
Price: £30.00
19.30-21.30 at Islington
Book by 17 April to take advantage of a £5 earlybird discount


View class schedule
An intermediate, vinyasa flow class where there is enough time to make the transitions as important as the asanas. After a slightly slower start of somatically based awareness exercises, the class moves into longer, more dynamic and more choreographed sequences linking breath and movement.
Asanas and transitions are chosen to mobilise the body whilst building strength and stability. Sequences are constructed to be grounding and meditative whilst also giving space to be playful, creative and energised.

This extended class gives extra time for practice, exploration and rest.

Previous experience of yoga and/or other movement techniques is essential; the class, however, gives plenty of individual choices and alternatives.
Contact
020 7704 0919
islington@thelifecentre.com
Location
1 Britannia Row, London N1 8QH
Opening Hours
Monday–Friday: 07.15–21.30
Saturday: 08.30–19:00 (unless there is an evening workshop taking place)
Sunday: 09:00–19:30