Aerial Yoga: Contact, Ease, Freedom, Creativity, Pleasure and You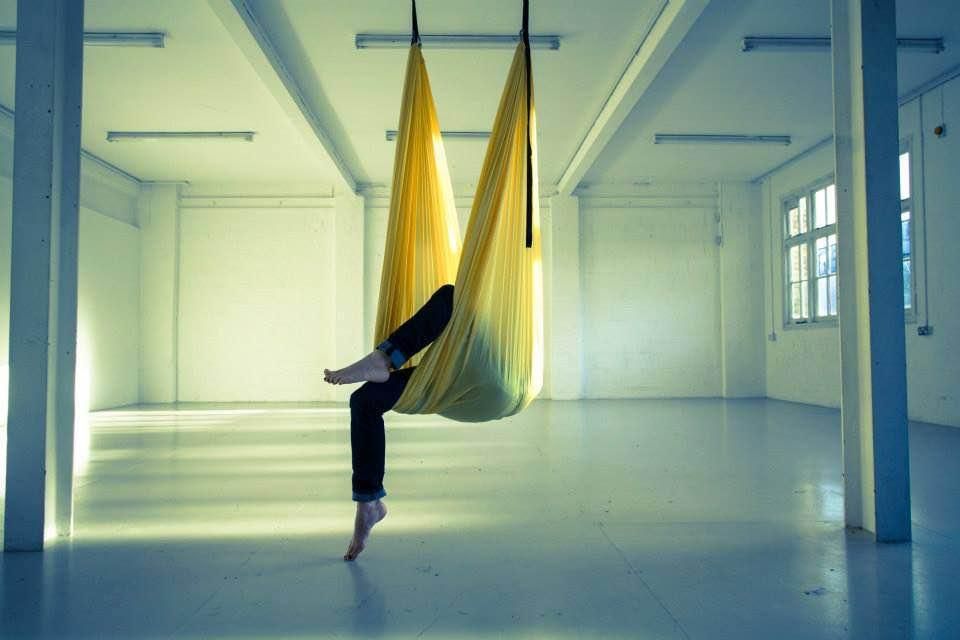 Schedule & Booking
Date: 16/11/2019
Teacher: Richard Holroyd
Price: £40.00
14.00-17.00 at Islington
Book by 9 November for a £5 earlybird discount


View class schedule
This Aerial Yoga workshop is for those who are interested in using the yoga swing imaginatively to get a deeper experience of how yoga can feel.
When your body comes into contact with a swing you enter a physical union - you are no longer alone. This physical union can be the gateway for you to experience yoga in a more spontaneous and creative way. All it needed was a little support in the endeavour. You bring your body; we'll bring the swings and together we will try to rediscover the ease, freedom, creativity, beauty and pleasure of yoga.
Recommended for those who have some experience of aerial yoga.

Contact
020 7704 0919
islington@thelifecentre.com
Location
1 Britannia Row, London N1 8QH
Opening Hours
Monday–Friday: 07.15–21.30
Saturday: 08.30–19:00 (unless there is an evening workshop taking place)
Sunday: 09:00–19:30