Align and Flow through Body and Mind - Yoga Workshop with Sound Bath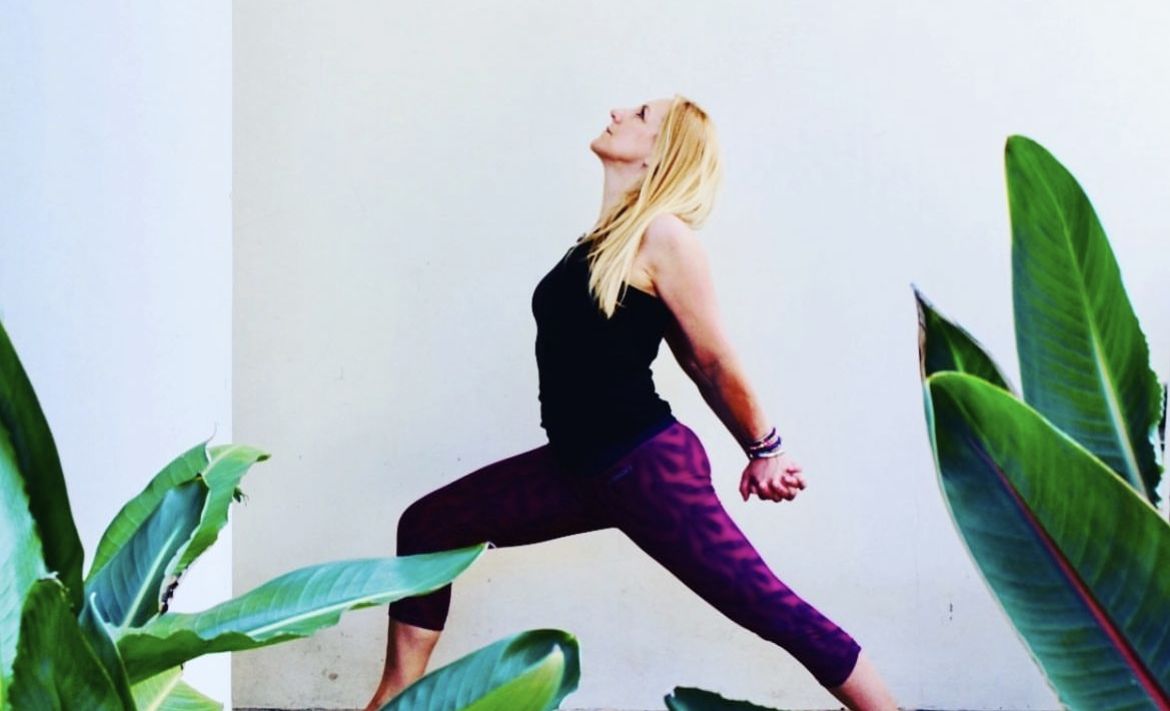 Schedule & Booking
Date: 17/06/2023
Teacher: Claire Wilkinson
Price: £40.00
Saturday 17th June
3.45pm - 6.15pm
Book Workshop
Join Claire for this beautiful workshop where you will be given the opportunity to align your body and mind through yoga, breath and sound - bringing everything into one.
We will start by going through the foundational poses of yoga to really set the correct alignment and foundation for your practice.
Breaking down the typical opening sequence of a vinyasa flow class, the sun salutations (surya namaskar) including vinyasa transitions and look at some of the most common poses (asanas) like warriors, foreword folds, triangle and half-moon. Once the foundation is set, we will weave the postures together into a flowing sequence.
You will be guided through the correct breathwork to support your practice, which in turn soothes your central nervous system and calms your mind.
Finishing with a 30-minute Sound Bath, which is a beautiful and meditative experience where you feel literally 'bathed' by the sound waves. Sound has an immense power to reduce stress. Even though it is heard through the ears, it is felt by the whole body, it has a powerful effect on how we feel and can completely uplift our mood.
Suitable for all levels. For the beginner this is great as you will start your journey with the perfect techniques to set your postures and for more advanced students, this will take your practice to the next level.
By the end of the workshop, you will have a full understanding on the correct foundation, feel grounded, centred and fully aligned inside and out.