All about the Twists - yoga workshop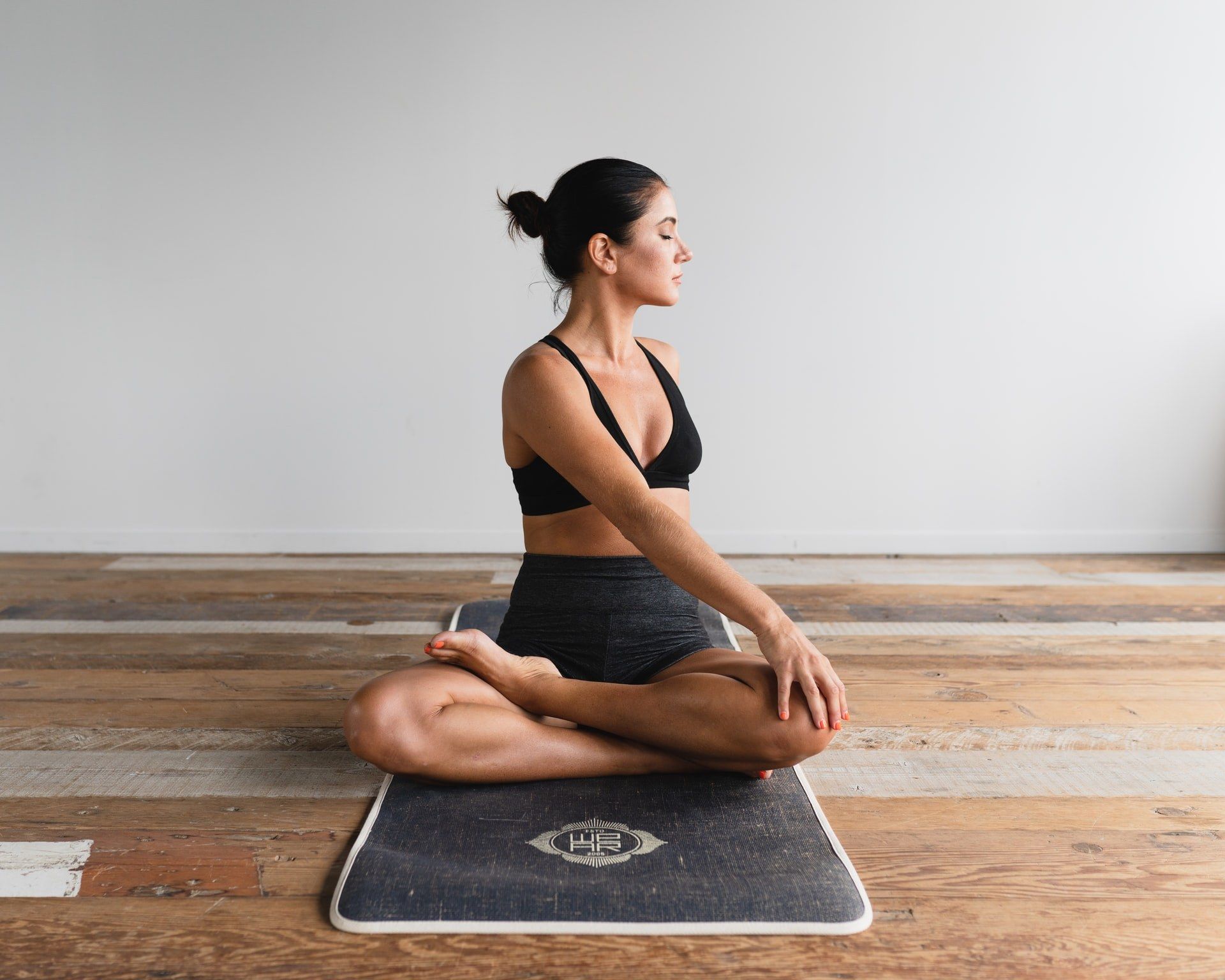 Schedule & Booking
Date: 05/11/2022
Teacher: Zhozeh Zarrindast
Price: £35.00
Saturday 5th November
3.30pm - 6pm
Book Workshop
How to twist or when to twist?
This workshop will simplify twists from an anatomical to physical and energetic point of view.
Anatomically we consider the twists in relation to the spine, hips, muscles, shoulders and the neck.
Physically we make note of what to look for on the external landscape of our body.
Energetically we will consider the importance of the breath - how and when just by observing the breath we can simply move in and out of a twist.