An Introduction to Mindfulness with Isabell Britsch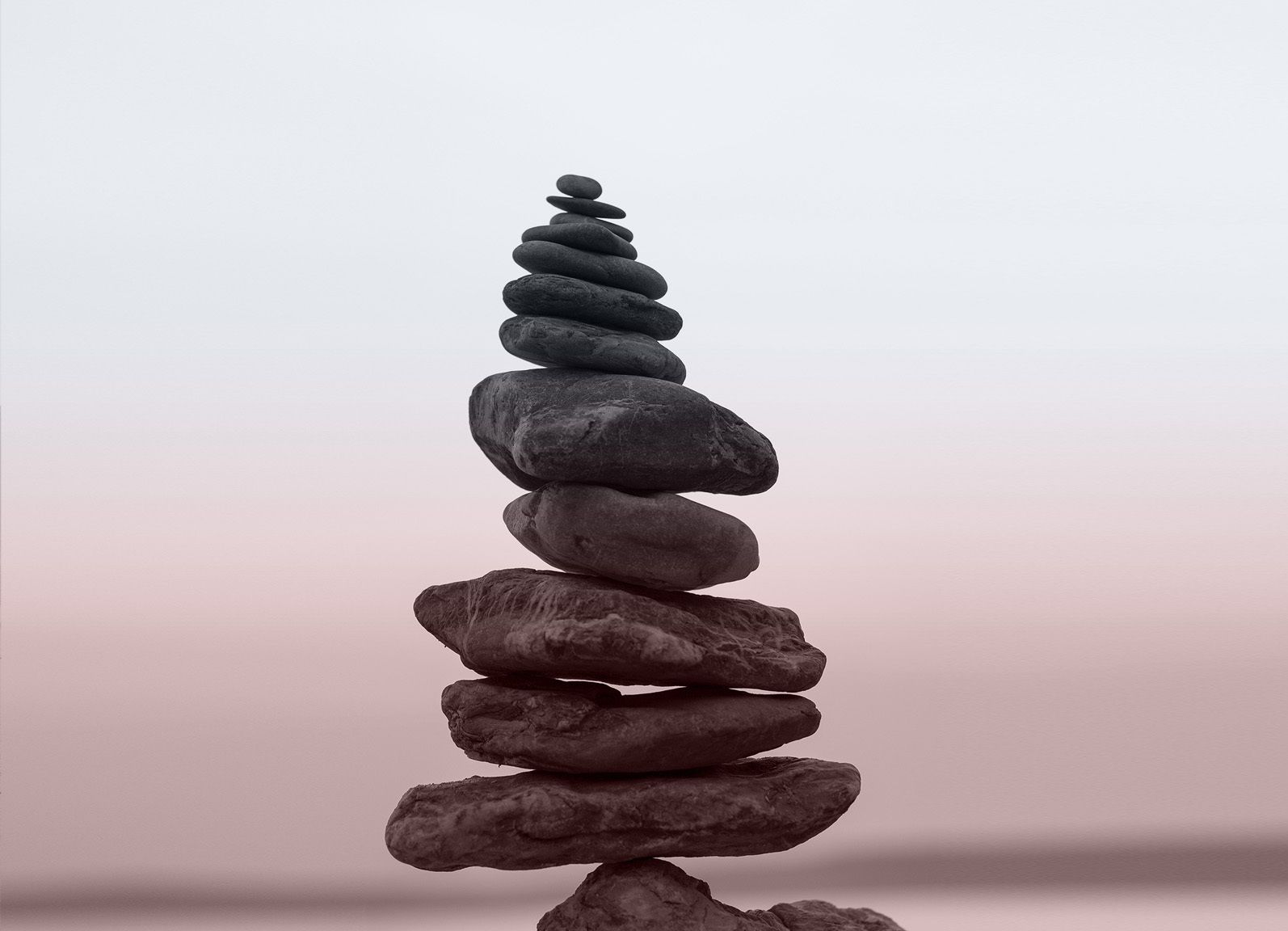 Mindfulness is a skill that keeps our minds healthy and balanced – just like exercise helps to take care of the body. This is an active process, which requires just the right motivation and effort to direct us a certain way – and it has an agenda: a clearer and deeper understanding of ourselves from which to act and live.

There's an ever-growing body of empirical evidence showing that mindfulness helps us to make better choices in life, be more productive and respond to challenging situations with more resilience. We live with less stress and anxiety, and more clarity, appreciation and contentment.

This workshop combines guided practice with an overview of the theory and science of mindfulness and an understanding how it can lead to positive and sustainable change. There will also be time discuss and ask questions.

Please book your space via our online schedule:

https://thelifecentre.com/yoga-classes/class-schedule


Contact
020 7704 0919
islington@thelifecentre.com
Location
1 Britannia Row, London N1 8QH
Opening Hours
Monday–Friday: 07.15–21.30
Saturday: 08.30–19:00 (unless there is an evening workshop taking place)
Sunday: 09:00–19:30