Ancestral Healing Cacao Ceremony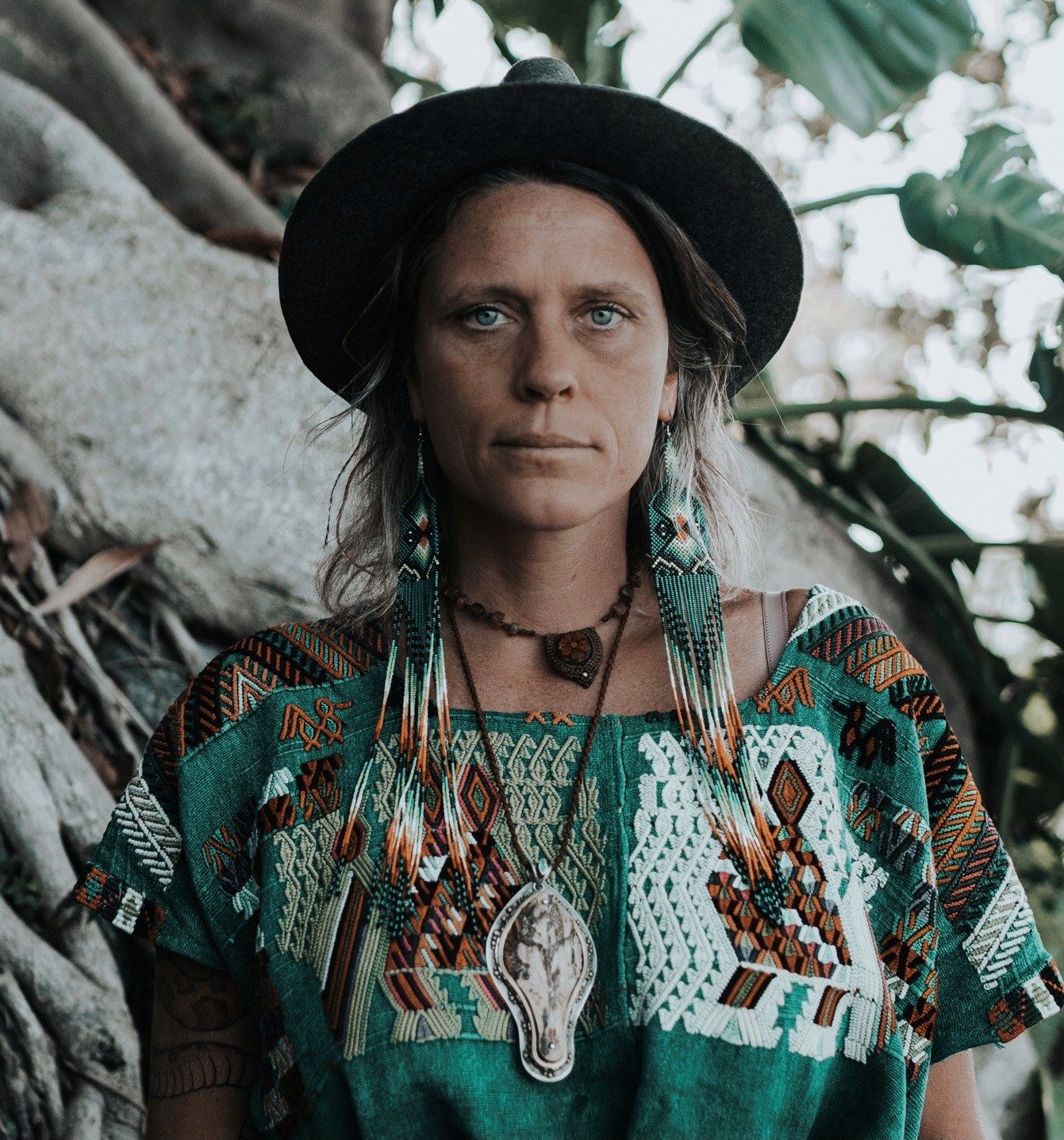 Schedule & Booking
Date: 20/05/2023
Price: £50.00
Saturday 20th May
3.30pm - 6.30pm
Book Workshop
How many have walked before us and made it possible for us to be here, but how few do we remember? Know that the energies present with you right now have been brought forward through your ancestral lines.
Your ancestors were at the time unable to heal disempowered stories and dissolve the energetic patterns holding them, but they are now lovingly watching your process and celebrate your potential of becoming. Remembering and honouring all of your ancestors, the loved ones as well as the challenging ones, is a practice that will help you to get to know yourself even more and fully stand in your power.
Amplified by the medicine of Cacao Hamaima will take you on a Shamanic Journey enhanced by sound scapes, medicine songs and guiding words so you can open to the energy of your ancestors to fully receive their support and loving guidance.
Hamaima is a Shamanic Practitioner, Musician, Sound Healer and Spirit Yoga Teacher with many years of experience in holding space for yoga classes, workshops, ceremonies and retreats world wide. In her work she combines ancient practices from different spiritual traditions to guide and empower those, who feel drawn to the vibration she carries.
Through ancient womb wisdom, inner child work, ancestral healing and cosmic guidance she enables in you an increased state of balance, grounding and harmony.
Hamaima guides you in a playful, creative and equally powerful way, so you experience deep healing and at the same time learn simple tools, that will help you remember "who you are".