Anchoring Calmness – A Hypnobirthing Toolkit for Couples with Ruth Sabrosa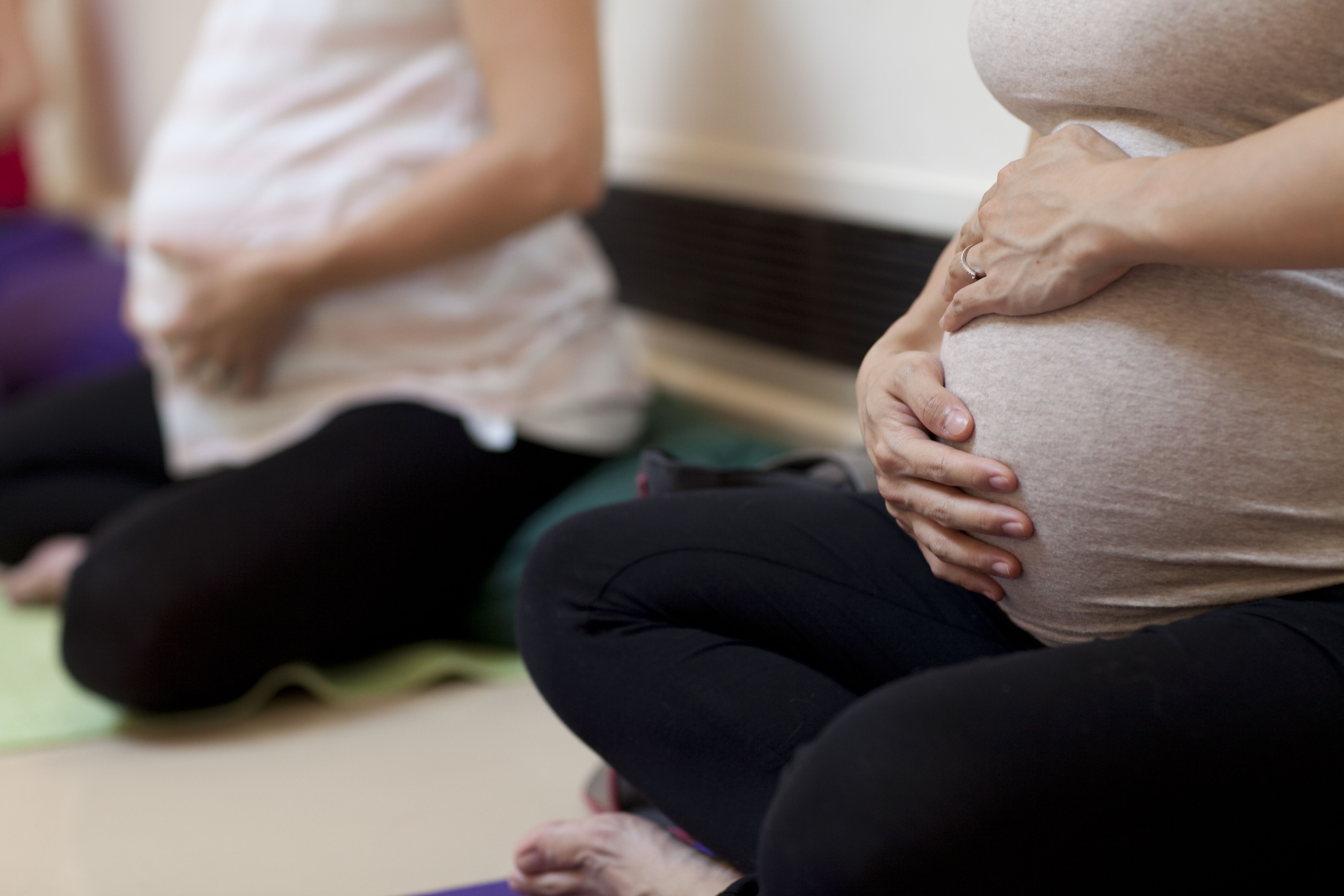 Schedule & Booking
Date: 29/03/2020
Teacher: Ruth Sabrosa
Price: £65.00
13.30-15.30 at Islington
Price per couple and includes a birthing toolkit
Book by 22 March and receive a £5 earlybird discount
View class schedule
Would you like to learn simple, practical techniques to help you through labour and provide your partner with tools to support you? Join Ruth Sabrosa for this unique Hypnobirthing workshop for couples (pregnant ladies can also attend on their own but better to bring a birth partner such as a friend/ relative) to anchor a state of calmness when you need it most.
You will learn natural ways to manage discomfort, effective breathing and deep relaxation techniques, self-hypnosis skills to help you overcome fear and increase your confidence and trust in your ability to give birth. Your partner will leave with a complete birthing toolkit to keep you calm, relaxed and at ease during the birth no matter what happens on the day.
Ruth is an experienced Hypnobirthing teacher who has used the techniques herself and is passionate about helping couples to have the best birth experience possible. She qualified as a Hypnotherapist in 2016 and has used her skills and knowledge as a Mother, Birth Companion, Hypnotherapist and qualified Hypnobirthing instructor to develop this 2 hour 'essentials class'.
It can be taken after 20 weeks and is the perfect complement to pregnancy yoga or other antenatal classes you may be attending. No experience of Hypnobirthing is necessary but if you have practiced online or for a previous birth, it will be a useful refresher.
You will receive a birthing toolkit containing pulse point rollerball to anchor calmness and other useful items for labour as well as a Hypnobirthing audio track to continue your practice at home.