Autumn Equinox - Yin Yoga & Cacao Sharing with Sandrine Giacobino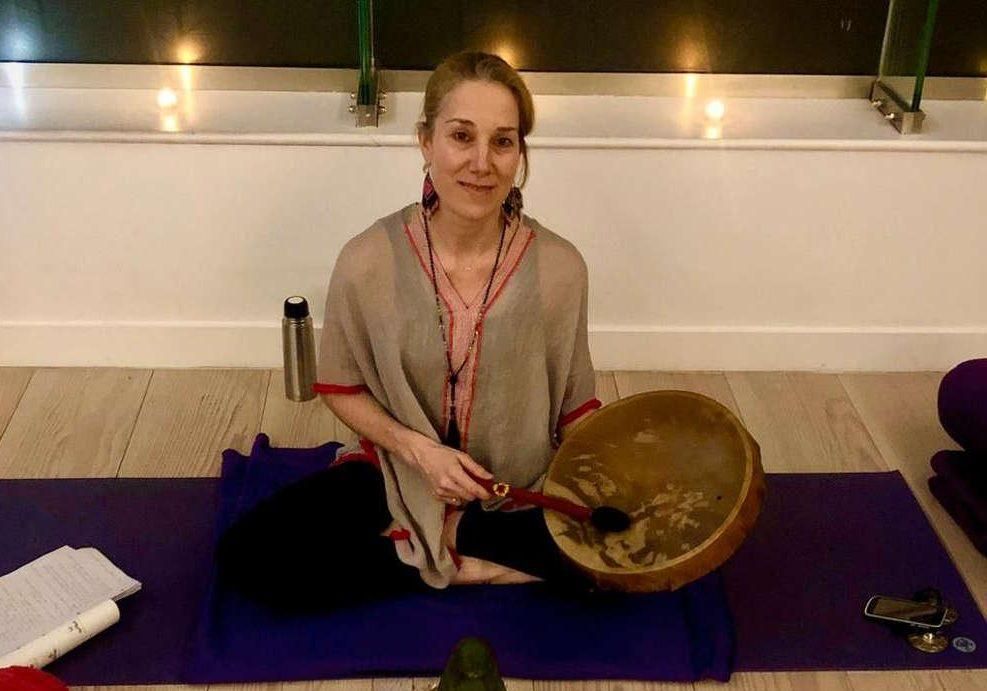 Schedule & Booking
Date: 24/09/2021
Price: £25.00
Friday 24 September, 18.00-19.30: Notting Hill
View class schedule
The autumn equinox marks a pivotal time where day (light) and night (dark) are of equal length, representing a tipping point. A day of balance, heralding the end of summer and beginning of autumn. It is a time to celebrate our harvest, to reap the benefits of the seeds of intentions planted that have come into fruition and abundance.
We clear the space (harvest), prepare the soil (the mind) for the next cycle of growth thus clearing space for our creativity, intentions and light (within to shine) as transition to the stillness of winter, for in that space of rest can birth our greater visions to emergence.
Sandrine will take you on a journey through cacao sharing and yin yoga connected to lung meridian practice to help us release what is no longer needed - letting go... Cacao will help us set our intentions and yin yoga will anchor that intention through a lung meridian practise...The power of the drum sounds will take us on that deeper inner exploration of ourselves.
Please note this workshop is limited to 10 spaces only so early booking is advised.
Friday 24 September, 18.00-19.30: Notting Hill
Autumn Equinox - Yin Yoga & Cacao Sharing with Sandrine Giacobino
£25
Autumn Equinox - Yin Yoga & Cacao Sharing with Sandrine Giacobino
£25
---