Ayurveda: Boost Your Immunity with Xenia and Thania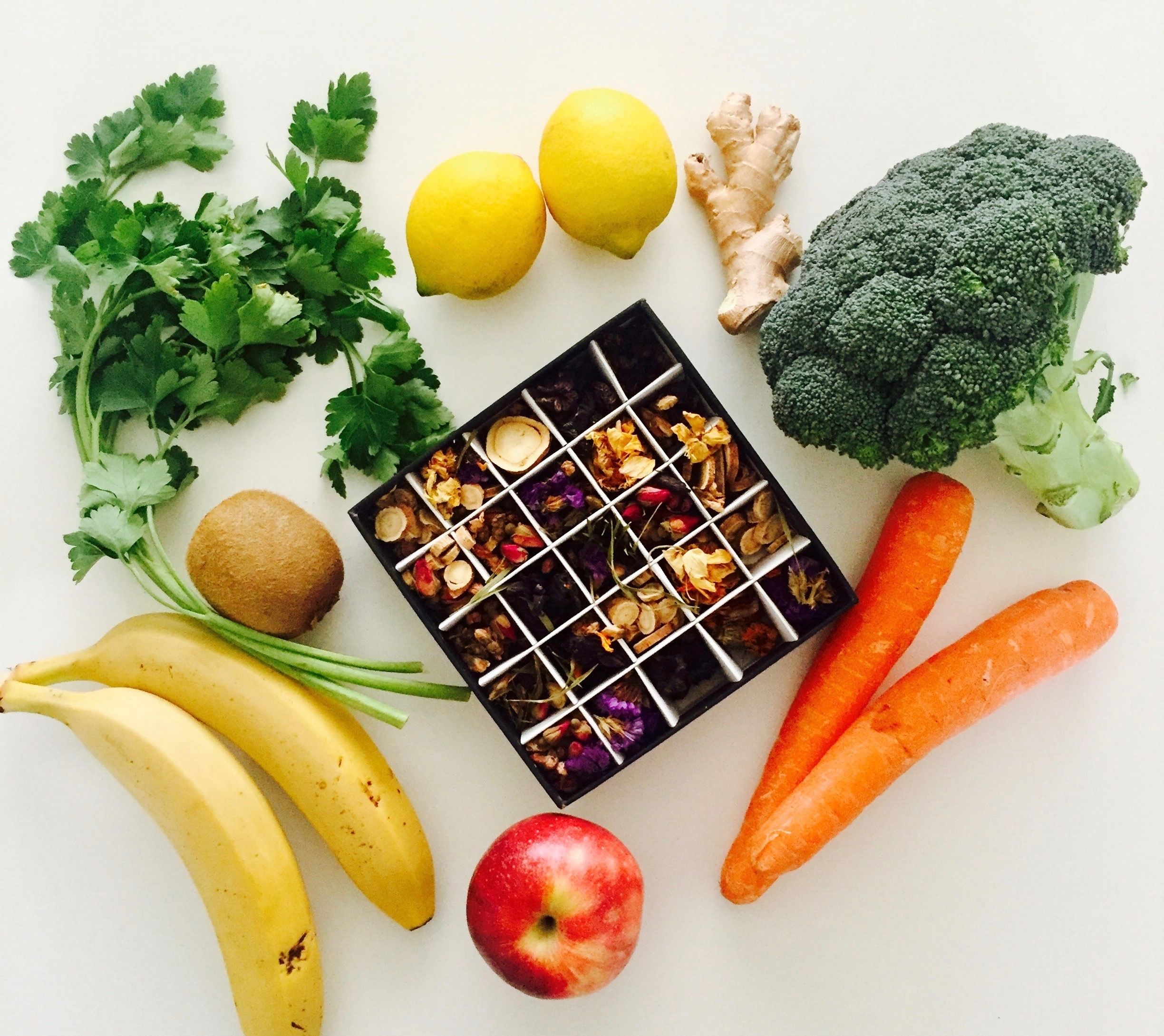 Schedule & Booking
Date: 29/11/2020
Teacher: Xenia Bolomiti & Thania Tympanari
Price: £20.00
14.00-16.00
Online (price includes 7 day access to recording)
Book all 5 upcoming workshops for just £75 (saving 25%)
View class schedule
Ayurveda emphasizes good health and treatment using prevention lifestyle practices, such as diet, yoga, massage therapies.
This is the best time to learn about self-care rituals, how to assist good health and use the ayurvedic principles to bolster your defences. Learn to create a morning and an evening routine, that speaks to your needs for establishing and maintaining healthy body and mind.
Yoga asanas, pranayama (breathing exercises), dietary tips and ayurvedic herbal oils will be our tools during this 2-hour workshop.
Price includes 7 day access to the workshop recording.
Book all 5 upcoming Autumn workshops for just £75 (saving £25).
29 November : 2pm - 4pm
Ayurveda: Boost Your Immunity Workshop with Xenia and Thania
Online (price includes 7 day access to recording)
Book all 5 upcoming workshops for just £75 (saving 25%)
Ayurveda: Boost Your Immunity with Xenia and Thania
£20
---