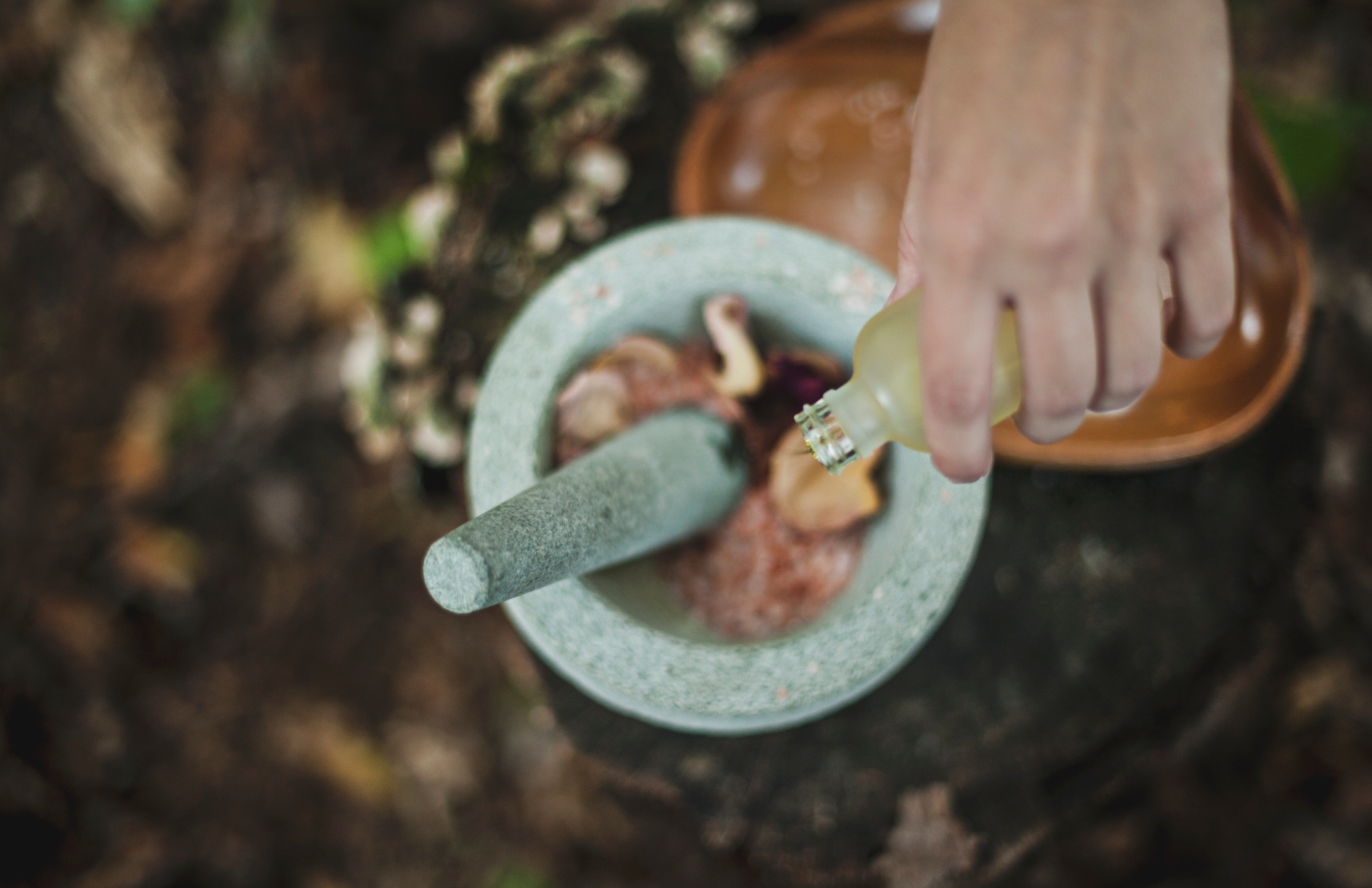 Schedule & Booking
Date: 08/12/2019
Teacher: Xenia Bolomiti & Thania Tympanari
Price: £25.00
View class schedule
Ayurveda in Sanskrit means ''the science of life'' and is a holistic medical system that encompasses the entire life of a person – body, mind and spirit.
Ayurveda offers a variety of treatment options for any ailment with the help of Yoga, Diet, Herbs and Massage Therapies.
Join Xenia and Thania on the 8th of December from 10am to 4pm for our special Low Cost Clinic and dive into the Ayurvedic World for 40min for only £25.
This special offer includes a 20min Consultation and a 20 min Massage Therapy plus an extra 25% off the next time you book a 60min Ayurvedic massage and/ or a 60min Consultation with us.
Once you have booked please email Islington@thelifecentre.com with your first and second choice of timeslots from the options below (subject to availability):
Contact
020 7704 0919
islington@thelifecentre.com
Location
1 Britannia Row, London N1 8QH
Opening Hours
Monday–Friday: 07.15–21.30
Saturday: 08.30–19:00 (unless there is an evening workshop taking place)
Sunday: 09:00–19:30