Ayurveda Day Retreat with Xenia and Thania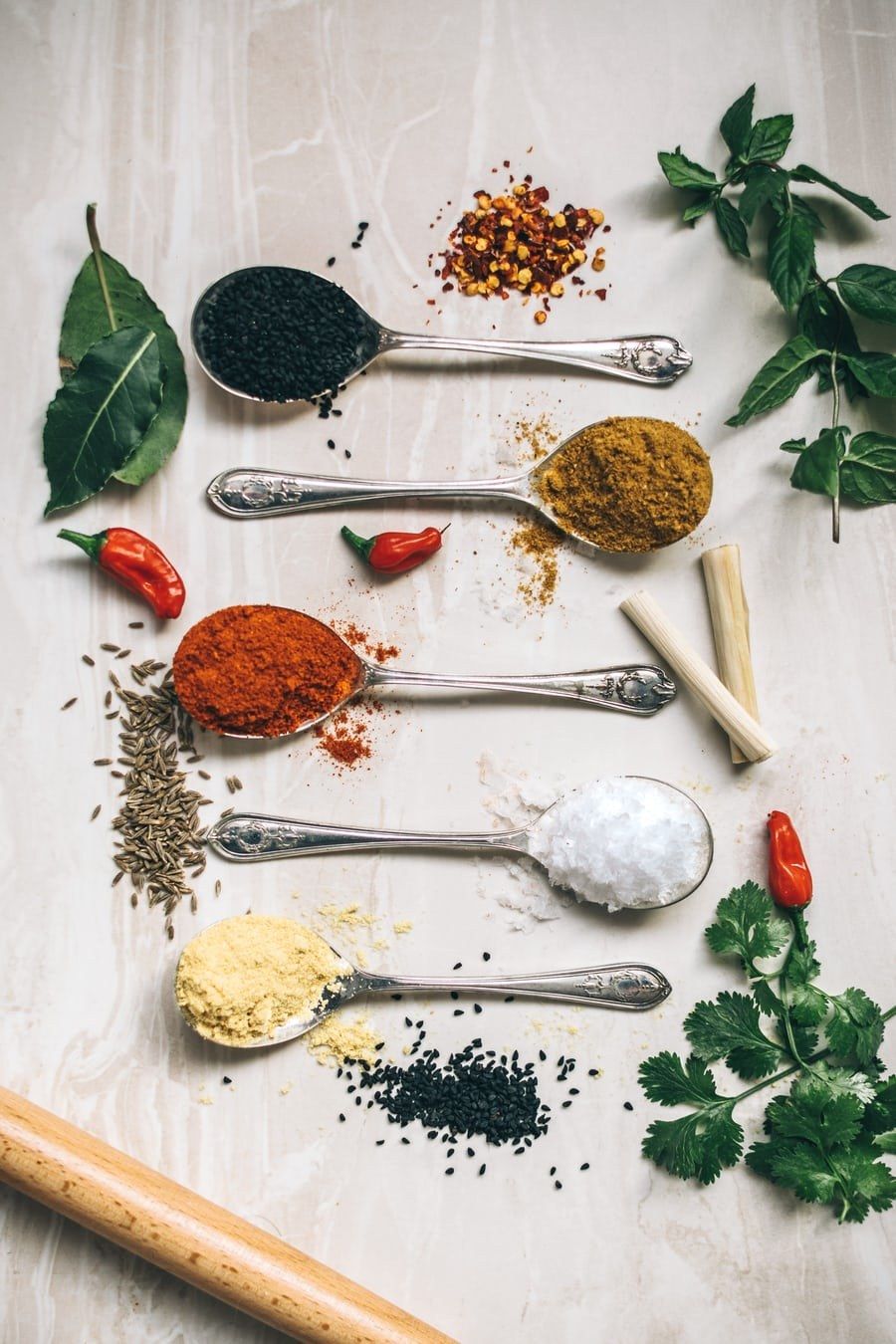 Schedule & Booking
Date: 25/04/2020
Teacher: Xenia Bolomiti & Thania Tympanari
Price: £90.00
11.00-17.00 at Islington
Includes a home cooked vegan lunch

Book by 18 April and save £5

Members save 20%

View class schedule
Come and experience this unique retreat and enjoy a break from the busy and hectic London life without leaving the city. Our aim is to help you relax and learn how you can enjoy life off the Yoga mat and in your daily routine.
This Ayurvedic day retreat is tailored to fit around our everyday needs for rest, self-care and healthy nutrition.
The day will include:
• An interactive lecture about the fundamentals of Ayurveda
• A fun Vinyasa Flow Seasonal Yoga class
• A light Vegan Homemade Lunch with Herbal Ayurvedic Teas
• An Ayurvedic Self Massage Workshop
• A Restorative Yoga class followed by Yoga Nidra
Our retreat is not only about detox and rewind but an opportunity to begin a new balanced chapter in your life where work and rest go hand in hand. There will be plenty of time for questions as we go through the day.
This day is dedicated to all levels of experience, that want to leave feeling refreshed and motivated for a new chapter in Spring.
Remember to wear comfortable clothes and bring pen and paper, if you are a lover of notes!