Ayurveda & Yoga - Inviting Autumn, the Doshas, the 5 Elements and our Agni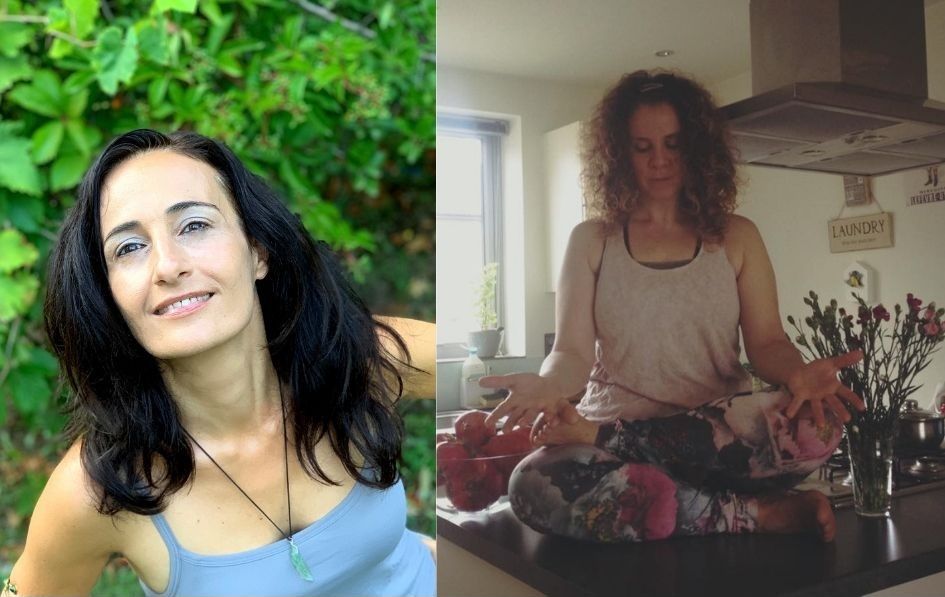 Schedule & Booking
Date: 13/10/2019
Teacher: Xenia Bolomiti & Thania Tympanari
Price: £40.00
14.00-17.00 at Islington
Earlybird price of £35 applies until 6 October

View class schedule
Ayurveda is an ancient holistic medical system and sister to Yoga's healing practice. It embraces seasonal changes and takes a preventative and personalised approach, following the flow of nature.
Autumn brings qualities of dryness, coldness, wind, shifting sensations in body and mind.
In this workshop we will cover the 3 Body and Mind Constitutions and the 5 Elements of Nature. We will learn how to adjust diet and lifestyle to counter the effects of the season and maintain a healthy digestion.
We will explore Ayurveda through yoga and breathing practices, and learn to use Ayurvedic vegan herbal oils in an interactive way!
Workshop is open to all levels, dress comfortably to practice and bring pen and paper.