Beat the Blues Workshop with Alida O'Connor - in collaboration with ilāpothecary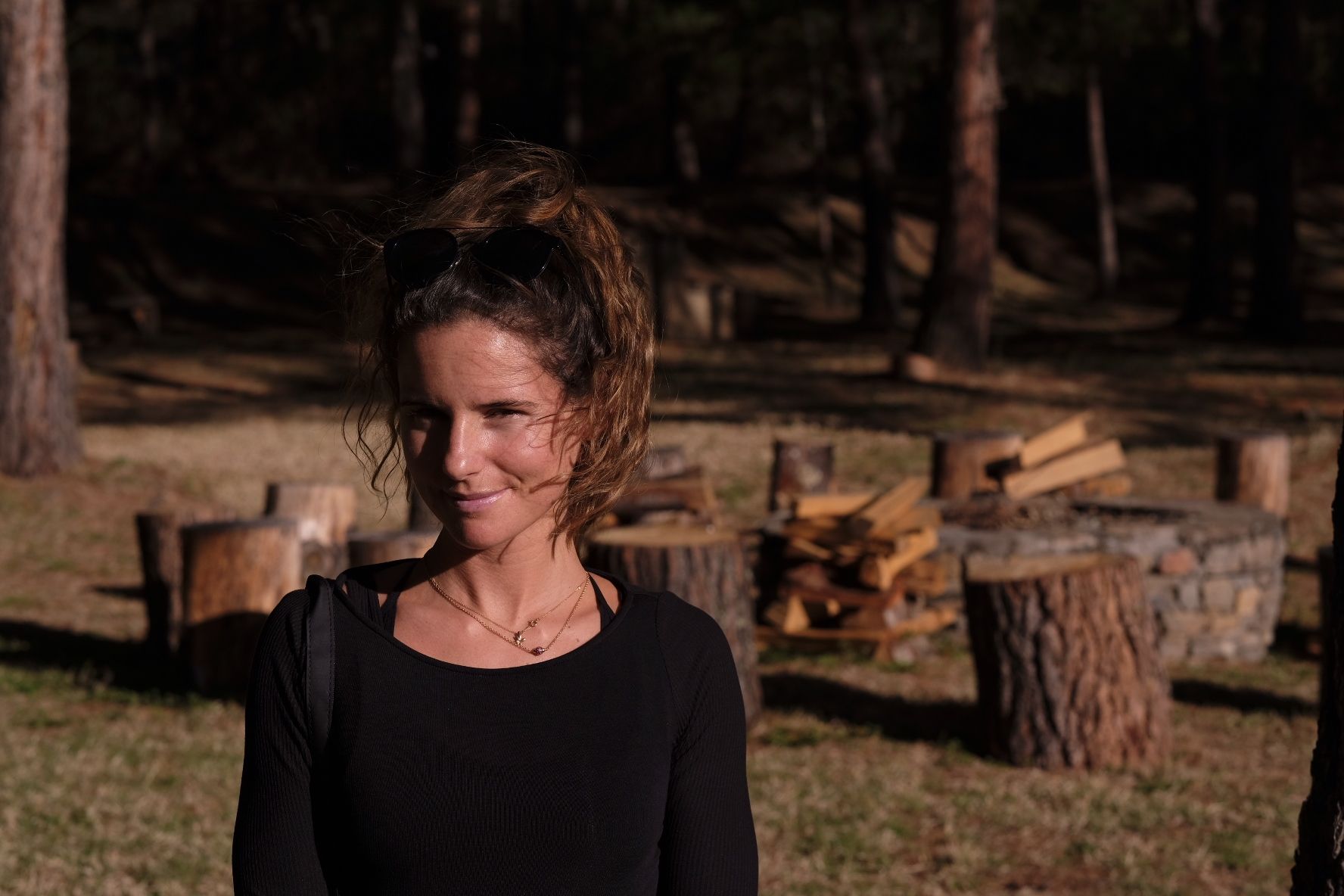 Schedule & Booking
Date: 12/01/2020
Teacher: Alida O'Connor
Price: £35.00
14.00-15.30 at Notting Hill
Book by 5 Jan and receive a £5 earlybird discount
Price includes an ilapothecary Beat the Blues pulse point (RRP £27)


View class schedule
Beat the January blues with this uplifting class brought to you by teacher Alida O'Connor and ilapothecary. Join Alida for an energising flow that will help you to set a positive intention for the New Year, so that you can move into 2020 feeling brighter and more aligned.
Each student will receive an ilāpothecary Beat the Blues pulse point as a gift, an alchemical blend of essential oils that are known to balance the mood, boost self-esteem, ease frustration, and to help revitalise and stimulate happiness. ilāpothecary is Here to Heal with 100% Natural Products with Purpose.
Combined with an uplifting yoga practice, this workshop will provide you with the tools to transform and uplift your spirits so you can start the year feeling more resilient and ready to take on whatever life throws at you.
ilāpothecary is a pioneering British brand, with a flagships store just around the corner from our Notting Hill studio. Their products are infused with powerful remedial ingredients, to counteract urban stressors, environmental and digital pollution, mental stress, hormonal imbalance and body fatigue.
Contact
020 7221 4602
nottinghill@thelifecentre.com
Location
15 Edge St, Kensington, London W8 7PN, UK
Opening Hours
Monday–Friday: 07.15–21.30
Saturday: 08.30–19.00
Sunday: 08.30–19.30