Begin (or Refresh) Your Own Personal Self Practice with Catherine Annis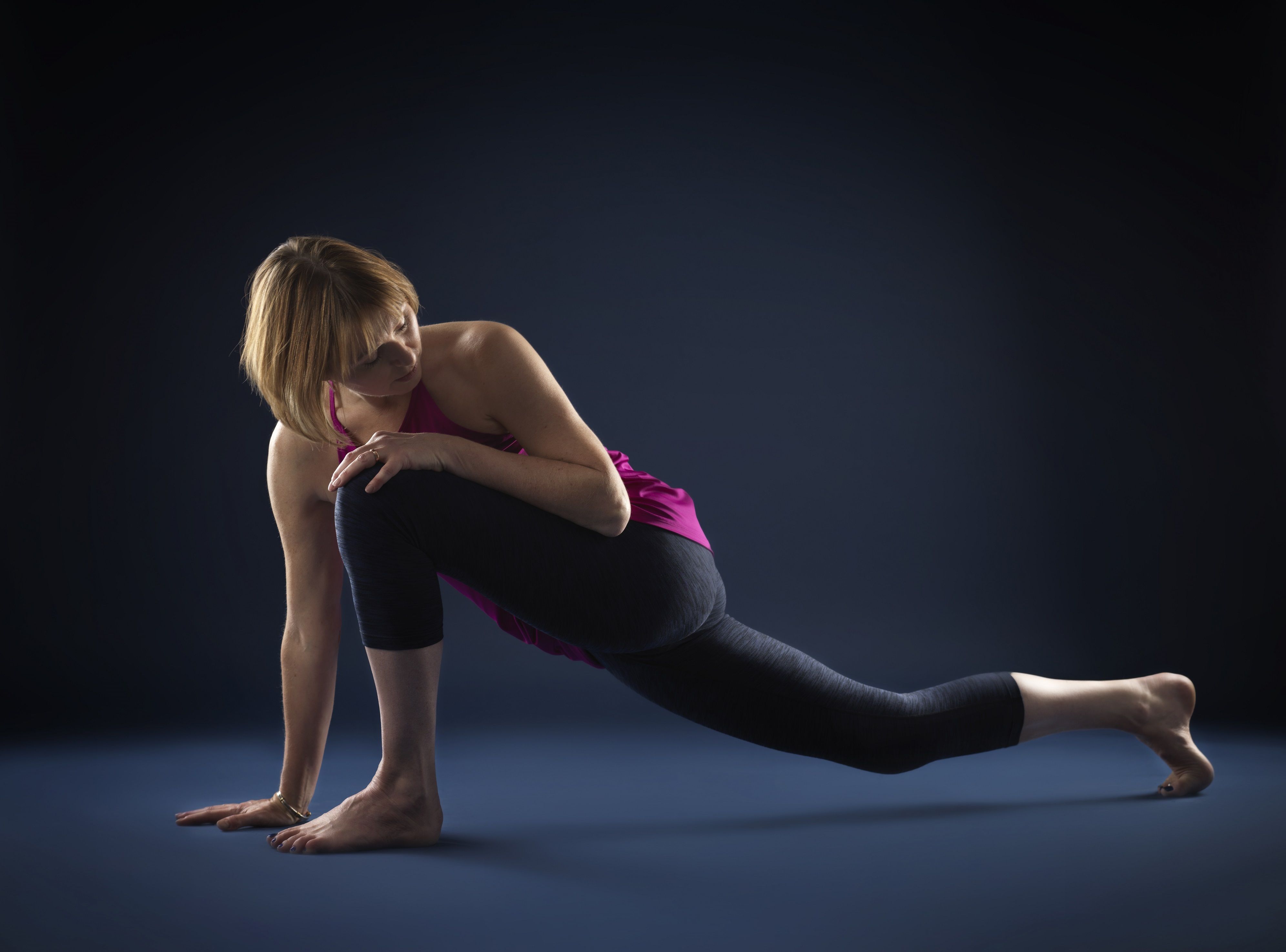 Schedule & Booking
Date: 01/01/2020
Teacher: Catherine Annis
Price: £40.00
11.00-14.00 at Notting Hill

Book by 25 December for a £5 earlybird discount

View class schedule
Would you like to develop your own yoga practice for the New Year, but feel unsure of where, or how, to start?
If you need some inspiration or guidance to help build your confidence, then join us to discover how easy it is to start, or renew, your own yoga practice.
Practicing yoga alone is an important step on the path towards owning your yoga. It begins the process of self-discovery, helping us to learn the skills of listening deeply to our bodies and minds. Through self-practice, we explore how we move habitually and begin to replace our normal conditioned patterns with mindful awareness.
During this workshop we'll spend time looking at simple ways to help us discover what we need before developing intelligent approaches for incorporating those into our yoga practice.
If you've decided that now is the right time to strike out and start practicing yoga alone, then join us for this workshop to:
• Develop your own nourishing and inspiring yoga practice
• Create more space and time in your life
• Liberate yourself from old patterns of movement and behaviour
• Learn to trust yourself and develop your inner teacher
This workshop is suitable for everyone who has an interest in beginning or developing their personal practice – whether you are a seasoned professional or a complete beginner. Everyone will be provided with a worksheet to help continue developing the themes explored during the workshop.
Members on a monthly ongoing membership or annual unlimited pass save 20% on all workshops. To take advantage of this discount please book your space at reception or by calling 0207 221 4602.
If you are booking for more than one person please call 0207 221 4602 as the second person won't be added to the roster.
Contact
020 7221 4602
nottinghill@thelifecentre.com
Location
15 Edge St, Kensington, London W8 7PN, UK
Opening Hours
Monday–Friday: 07.15–21.30
Saturday: 08.30–19.00
Sunday: 08.30–19.30