Yoga for Beginners Course - 4 weeks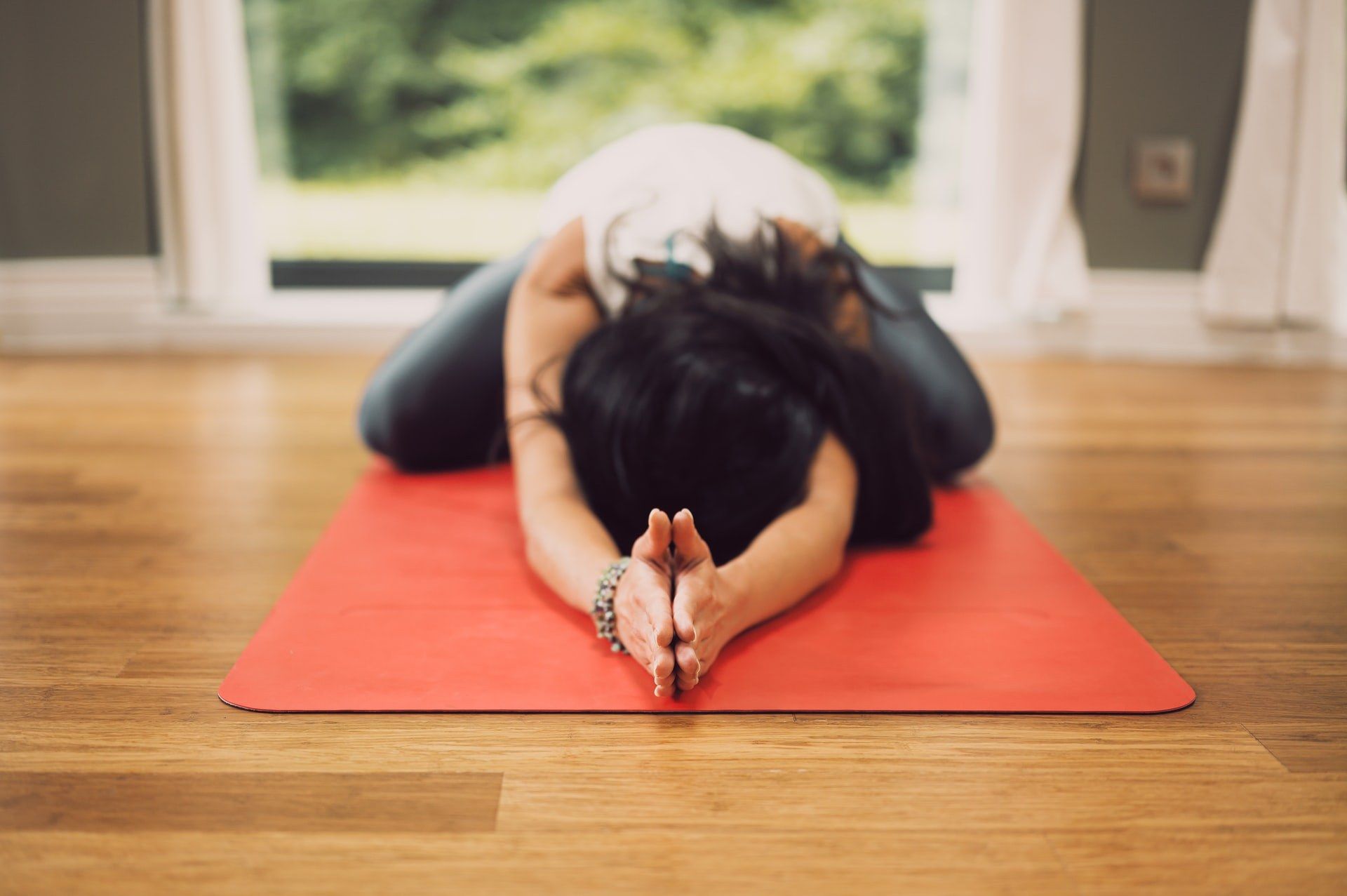 Schedule & Booking
Date: 11/04/2023
Teacher: Dora Dearing
Price: £85.00
Tuesdays 11th April - 2nd May
6.15pm - 7.15pm
Book Workshop
We have a maximum of 10 places available on this course to ensure that everyone receives individual guidance and tuition.
Yoga Basics course will allow you to explore your physical body and how its serves you in all manner of ways. Learn about your breath, your limbs, your core and your spine all within the realms of simple to more challenge poses / asanas – forward bends, backbends, standing and seated poses, twists and balances which are set within a framework of breath and movement and vinyasa flow.
This course is for anyone who may feel intimidated at going into a larger class with more experienced students. This course will increase your confidence of the basic asanas as well as breathing techniques. This is your opportunity to be at one with your body, to be present, aware and accepting to how your body moves in space.