Being With What's There: Cultivating Acceptance in Your Meditation Practice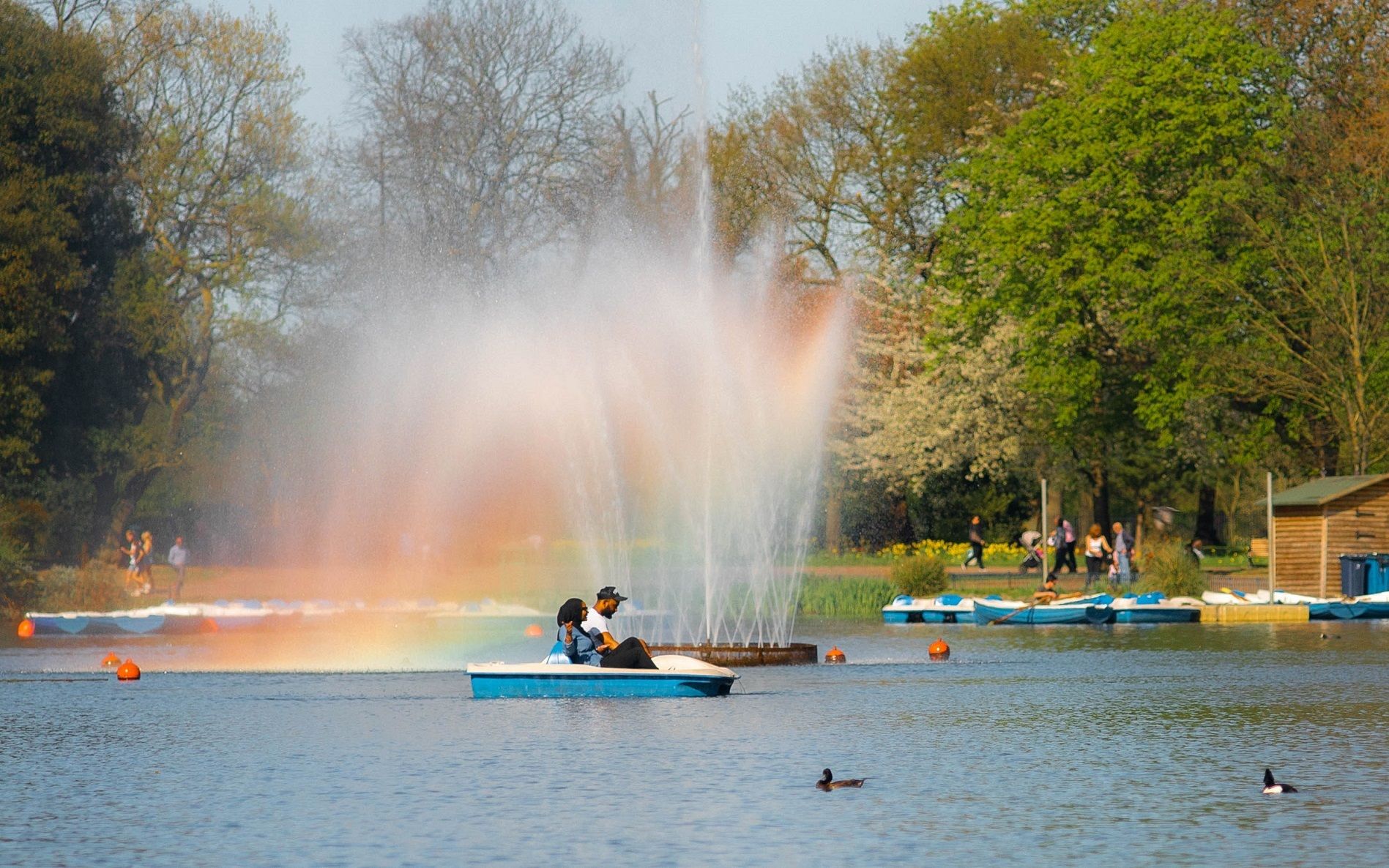 Schedule & Booking
Date: 02/06/2019
Teacher: Helen Mead
Price: £25.00
2-4pm at The Life Centre Notting Hill
View class schedule
As we work on developing our meditation practice, we start to encounter difficult thoughts, feelings and sensations that make it difficult for us to stay in the moment and be present with what we are experiencing.

In this workshop we will explore and start cultivating the ability to be with what you find when you are there: and see what happens when you do!

Pleasant sensations are easy to be with - in fact we crave them! Unpleasant sensations such as pain or anxiety or fear - we want to push away. When we do this, we harden our experience and our bodies. The only way through is by learning to be with these sensations- which enables the body to both transform the difficult sensations and our lives.

Our day to day life is largely run on autopilot and may or may not be creating a reality we are happy with. This workshop creates an opportunity to step out of habitual functioning and into the now. Paying full attention with acceptance, to what is happening in our body right now in this moment. Producing a profound sense of space in your life where there was none before.

We will start the workshop by firstly building awareness of what is happening in your body to enable you to build a steady and solid container - to enable you to be with the sensations/feelings/thoughts that arise in your body whether they are pleasant/unpleasant or neutral. In this space we will first start to explore being with the things we find pleasant and then turn to the things we find difficult.

The practise we develop will enable you to both deepen your meditation practise; enable you to sample the simple pleasures in your life that are often overlooked and create a space from which we can make wiser choices for our future happiness and wellness.

These are fundamental tools for any of us that wish to live fuller and more enriching lives. Come and learn to be with the rain and create the space for the rainbow to emerge.
Contact
020 7221 4602
nottinghill@thelifecentre.com
Location
15 Edge St, Kensington, London W8 7PN, UK
Opening Hours
Monday–Friday: 07.15–21.30
Saturday: 08.30–19.00
Sunday: 08.30–19.30