Breathing Space to Open the Heart with Anna Blackmore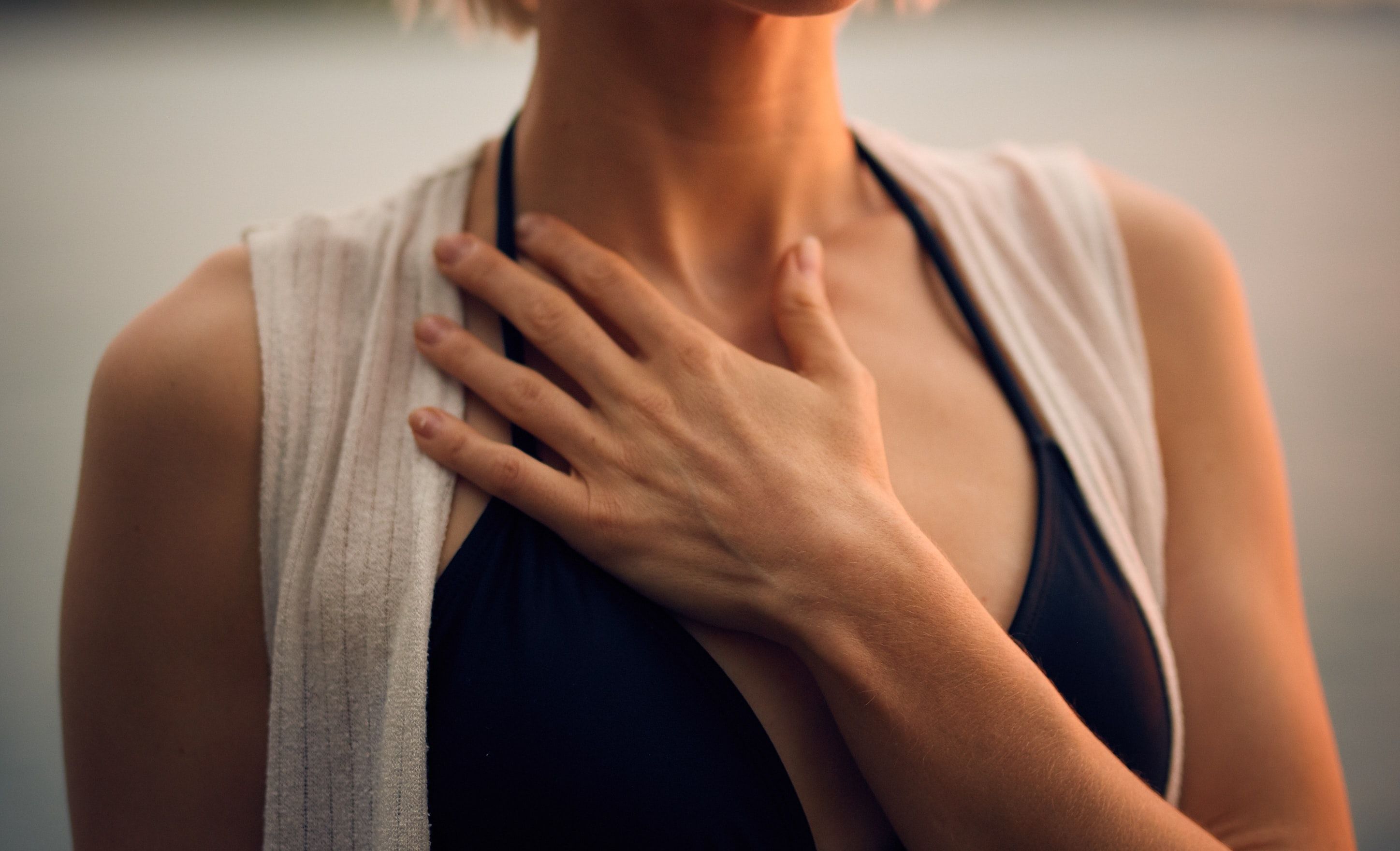 Schedule & Booking
Date: 18/04/2020
Teacher: Blackmore, Anna
Price: £40.00
14.00-17.00 at Islington
Book by 11 April for a £5 earlybird discount
20% Member discount on Workshops
View class schedule
What does it really mean when we talk about 'opening the heart'?
The demands of modern life and work often seem to be part of a vicious cycle of poor posture, restricted breathing, depleted energy and low resilience to stress. Add into the mix some negative patterns of thinking and feeling and the result is likely to be a disconnection from oneself and others and a loss of sense of purpose, self-worth, meaning and joy in life.
The workshop will delve into how we can explore connecting postures with specific breathing techniques to free the energy body, positively engage the power of mind and reconnect with our true selves.
We will explore together the five main energy currents, the Prana Vayus, how to recognise when they become weak and how they can be strengthened. This is by linking appropriate breathing techniques with specific asanas and mental focus, to enhance the flow of prana.
The workshop will include:
• a short intro to the anatomy and physiology of the mechanism of breathing
• an outline of the energetic anatomy and associations of the Prana Vayus
• experiential exploration of the vayus
• postures combined with breathing techniques to release tension in the thorax and bring more space into the heart area and light it up with consciousness
• visualisation to engage the mind and promote the flow of prana
• metaphor and meditation to take us into the deeper dimensions of Being
About Anna
Anna has been teaching yoga for 35 years and is a yoga therapist and hypnotherapist with a background in osteopathy and shiatsu.
She has Sivananda and Iyengar teaching certificates and has done extensive training in a range of other styles of hatha yoga, meditation and mindfulness.
She teaches a therapeutic, mindful style of practice, which incorporates both moving and stillness in the poses, with focused breathing, meditation, pranayama and yoga nidra. Her aim is to build internal awareness of the body and the levels of being beyond the physical.
Anna has a private yoga therapy and hypnotherapy practice in Dalston. She helps to run the Yogacampus Yoga Therapy Diploma course and is a supervisor in the yoga therapy clinic at The Life Centre in Islington.
For more info see www.yogabodymind.co.uk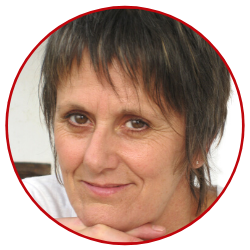 Contact
020 7704 0919
islington@thelifecentre.com
Location
1 Britannia Row, London N1 8QH
Opening Hours
Monday–Friday: 07.15–21.30
Saturday: 08.30–19:00 (unless there is an evening workshop taking place)
Sunday: 09:00–19:30