Breathwork for Nervous System Regulation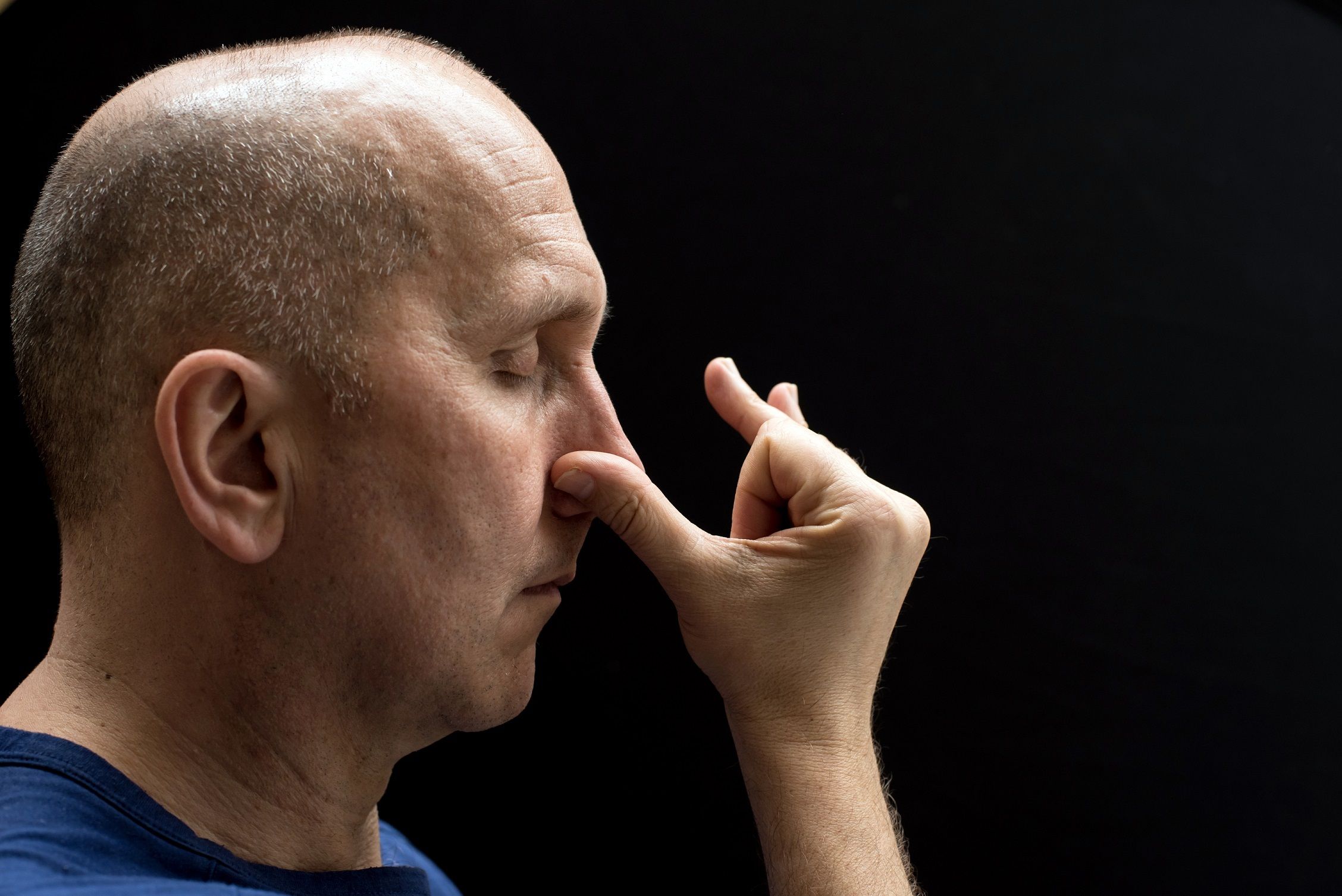 Schedule & Booking
Date: 11/06/2022
Teacher: Laurent Roure
Price: £35.00
Saturday 11th June 2pm - 4.15pm
Book Workshop
Our breathwork and meditation teacher and mental health specialist, Laurent Roure, will offer two 2-hour workshops focusing on tackling stress and anxiety. These workshops will help you learn how to regulate your nervous system and find inner calm.
The two sessions are designed with straightforward and easy-to-understand somatic, breathwork and meditative techniques that you can easily utilise in everyday life. Both sessions will encapsulate a mix of movement, breathwork, and pranayama.
In order to maximise the benefits of the workshops, Laurent recommends participants attend both sessions. However, it is not mandatory, and each session also stands individually.
Workshop one: breathwork for nervous system regulation.
Saturday 11th June

Pranayama and breathwork can be effectively harnessed to fight breathlessness, hyperventilation and shallow breathing caused by stress, anxiety and overwhelming events.
This workshop will teach you everything you need to know in order to take control over your stress and panic. By learning how to use the power of the breath you can safely access your body's 'rest and digest' response - a calm place within us from which to thrive. Over time your ability to regulate your nervous system will result in a life free from the iron grip of anxiety.
You don't need to have any previous experience with breathwork to attend this session.
Workshop two: mindfulness techniques to decrease stress and anxiety.
Saturday 2nd July

Mindfulness is a tool that helps us be present in the moment and to observe and explore the different facets of ourselves. One of the best benefits of mindfulness is that it can increase our awareness of patterns that are harmful to us so that we can take action to change them. Furthermore, because mindfulness keeps us anchored in the now, it can help us to battle anxiety, which is a preoccupation with the future.
During this session, Laurent will offer a blend of body, breath and meditation practices based on his own yogic approach which he calls 'mindful yoga'. This holistic approach is particularly useful for anyone experiencing conditions such as stress, anxiety and mental agitation. The practical and embodying techniques provide ways to overcome negative thoughts and feelings.
You don't need to have any previous experience with mindfulness to attend this session.