Celebrate the Winter Solstice with Diana Holland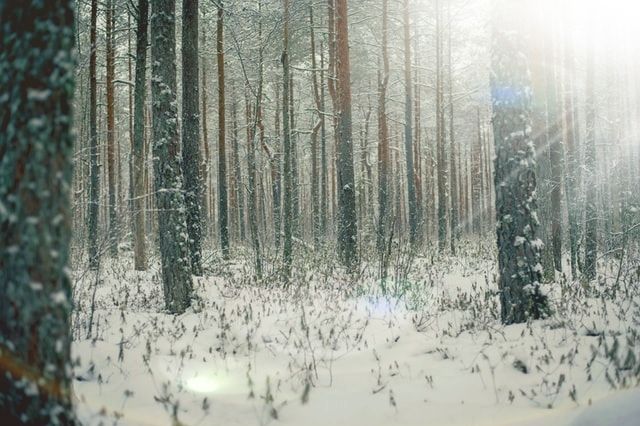 Schedule & Booking
Date: 20/12/2020
Teacher: Diana Holland
Price: £20.00
Online (price includes 7 day access to workshop recording)
£15 earlybird until 13 December, £20 thereafter
View class schedule
Stand tall and look forward to the coming seasons, full of confidence and with joy in your heart. This time of year the world and the universal forces are changing. Looking around you, all seems dark and quiet, nature looks dormant. This is not the case because life's energy is becoming concentrated at it's very core. Deep down in the roots powerful forces are circulating in preparation for a new cycle of seasons to begin. The Winter Solstice is the turning point. The only way is up!
Attending this workshop will help prepare your human spirit to connect to this positive, universal mystic energy, transforming your life for the good.
Diana will guide you through gentle flowing, uplifting yoga sequences that celebrate winter and ignite your inner glow. A simple but powerful grounding meditation to connect you to the earth's positive supportive energy.
Restorative poses, breathing techniques to calm, balance and enrich you. We will finish with a guided relaxing yoga Nidra, allowing the light to flood in, opening up your big bright subconscious mind. So you can, just let go, go with the flow and let the universe guide you.
Grow with the universe. Expand with the universe. It's your nature to do so...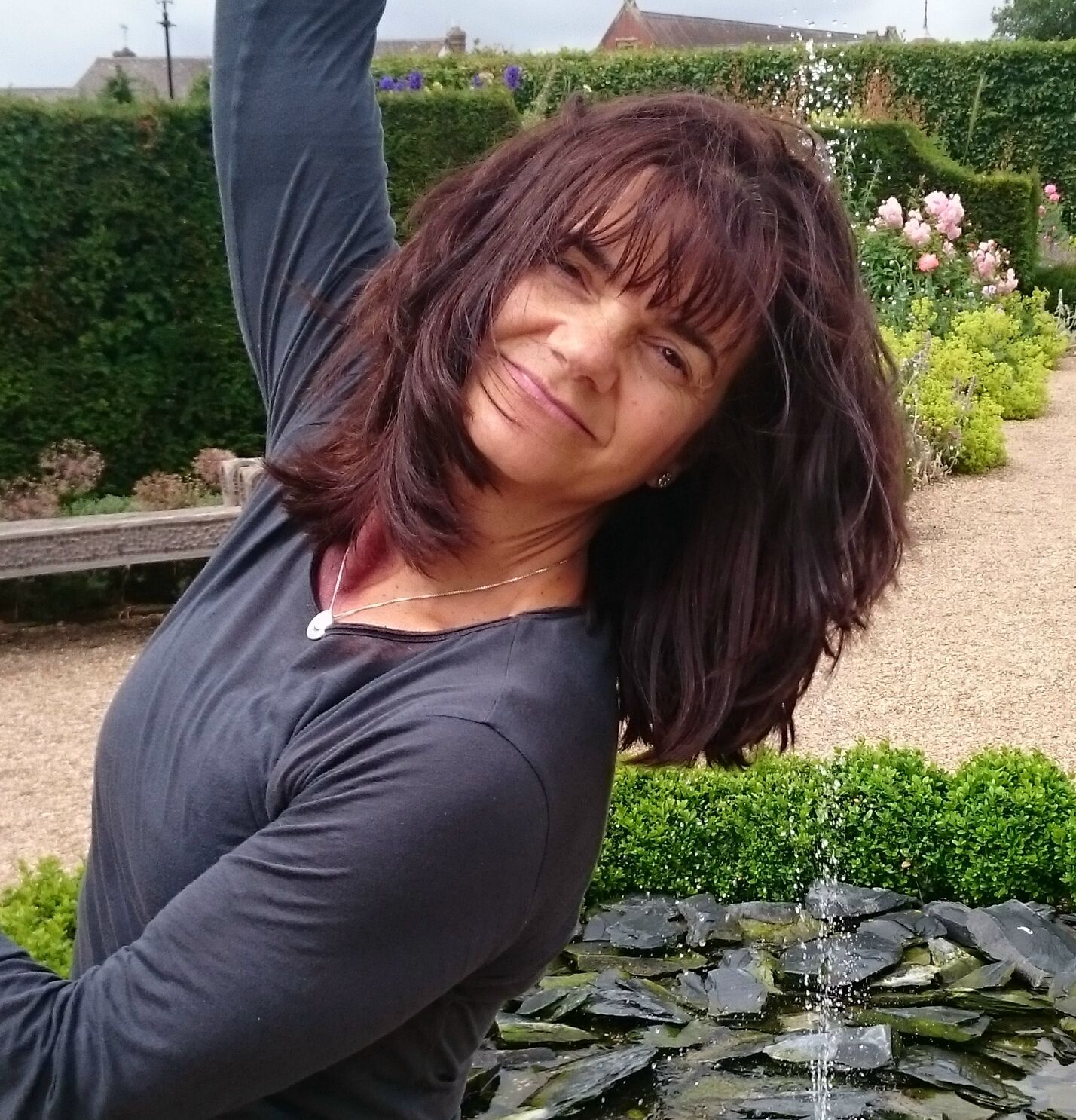 Sunday 20 December: 14.00-16.00
Celebrate the Winter Solstice with Diana Holland
Online (price includes 7 day access to workshop recording)
£15 earlybird until 13 December, £20 thereafter
Celebrate the Winter Solstice with Diana Holland
£15 earlybird until 13 December, £20 thereafter
---