Chakra Yoga: Healing and Transformation through working with the Chakras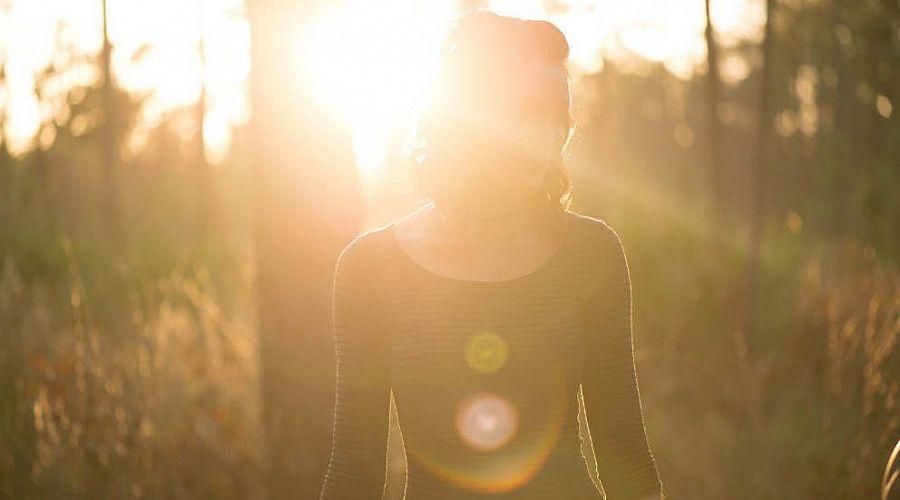 Schedule & Booking
Date: 05/07/2022
Teacher: Katrina Repka
Price: £160.00
Tuesdays 5th July - 16th August
This course is provided by our sister yogacampus, please click the link bellow for more information on the course and to purchase
Book Workshop
This course is 100% pre recorded, which offers the benefit of completing coursework in your own time, to your own schedule. Around 2 hours self study per week is recommended for following along. Each module is released on a week by week basis.
The course has been designed for anyone with an interest in learning more about the chakras; yoga teachers and advanced practitioners alike. We will explore each chakra through their physical, energetic and emotional component in relation to the energy in their corresponding region.
The course is non rigid and non-dogmatic in its teachings, and the theory combines elements of Hatha, Tantra and Ayurveda. The practical techniques are aimed toward helping balance over and under performing chakras.
Incorporating Meditation, Pranayama, Kriyas, Mantras, Yantra and Asana, this online course provides a deep understanding of the bio-energetics of each chakra and how they relate to the Vayus and one another. We will also look at the philosophy and the methodology they are embedded in.
Much like a physical journey, we will take you on an online yoga journey, from the slow and deep transformation of patterns stored in the subconscious through to balancing the Muladhara Chakra to working with the mind by balancing Sahasrara Chakra. The course will build on your existing knowledge of yoga concepts, and also includes techniques that are not commonly discussed in hatha yoga, such as visualisation.
As well as lectures, each of the seven weeks will incorporate an hour-long practice, through which you will be encouraged to investigate, open yourself to new concepts, and re-engage with your practice through the chakras in learning new practices.
The course covers:
Chakra theory and philosophy
AyurvedaAnatomy
Physiology
Energetics and the Subtle Body
Tantra theory and philosophy
Guided asana, pranayama and meditation
Chakra Psychology
Mantras and Yantras