Child's Play: Not Just for Children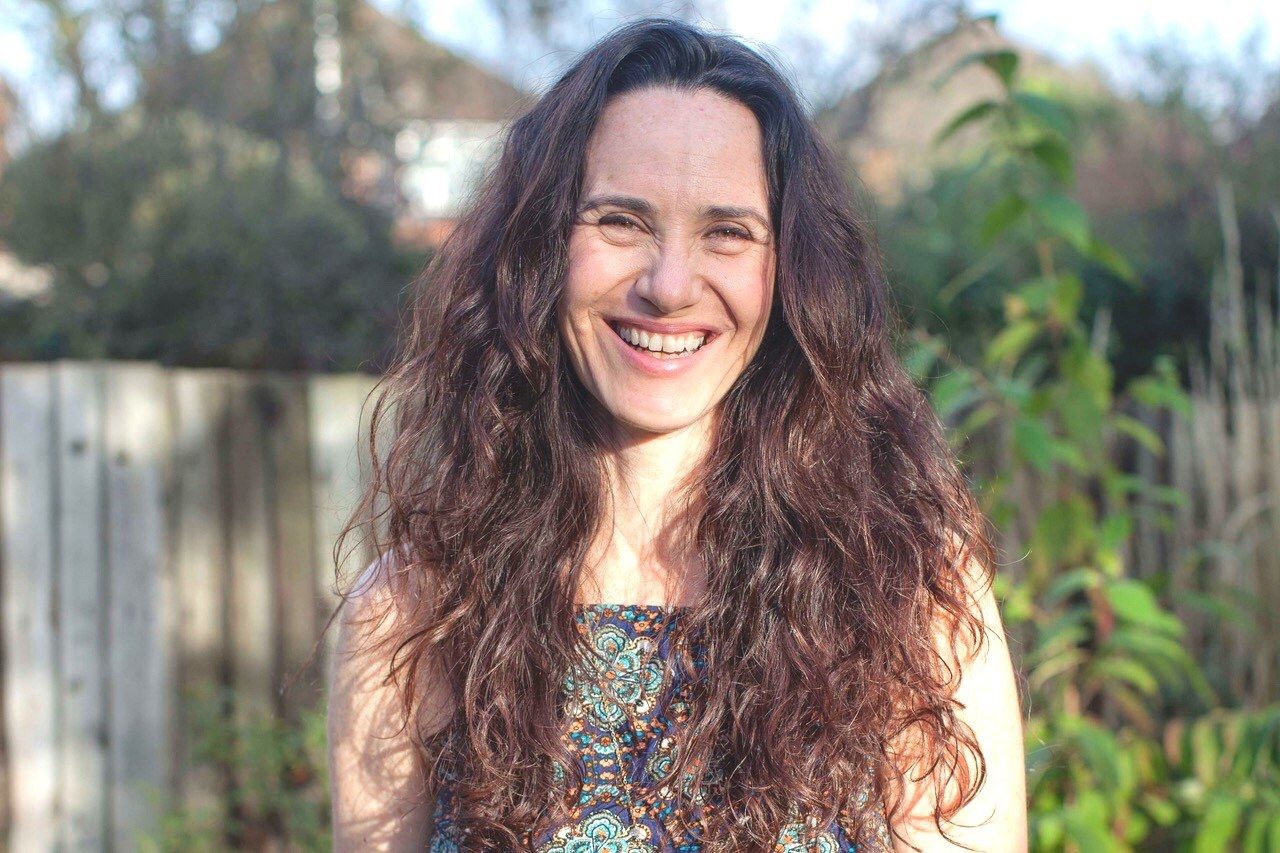 Schedule & Booking
Date: 10/11/2019
Teacher: Ayala Homossany
Price: £40.00
2.00-5.00pm at Islington
Earlybird price of £35 applies until 3 November

View class schedule
We were all born natural explorers with a creative spirit. All we need as we grow up, is the encouragement and the free space to continue our path of exploration and let our creativity flourish.
Emotional fantasy in play and divergent thinking are two of the traits which are needed to establish and stimulate creativity.
How often do we give ourselves permission to play and let our inner child be expressed to allow our creativity to express itself? How often do we take advantage of everything our yoga practice, both off and on the mat, can offer in helping us remove barriers and find our inner child?
The purpose of this workshop is to offer a glimpse of how we can use the practice of yoga and mindfulness to elevate and stimulate our creative mind in a safe space. During the workshop we will explore how different practices can broaden our imagination, let our creative mind be expressed, and invigorate our soul. These practices will include playful yoga, creative partner work, community yoga games, the use of the Enchanted Wonders cards, breath awareness activities and of course, a delicious guided relaxation.
Get ready to connect to your inner child and let it fully be expressed.