Christmas Carols & Mantra Chanting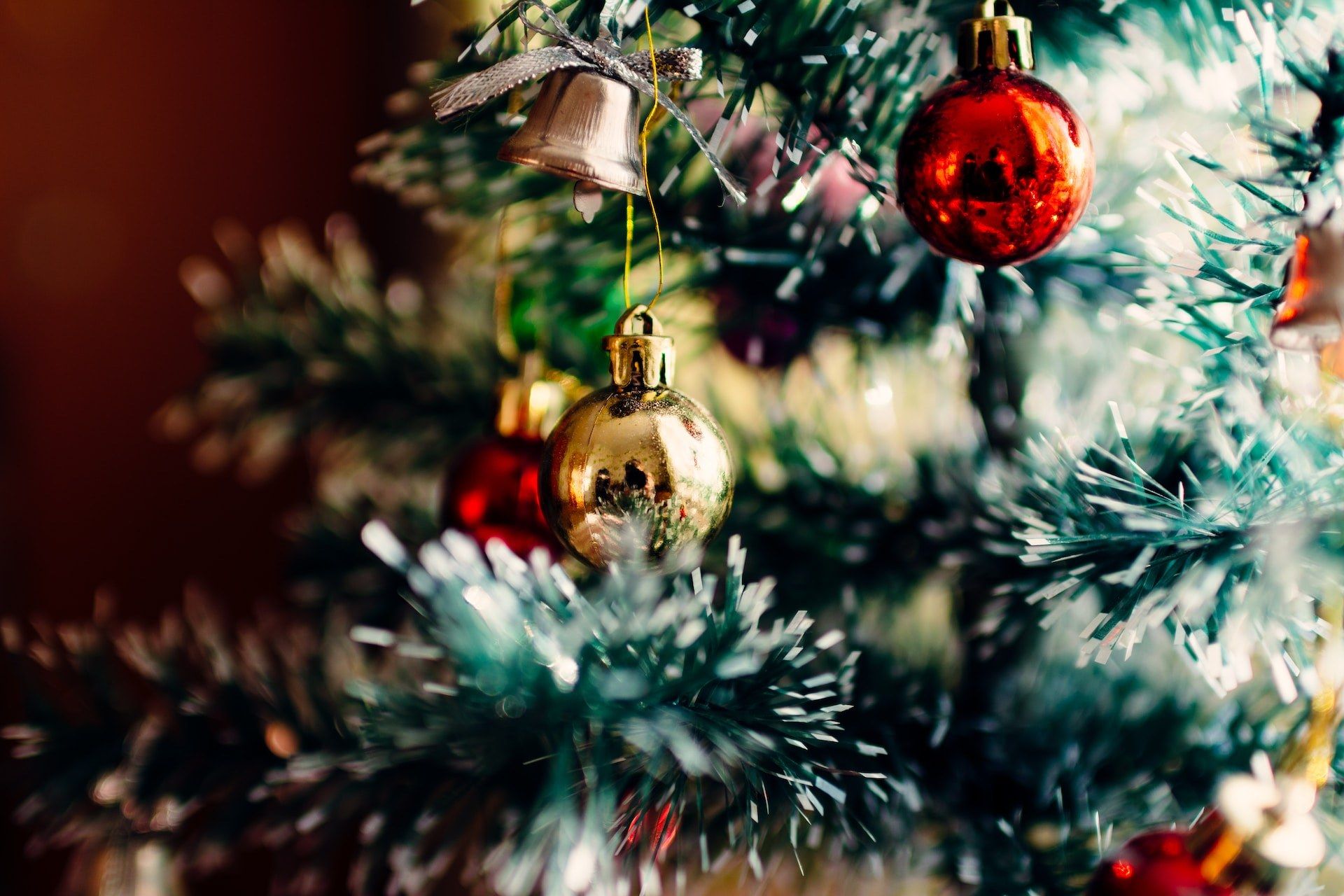 Schedule & Booking
Date: 16/12/2023
Teacher: Anne Malone
Price: £0.00
Saturday 16th December
5.30pm - 6.30pm
This event is free of charge, but we still need to take bookings as our studio has limited capacity. If you book and can not make it, please make sure to cancel it, so people on the waiting list can join.
Book Workshop
O Come all yee Festive Friends! Sing your hearts full of Christmas Cheer as we re-discover the sacredness of singing Christmas Carols
No sheets of music ... no right way to sing, just pure joy sharing our voices, as we sing Christmas Carols, blissful mantras and chants and rest in the exquisite Sound Bath of Tibetan Bowls, Hang, Rainstick, Celtic drum and Vocal Toning, as our evening comes to an end ...
EVERYONE WELCOME – as well as neighing donkeys and rebellious Reindeer ... And children from 12 year old.
No need to be a singer .. just love Christmas Carols and Sacred Sound.