Creating Your Reality with the Law of Attraction and Meditation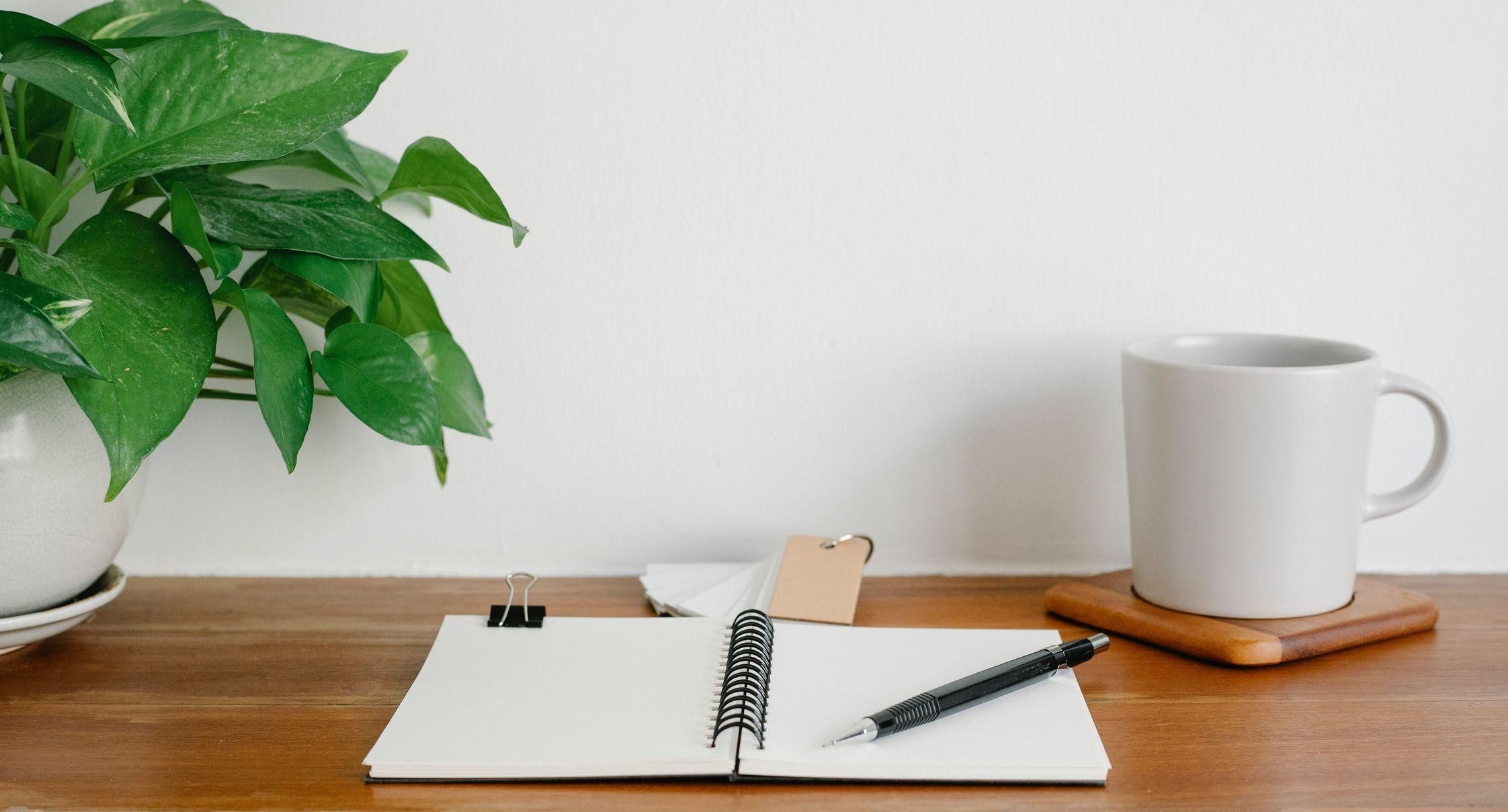 Schedule & Booking
Date: 24/07/2022
Teacher: Tracy Friend
Price: £40.00
Sunday 24th July
1pm - 4pm
Book Workshop
This powerful and informative event will share practical methods for creating your ideal life, moving beyond any hindering beliefs and increasing well-being. The event draws on teachings from the Law of Attraction, meditation and related spiritual disciplines.
Tracy shares what she has learnt and pioneered through facilitating hundreds of events across the UK, US and Asia over the last fifteen years, about what works when applying the Law of Attraction. With simple and transformative processes including written exercises and meditation, you will empower yourself with a proven, practical approach to personal development and spiritual realisation. Tracy's pioneering presentation delivering The Law of Attraction Centre technology is optimistic and soothing, whilst bringing empowering results on all subjects. Inspiring, comprehensive handouts are also provided.
Benefits of Attending this Workshop:
• Discover how to deliberately attract more of what you want: abundance, improved relationships, creativity, health & well-being or any other desire
• Learn powerful, practical tools to move beyond any limiting beliefs
• Determine how to incorporate the Law of Attraction into your daily life
• Begin to enjoy your life more
• Discover how to connect to your inner knowing
• Meet and connect with like-minded people in an uplifting and friendly space
• This workshop includes printed Law of Attraction exercises
This event is suitable for you whether you are new to the Law of Attraction principles or you have been applying them for longer. Please note that it is necessary to be aged 18 years or older to attend this event.