Cultivating Self-Compassion: Practices to Support Greater Wellbeing and Resilience - 4 Week ONLINE Course with Anna Taylor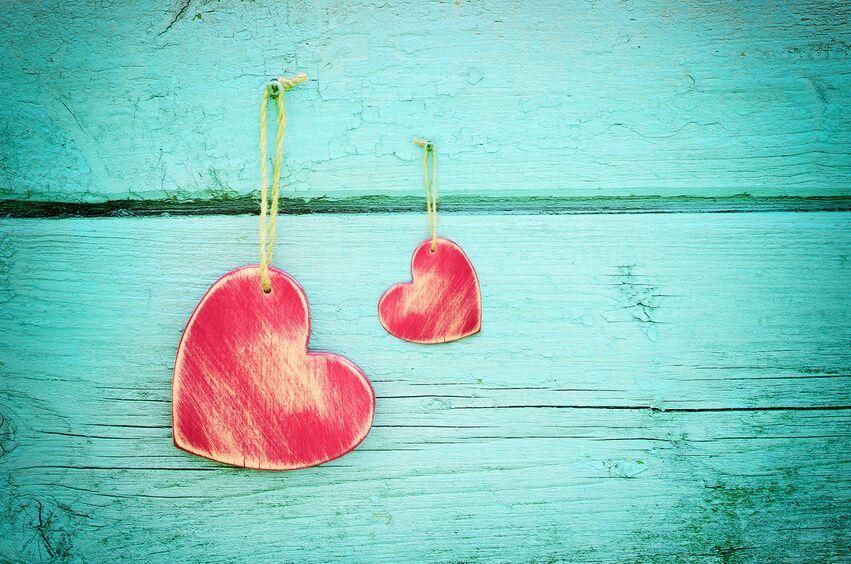 Schedule & Booking
Date: 21/04/2021
Teacher: Anna Taylor
Price: £75.00
4 Week Course
Wednesdays 21 April - 12 May, 19.00-20.30 Online
View class schedule
In this four week course we will explore how cultivating self-compassion - a sense of friendliness and tenderness towards ourselves - can enhance our sense of wellbeing and resilience.
Whilst many of us find it natural to offer compassion towards others, we can struggle to offer the same sense of kindness and tenderness towards ourselves, especially when life brings challenges. Our 'inner critic' can dominate our mental state as we judge and criticise ourselves for our perceived failings.
Increasing evidence supports that learning to cultivate a more encouraging, supportive and friendly relationship towards ourselves can help us to:
- lower stress levels
- reduce anxiety and depression
- feel more resilient to life's inevitable challenges
- feel more connected rather than isolated when life is difficult

Through this 4 week course participants will learn more about what self-compassion is and explore a range of practices (short meditations, life skills and soothing gentle movement practices) to build self-compassion into our daily living. Please note that this course involves elements of learning, discussion and practice rather than it being a 4-week yoga course on the mat (no experience of yoga is necessary). Participants will be given a range of home practices that they can use between sessions should they wish to.
4 Week Course: Wednesdays 21 April - 12 May, 19.00-20.30 Online
Price £75. Spaces limited to 12.
Cultivating Self-Compassion - 4 Week Online Course
£75
---