Cultivating Self-Compassion: Practices to Support Greater Wellbeing and Resilience - 4 Week ONLINE Course with Anna Taylor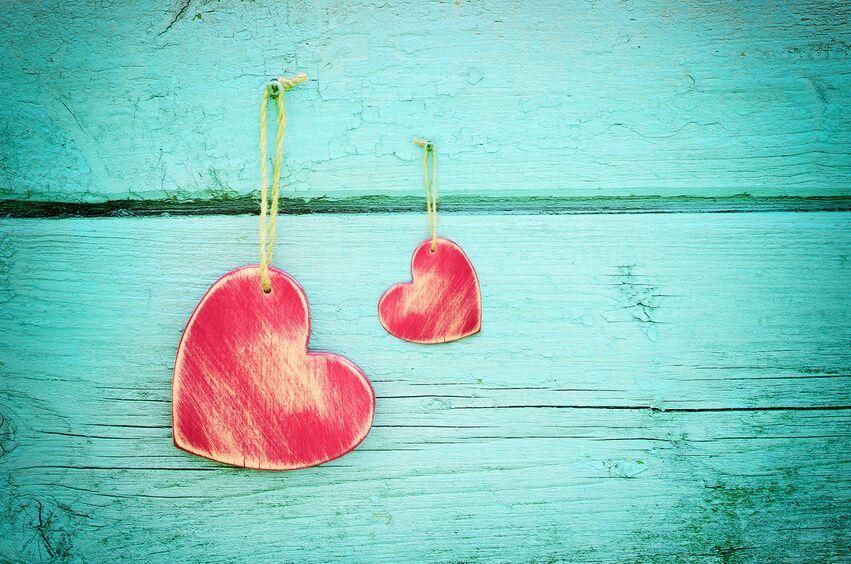 Schedule & Booking
Date: 03/06/2020
Teacher: Anna Taylor
Price: £75.00
4 Week Course
3 - 24 June, 19.45-21.15 Livestreamed
View class schedule
In this four week course we will explore how cultivating self-compassion - a sense of friendliness and tenderness towards ourselves - can enhance our sense of wellbeing and resilience.
Whilst many of us find it natural to offer compassion towards others, we can struggle to offer the same sense of kindness and tenderness towards ourselves, especially when life brings challenges. Our 'inner critic' can dominate our mental state as we judge and criticise ourselves for our perceived failings.
Increasing evidence supports that learning to cultivate a more encouraging, supportive and friendly relationship towards ourselves can help us to:
- lower stress levels
- reduce anxiety and depression
- feel more resilient to life's inevitable challenges
- feel more connected rather than isolated when life is difficult
Through this 4 week course participants will: learn about the core components of self-compassion; explore a range of practices to build compassion into our daily living; have the opportunity to share our experiences of the practices and their impact on our lives.
Course limited to 12 participants. Early booking advised.
Contact
020 7704 0919
islington@thelifecentre.com
Location
1 Britannia Row, London N1 8QH
Opening Hours
Monday–Friday: 07.15–21.30
Saturday: 08.30–19:00 (unless there is an evening workshop taking place)
Sunday: 09:00–19:30