Decompress your Low Back - Yoga For BackCare Workshop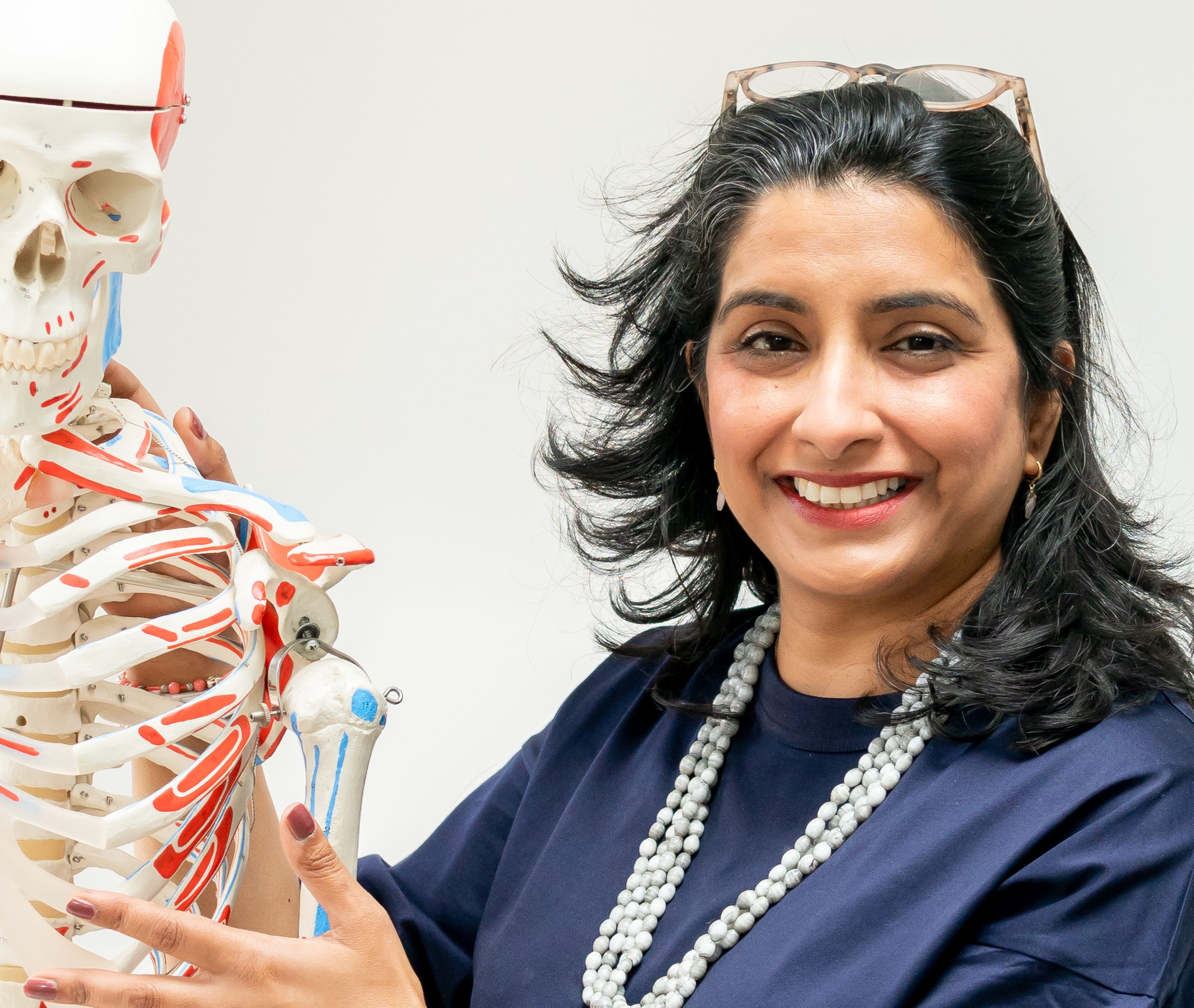 Schedule & Booking
Date: 11/11/2023
Teacher: Anji Gopal
Price: £40.00
Saturday 11th November
4pm - 6pm
Book Workshop
This workshop is for anyone who gets grumbly low back pain and who feels their back feels stiff and achey from time to time.
If you have back aches & pains, you might feel yoga isn't for you – but have you tried Yoga for BackCare? Explore how a yoga practice dedicated to spinal health can make you feel stronger, taller & supported. Join Anji Gopal, backcare expert & Osteopath, to experience a powerful Yoga practice, specifically designed to stretch & then strengthen the spine.
This workshop will begin with a short introduction to the spine & it's anatomy – you will be able to ask any questions about the back & spinal health. Then we will explore a Yoga for BackCare practice to encourage more space in the spine – perfect if you sit or stand lots during your day & your back feels stiff and achey.
You will learn practical tools how to tackle your back pain and will leave inspired and armed with a choice of new techniques that you can use at home, at work, or wherever this new year demands.
PLEASE NOTE: This is a group class and no individual diagnosis or treatment will be given.
All welcome – if you have a current episode of pain, please contact Anji (email) prior to booking
No Yoga experience necessary