Developing Resilience: Accessing Your Body Wisdom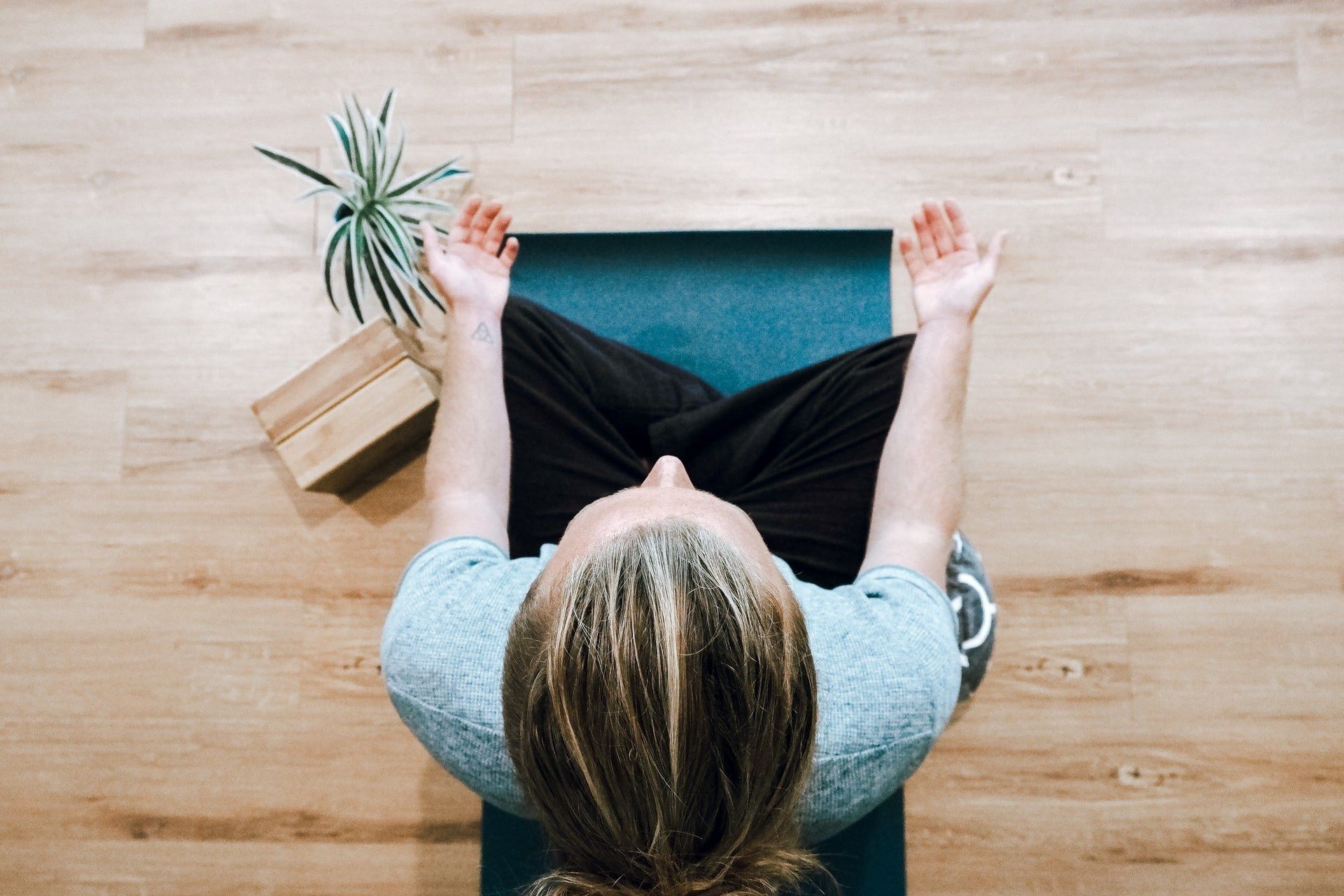 Schedule & Booking
Date: 13/11/2022
Price: £40.00
Sunday 13th November
1pm - 4pm
Book Workshop
In uncertain times, we need a new way of being. We can no longer rely on our old habits and strategies for coping. In an unfamiliar landscape, we need a new navigation system.
When everything stayed the same, it was easy to rely on assumptions and conclusions from the past. But when everything is rapidly changing - unexpected world events, climate change, politics, working culture and personal relationships - a new way of being is needed.
Be uplifted, by learning a new embodied and empowered way of being. Find out how to stay grounded, and to take the best actions, by discovering your own instinctual intelligence..
In our workshop, you will learn:
- How to slow your non-stop mind
- In the moment exercises to ground yourself in your own body
- Ways to access your physical wisdom
- Encouragement to include pleasure in your daily life
- An empowering attitude for ongoing self-care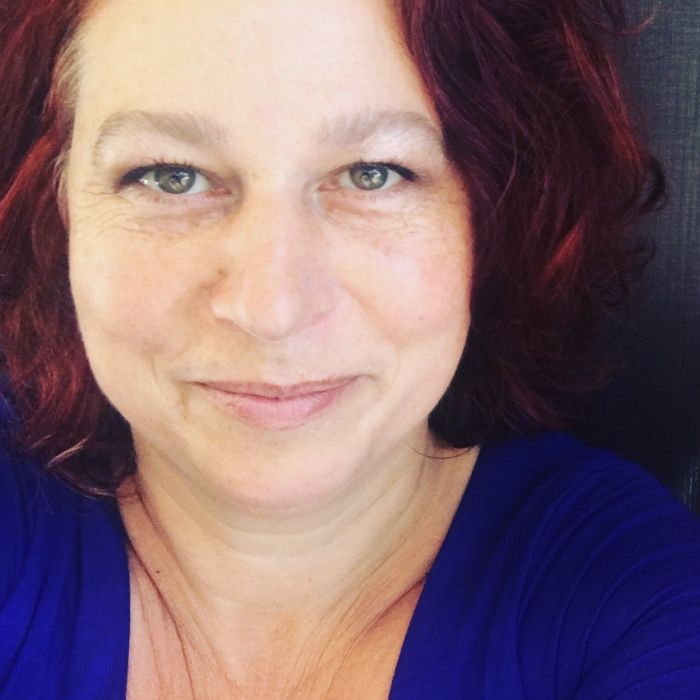 Julia Hollenbery is an expert in happiness, joy and relationships, internationally published author of 'The Healing Power of Pleasure.' She teaches at Skyros in Greece, CortijoRomero in Spain and MindBodySpirit in London. With over 25 years as a therapist, bodyworker and facilitator, she guides her clients into confidence, wholeness and potential. She brings a unique wisdom and attunement for deep healing, so people feel at home in their body and life. She shares the mystery, real sensual relationship and life of the body.

More info about Julia - visit her website -

About Julia Paulette Hollenbery (universeofdeliciousness.com)