Durga Mythical Flow: A Rasa Yoga Workshop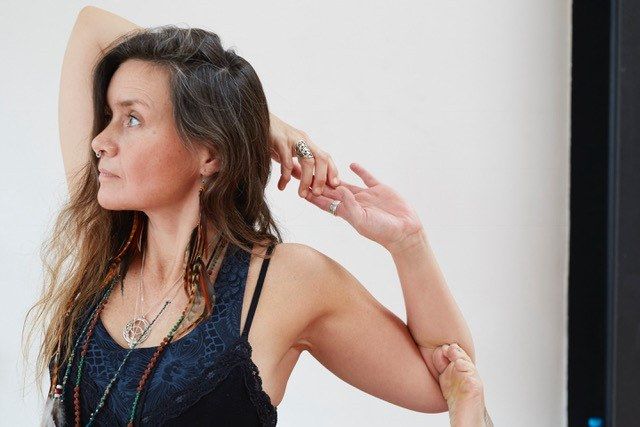 Schedule & Booking
Date: 30/06/2019
Teacher: Tanja Mickwitz
Price: £40.00
2-5pm at Islington
Earlybird price of £35 applies until 23 June


View class schedule
MOVEMENT ~ MYTH ~ MANTRA ~ MUDRA ~ MEDITATION
Come meet the Warrior Goddess Durga and through her story find access to your own inner strength and courage. Durga is said to be 'the eye of the storm' as she is able to hold a steady and serene centre even in the midst of the most challenging battle. Isn't this what we all strive to find through our practices? The ability to stay in our centre even as we encounter all the challenges, trials and tribulations of life.
Join Tanja for a fun afternoon of storytelling, soulful vinyasa and asana play whilst exploring where invoking your own inner Durga power might take you.
What is Rasa Yoga? Founded by Sianna Sherman, Rasa Yoga weaves together asana, mantra, mudra, pranayama, meditation and chanting… along with tantric philosophy, shadow work, ritual, and a deep reverence for nature. It honours the tradition and lineage of yoga, whilst awakening your authentic creativity as a yoga practitioner in the modern world.