Embracing Quiet - A Yin Yoga Workshop with Anna Taylor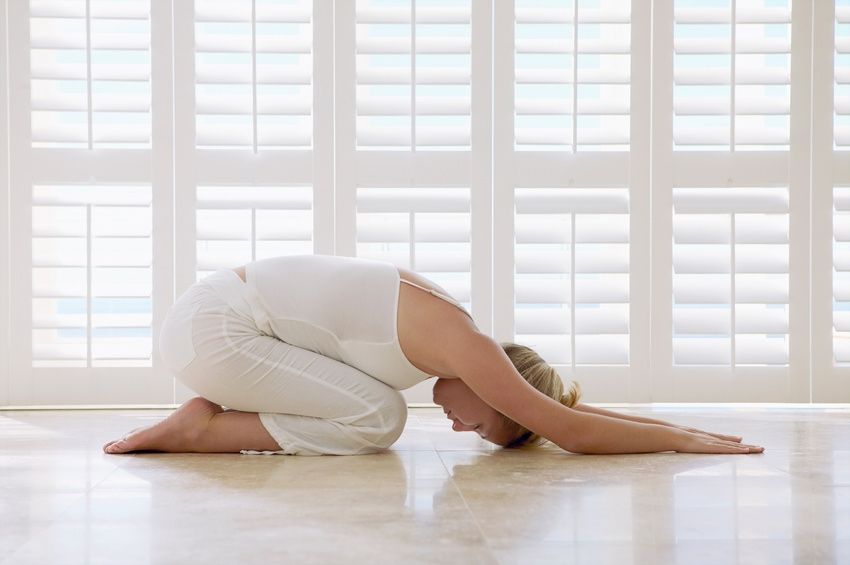 Schedule & Booking
Date: 16/05/2020
Teacher: Anna Taylor
Price: £40.00
14.00-17.00 at Islington
Earlybird price of £35 available until 9 May

Members save 20%

View class schedule
Eastern traditions recognise that emotional and physical wellbeing comes from balancing the opposing energies of yin (calm/cooling) & yang (dynamic/fiery). Modern, city culture, however - which often promotes striving and achieving over resting and reflecting - can often make this hard to achieve. This workshop will enable us to redress the balance, inviting us to drop into the stiller, quieter practices of yin and restorative yoga.
In the largely floor-based practice of yin yoga (not a downward dog in sight!) poses are held at a comfortable edge for several minutes. Using props to both support and enhance the practice these longer holds allow time to be attentive to our shifting internal landscape as we gradually soften and open at our own pace.
In the later portion of the practice we will drop into deeper stillness through the beautiful practice of restorative yoga. With the body supported by props, but before the edge of stretch, our nervous system can drop into a deep state of relaxation so that we can return to our lives feeling a little more balanced, revived and nourished.
Contact
020 7704 0919
islington@thelifecentre.com
Location
1 Britannia Row, London N1 8QH
Opening Hours
Monday–Friday: 07.15–21.30
Saturday: 08.30–19:00 (unless there is an evening workshop taking place)
Sunday: 09:00–19:30