Enhancing Breathing Through Somatic Movements and Breathwork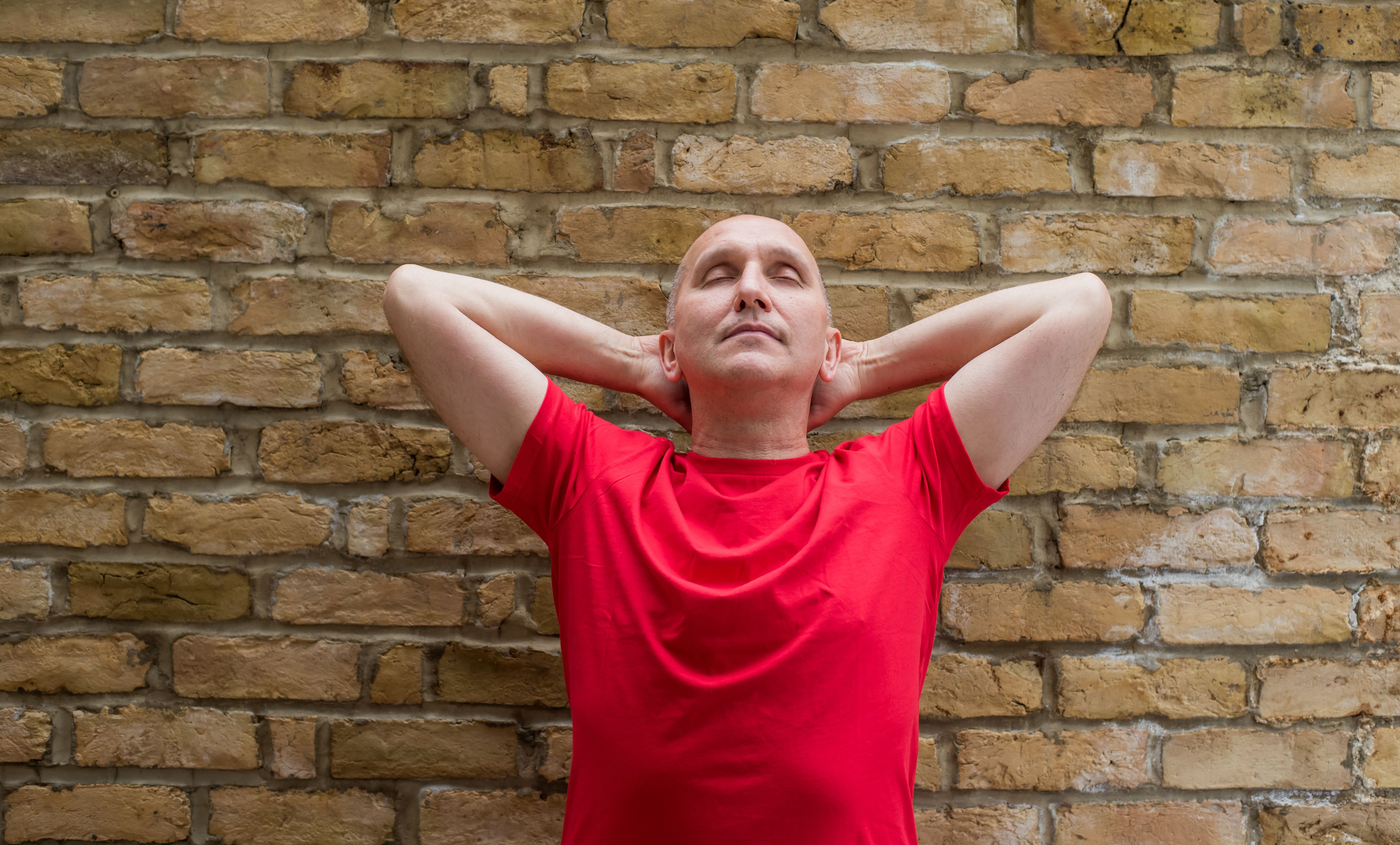 Schedule & Booking
Date: 15/10/2023
Teacher: Laurent Roure
Price: £40.00
Sunday 15th October
1pm - 4pm
Book Workshop
This 3-hour somatic workshop with Laurent Roure is an opportunity to improve your breathing.
This therapeutic session will start by experiencing somatic movements specifically designed to stimulate and relax the respiratory structures placed in the torso, including the neck, ribs, and abdomen. Those gentle and mindful exercises are important physiologically and will release habitual tensions and patterns affecting breathing and heart function.
In the second part of the workshop, you will acquire the knowledge to activate the powerful connection between your breath and brain.
Rather than imposing rigid rules on "correct" breathing, Laurent will gently guide your brain towards recognising more efficient and comfortable breathing patterns, using breathing techniques and explorations, sometimes in unusual and innovative ways.
Learning to experience our breathing patterns in new ways can help us recognise and influence our negative breathing habits, cultivate healthier ones, and make this practice highly beneficial.
You will learn to utilise your breath to regulate your nervous system, enhance your physical well-being, and attain a neurological harmony conducive to healing.
Advantages of this Practice
• Introducing new tools that aid in maintaining a calm and restorative state.
• Improves breathing habits and helps anyone with breathlessness.
• Regulates the nervous system.
• Improves cell and immune system health.
• Lowers blood pressure and strengthens cardiovascular function.
• Improves the digestive system and enteric nervous system.
• Support for healthy posture and movement
This workshop is aimed at everyone who likes to have a little quiet and nurturing time with themselves and cultivate a deep sense of well-being.