Exploring Inner Harmony: A Journey Through the Whole Body for Physical and Mental Well-being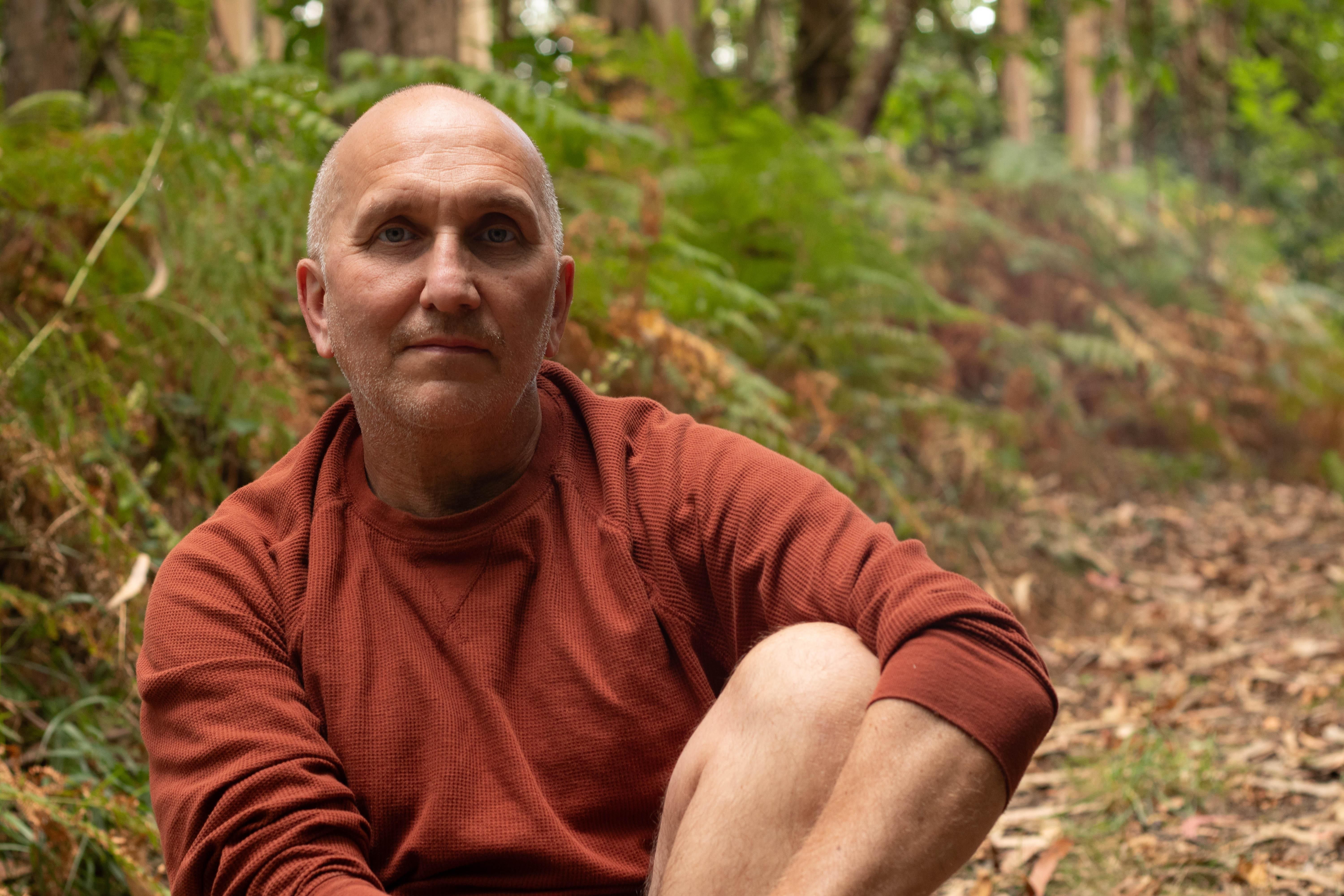 Schedule & Booking
Date: 10/12/2023
Teacher: Laurent Roure
Price: £45.00
Sunday 10th December
1pm - 4pm
Book Workshop
Join Laurent Roure for a 3-hour workshop where you'll explore different parts of yourself that affect your body, energy, and mind. The goal is to become more aware and understand how breathing, sensing, and visualising specific areas along your spine can help you feel better physically and mentally.
We'll connect with various parts of your spine, like your tail, navel, heart, throat, and head, and see how they support your body and mind. When they work well together, you can feel happier and more balanced.
Laurent will teach you easy ways to connect with these parts using gentle movements, breathing exercises, and meditation, all done in simple positions like lying down, sitting, or standing. This workshop doesn't involve complicated techniques or postures; it's about discovering and understanding your body subtly, intuitively and with imagination.
You don't need to put in much effort or believe in anything specific – just be gently aware and pay calm attention. This slow-paced event is perfect for anyone who wants to try breathwork and meditation in a relaxed and uncomplicated way.
This workshop will leave you feeling whole, with a new body that is both more grounded and lighter and fosters a greater sense of peace.