Face Massage Workshop - self massage techniques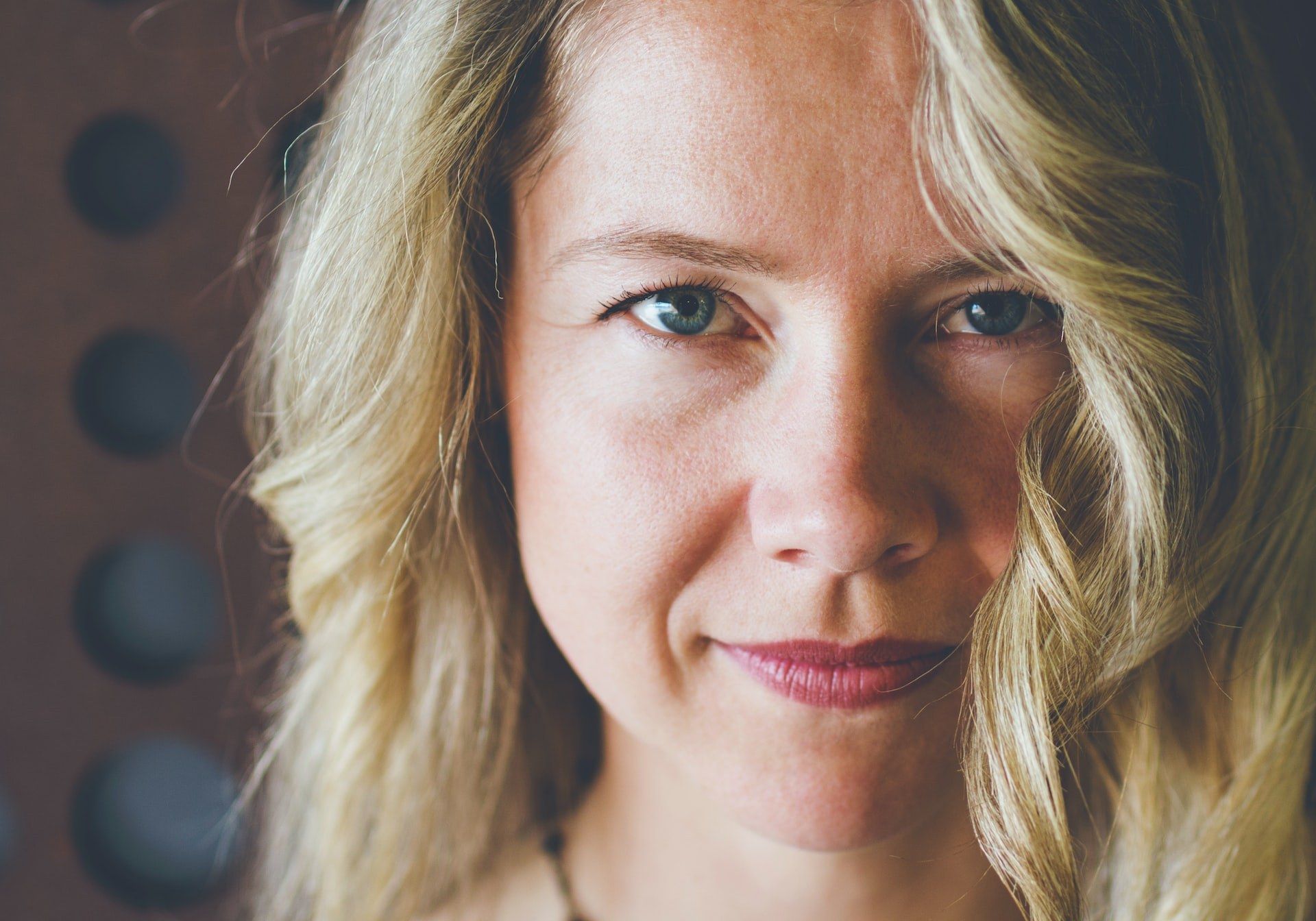 Schedule & Booking
Date: 08/10/2022
Teacher: Gerald Mousset
Price: £25.00
Saturday 8th October
4pm - 5.30pm
Book Workshop
Facial massage is a treatment you can do with a practitioner or on your own. The technique involves stimulating the face, neck, and shoulders with strokes and Marma point stimulation. Facial massage helps to promote healthy skin while relaxing your facial muscles. It has a relaxing and rejuvenating effect, helping you look and feel better.
When at home you can use lotions, oils, or cleansing balms with facial massages, as well as a face roller or a flat gua sha tool. In this workshop we will cover the benefits of those tools.
Whether you want to use facial massage purely for relaxation or to treat a specific condition, there are plenty of techniques to try. We will discuss the benefits of facial massage, what to expect and what not to do, few tips on the day on how you can do it on your own, and when it's best to visit a professional.
You will be learning some basic practices of the face massage so please bring a face oil of your choice & a small bowl for water; a cloth or some tissue.
This face massage workshop will be informative, relaxing, skin energising and great fun among the way.