Find Your Spring Zing with Emily Reed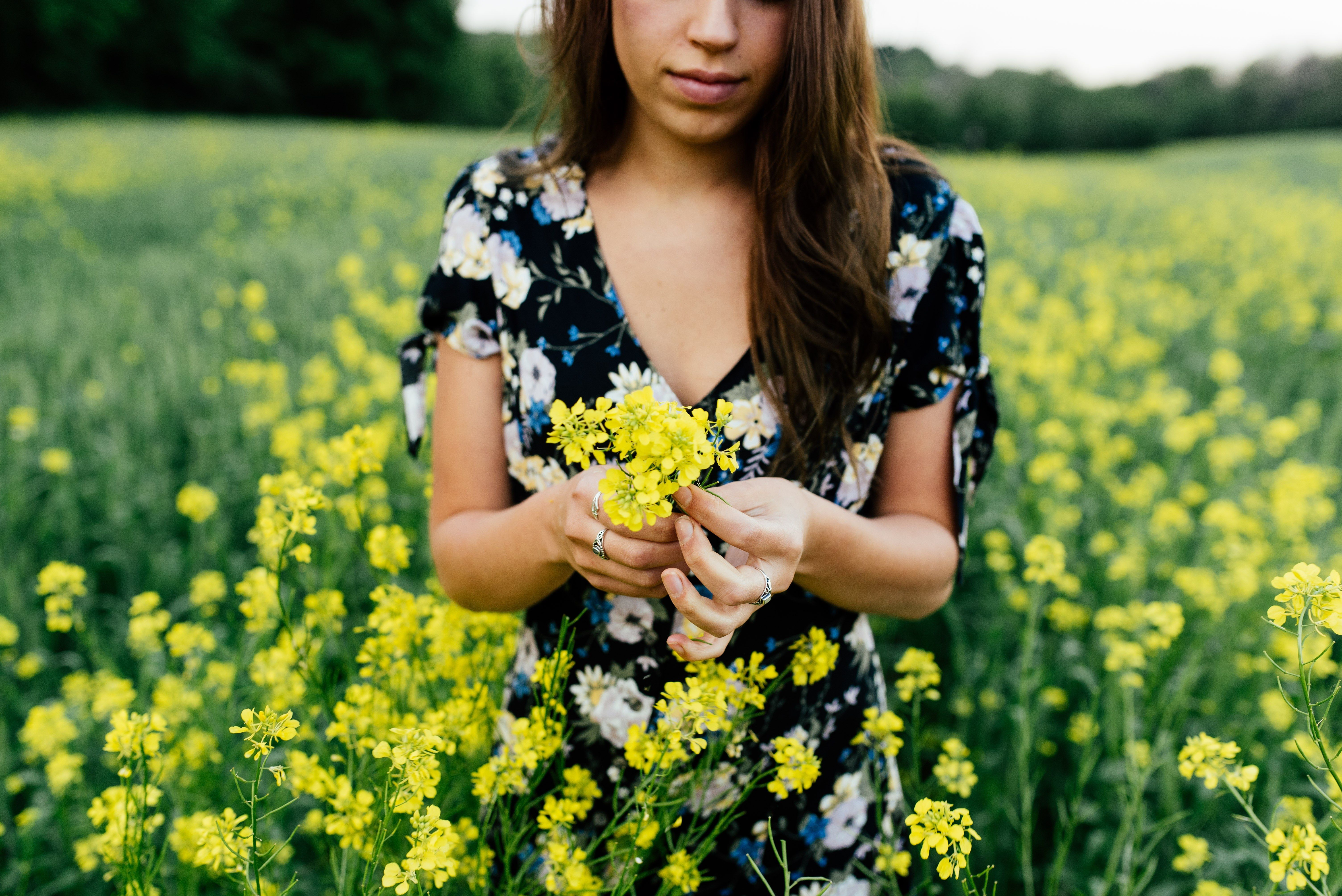 Schedule & Booking
Date: 22/03/2020
Teacher: Emily Reed
Price: £30.00
14.00-16.00 at Notting Hill
Book by 15 March for a £5 earlybird discount
View class schedule
Join Emily for an uplifting afternoon of Yoga & Ayurveda as she guides you to find your spring zing.
Spring is the time of new growth, transition and light. This can be counter to how many feel after the darker months and festivities. In this workshop you'll learn simple ways to help replenish vitality, strengthen your immune system and encourage zest and wellbeing.
Does it work?
Modern science research supports the idea that people who live in harmony with the bio-rhythms of nature (e.g: circadian rhythm) have greater wellness, happiness and longevity on all levels.
With knowledge of the basic principles of Ayurveda and integrating some manageable tips for springtime wellness, we have an opportunity to access consistent energy levels, refine focus and productivity as well as support health and wellness.
What is Ayurveda?
A-yur-veda (R-yurr-VEDA) is the ancient system of wellness views living in line with nature's rhythms as a keystone for health, wellness and longevity.
Ayurveda is sometimes referred to as the "sister" science to Yoga (it comes from the same source as the Yoga teachings and practices known as the Vedas). It literally translates as "life"- "science/intelligence" and in essence offers the "lore" of health and wellbeing.
The amazing thing is the principles and guidance Ayurveda offers us are fully applicable to modern day wellbeing.
It emphasises that basic awareness of seasonal shifts and simple adjustments in diet, daily routine and lifestyle can help cleanse and "lighten up" physically, mentally and emotionally this time of year.
Spring is the time to shed any excess baggage (emotional and/or physical) accumulated through darker months.
Ready to discover your spring zing?
What to expect at this workshop:
· DISCOVER: insightful Ayurvedic aligned tips to support energy levels and vitality through Spring
· CLEAN THE SLATE: Learn more about the fascinating ancient wisdom of Ayurveda and how it can be tailored to modern day living with simple additions to your spring routine, diet and lifestyle.
· INTEGRATE: Enjoy a short springtime practice, a smooth, steady flow to strengthen and balance as well as a meditation/breathing practice and restorative practice. Both sessions will guide you to optimise springtime health for your constitution.
Please be aware a majority of this session is interactive discussion. Please bring a pen and notebook with you.