Finding the Fullness in Mindfulness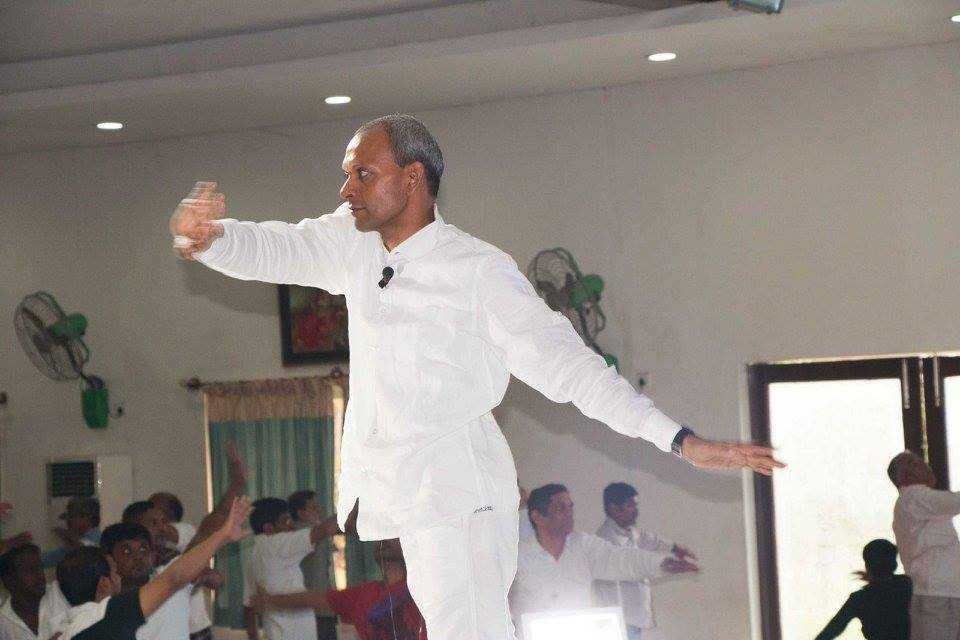 What is the essence and purpose of mindfulness and how can Yoga help us to access it?
Join us for a 2-hour stimulating lecture by an inspirational teacher who keeps us connected to the true meaning of Yoga.
The term 'mindfulness' is an English translation of the term 'sati' that Buddha used in his seminal treatise on meditation. It also means awareness and observation. The cultivation and application of this particular kind of observation is at the heart of the teachings of Yoga.
Dr. Kumar will draw on his deep knowledge of meditation tradition to shed light on the wholeness and richness of mindfulness, from its ethical dimensions to its penetrative power to bring transformation at a DNA level. A deeper understanding of Yoga can help us to deal with mental as well as physical health problems.
This lecture will explore what it really means to be present-at the level of body, at the level of heart, and at the level of conscious, sub-conscious and unconscious minds.
"By becoming an observer inside you can nurture the tree of happiness, the reality of your own mind."
Dr. Kumar is internationally recognised as an inspirational yoga and meditation teacher as well as an award-winning scientist. His teaching is informed by his extensive experiential and theoretical knowledge, developed through his education in more than 37 schools of Hatha yoga and 50 traditions of meditation, and progressed through decades of self-practice.