Fire Up Your Inner Light: A Yin & Yang Workshop with Isabell Britsch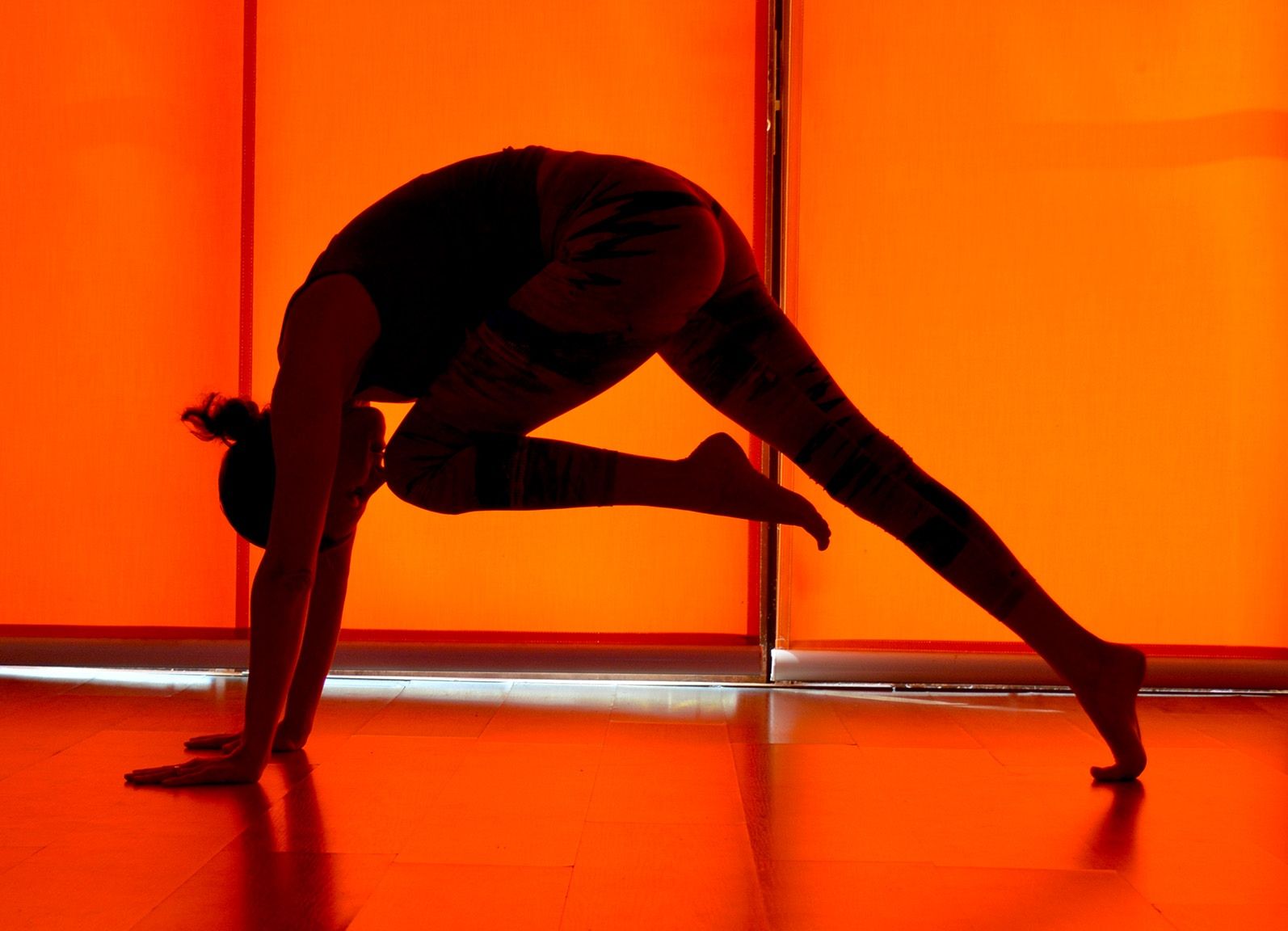 Schedule & Booking
Date: 17/11/2019
Teacher: Isabell Britsch
Price: £40.00
14.00-17.00 at Islington
Book by 10 November for a £5 earlybird discount

View class schedule
As the days are getting shorter and colder, we are often naturally drawn to introspection and stillness – the yin aspects of our life – and it can feel more challenging to keep up our inner fire and energy.
We will start the workshop by rekindling our inner fire with a vigorous and joyful vinyasa flow sequence, weaving poses on the thread of the breath, and exploring the elements fire, air and space. Then we'll create balance by coming back to stillness and deeper connection of body and mind. A slow yin and restorative flow and a deep guided relaxation will connect us to the water and earth elements. This quiet and steady space allows us to observe shifting states of mind and sensations in the body.
Leave with an increased sense of ease and balance, as you transition into the end of the year.
Part of a series of workshops with the same format, but ever evolving themes and sequences. A great way to deepen your practice and cultivate your connection to body, heart and mind.
For all levels apart from complete beginners.