Full Moon New Year's Gong Bath Ritual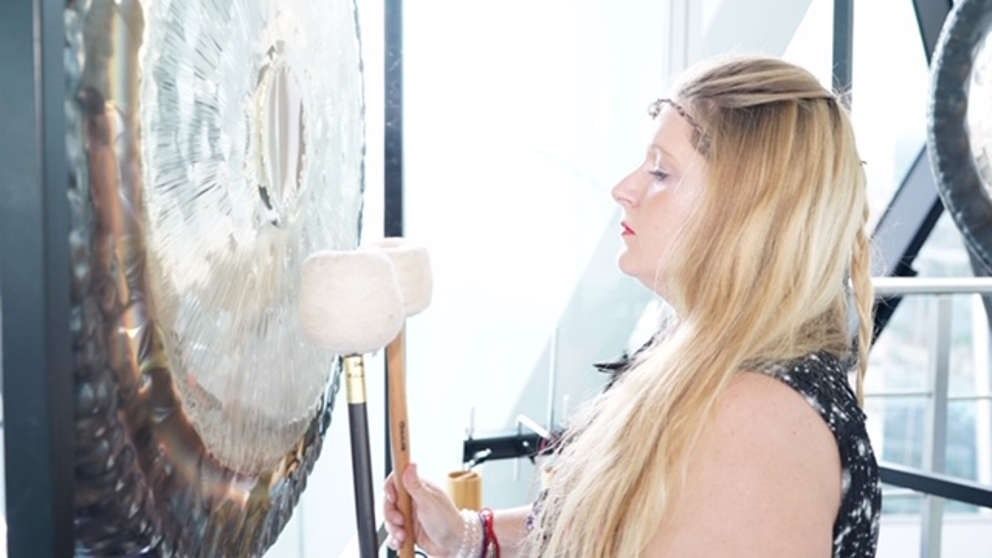 Schedule & Booking
Date: 05/01/2023
Teacher: Charlie Merton
Price: £25.00
Thursday 5th January
7.45pm - 9pm
Book Workshop
We are coming together at the first full moon of the year, with the aim to focus the mind, clear emotional blockages and help to heal physical aches and pains as we begin the new year.
Often called the Wolf moon, this full moon in cancer asks us to look at and challenge our emotional safety & comfort. At this time, we are also in the midst of Mercury retrograde, the perfect time to reflect & tie up loose ends to allow for resolution, the power of the gong helps to tap into intuition and deep inner knowing. You will lay down and relax to receive and feel the powerful and transformative vibrations of the gongs and other sacred sounds to create a ritual of release and shedding to align our minds, bodies and spirit.
A gong bath is an ancient type of sound therapy that has been practiced for thousands of years. You will lay back and receive the divine waves from multiple gongs transmitting the energetic frequencies that connect us to the universe and all things. So why not join us and be cocooned in vibrational bliss.